MANILA, Philippines — Ortigas is budding with food establishments, being one of the country's central business districts located at the boundaries of Pasig, Mandaluyong, and Quezon City.
Zomato, together with its foodies, bloggers, and of course, Philstar.com, visit the recently opened SM City East Ortigas to discover its dining scene.
Here is what we found:
Mesa
Mesa is known for being one of the best restaurants in the country serving Filipino food. Mesa earns both foreign and local diners with its unique twists on classic Filipino dishes and hearty fares such as their mouth-watering boneless crispy pata that will leave you craving for more.
Their dishes remain unfound anywhere else as they give you Filipino comfort food that you know and love with a refreshing modernity to it all at the same time. It needs no more introduction other than that as the food already speaks for itself.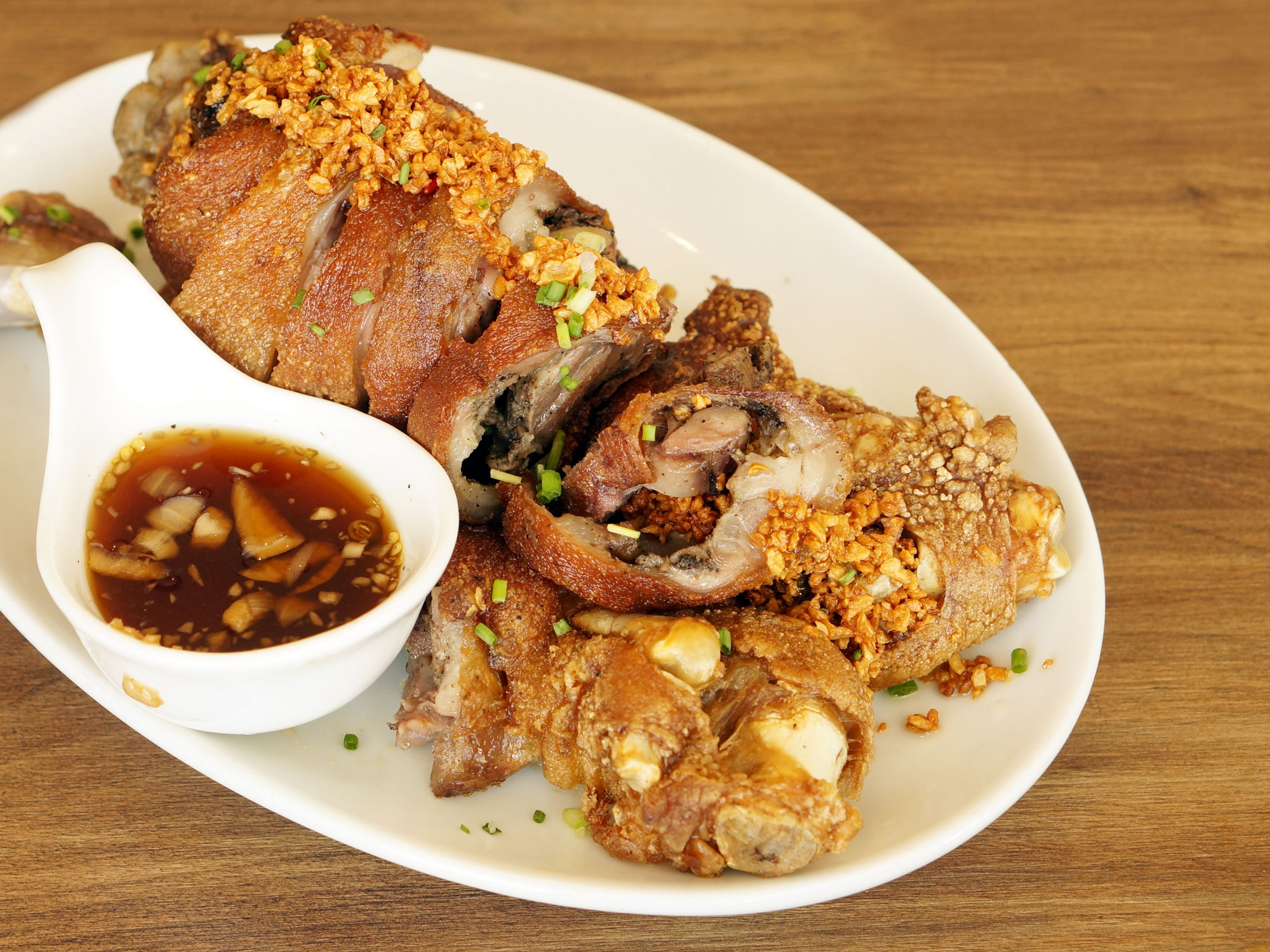 Boneless Crispy Pata Photo by Giovan Tia / Eater.PH
Lifestyle Feature ( Article MRec ), pagematch: 1, sectionmatch:
Niño's Burritos
Viva La Mexico! Niño's Burritos is sure to delight every Pinoy's palate as it serves Mexican favorites like the Beef Chili Supreme Burrito, Cheese Quesadilla, and Nachos Supreme.
If you want something different from the usual, make sure to taste their Picanto Wings and Mix Seafood – both dishes are definitely a party in the mouth! Do not forget to order their Cucumber Blast and Blue Lemonade as refreshments.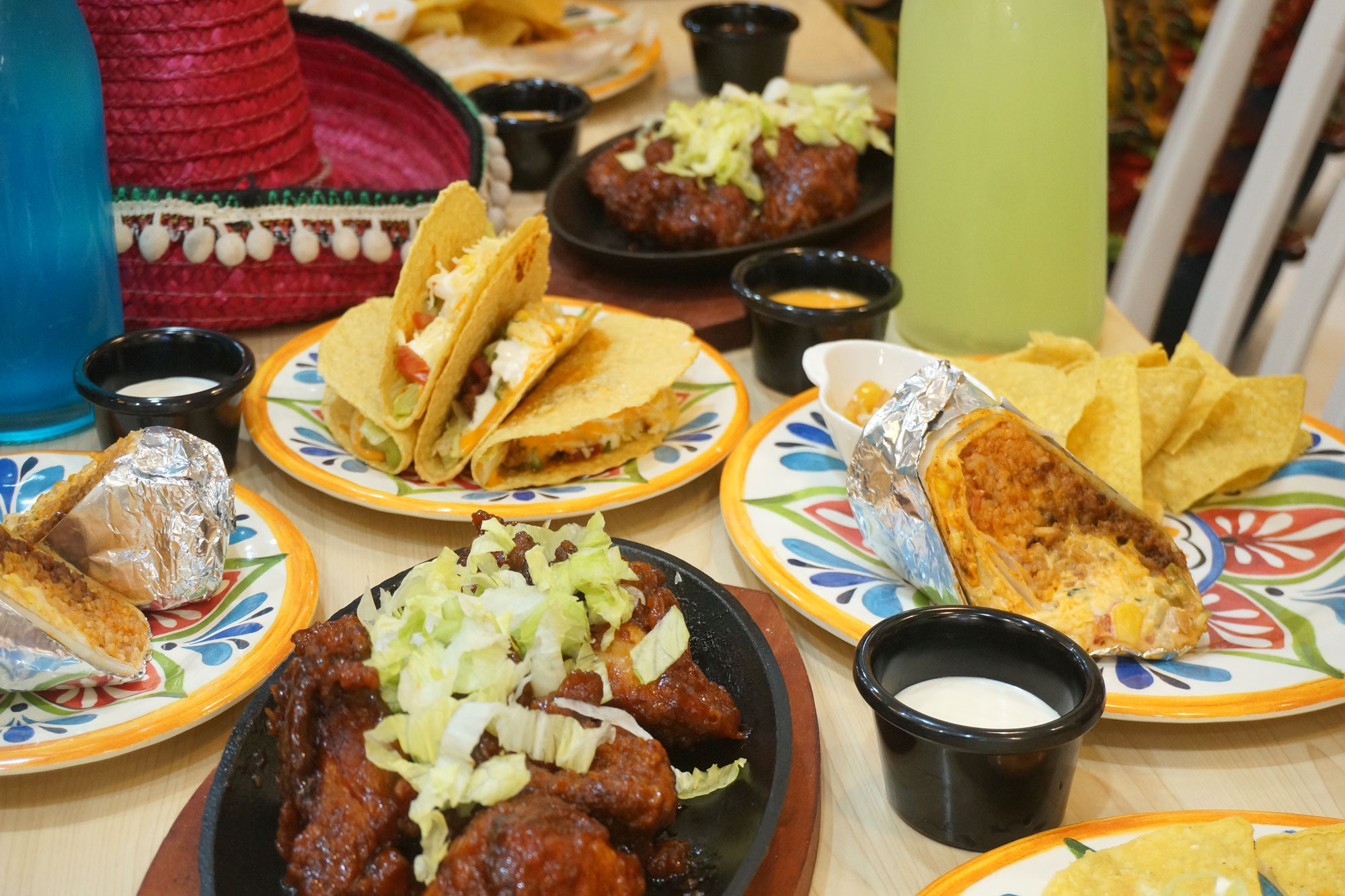 Spread of Niño's Burritos – Picanto Wings, Beef Chili Supreme Burrito, Tacos, Cheese Quesadilla
Photo by Giovan Tia / Eater.PH
D'Bread Kitchen
D'Bread Kitchen serves both the sweet and the savory. This cozy nook offers scrumptious freshly baked goods that include their bestseller, Pa
n au Chocolat, a definite love-at-first-bite.
All their pastries like their Laminated Bread with Ube Cream Cheesecake and their Ensaymada Croissant are all worth the calories.
Apart from the pastries, they also serve savory dishes. One of our top-picks is the Almond Chicken Tenders, which has the right amount of crunch and juiciness that is expected. In our must-try list are also the Salmon Miso Teriyaki, Don Malutong, My Carbonara, and Frutti de Mare.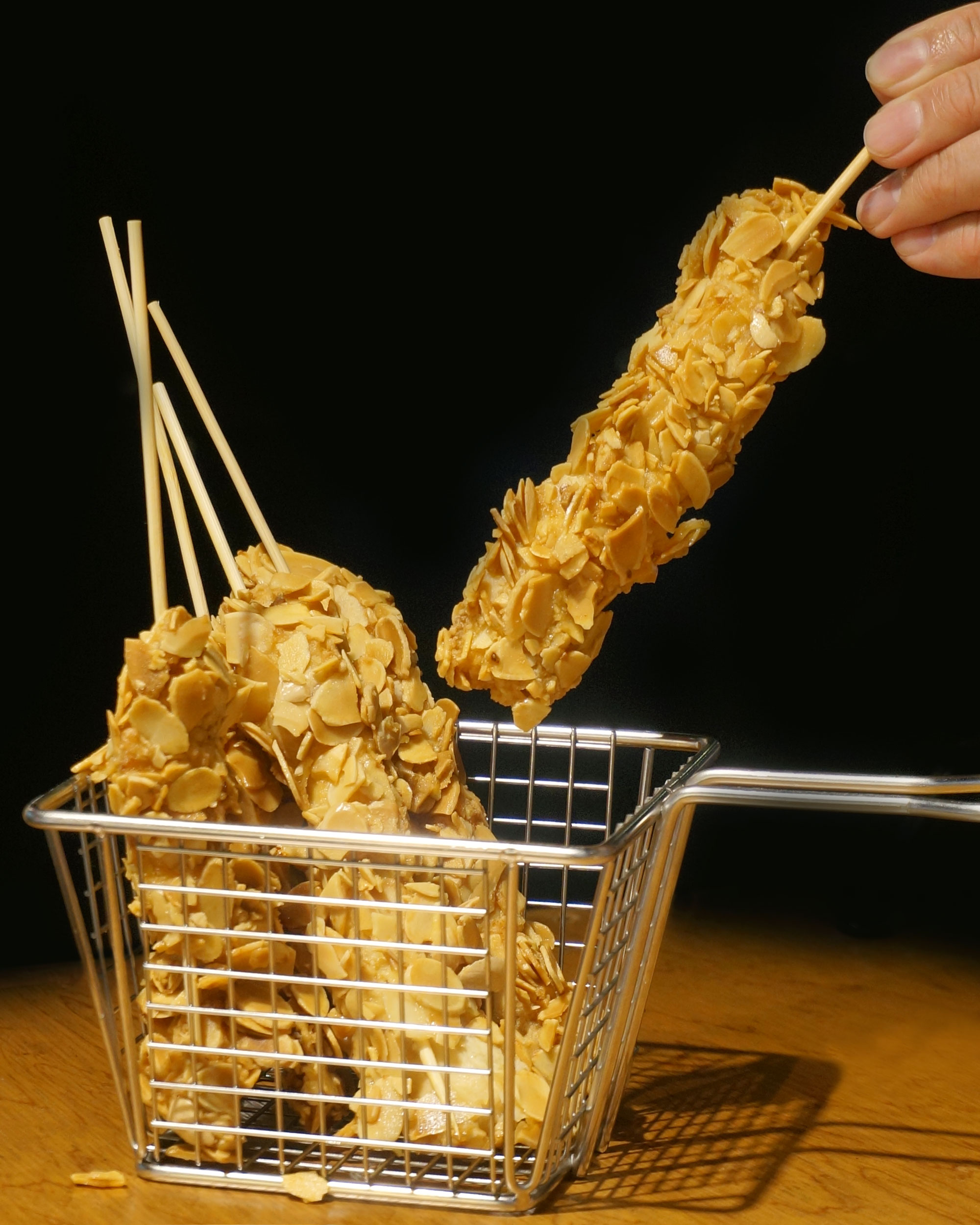 Almond Chicken Tenders Photo by Giovan Tia / Eater.PH
Churreria La Lola
Churreria La Lola definitely satisfies all sweet tooth's out there with a much needed sugar rush as it offers a variety of menu items ranging from coffee, savory snacks, and of course, their ever-popular churros.
For full gratification, they offer a wide range of flavors for Churros-lovers: Classicos, Dark, White, Matcha, Butterscotch, Strawberry –and a whole lot more! Indeed, so many flavors, so little time. Cannot decide which flavor to try? Why don't you get them all. Yes, you read that right! They offer the Ultimate Mix, a box of happiness that gives a little bit of everything to try!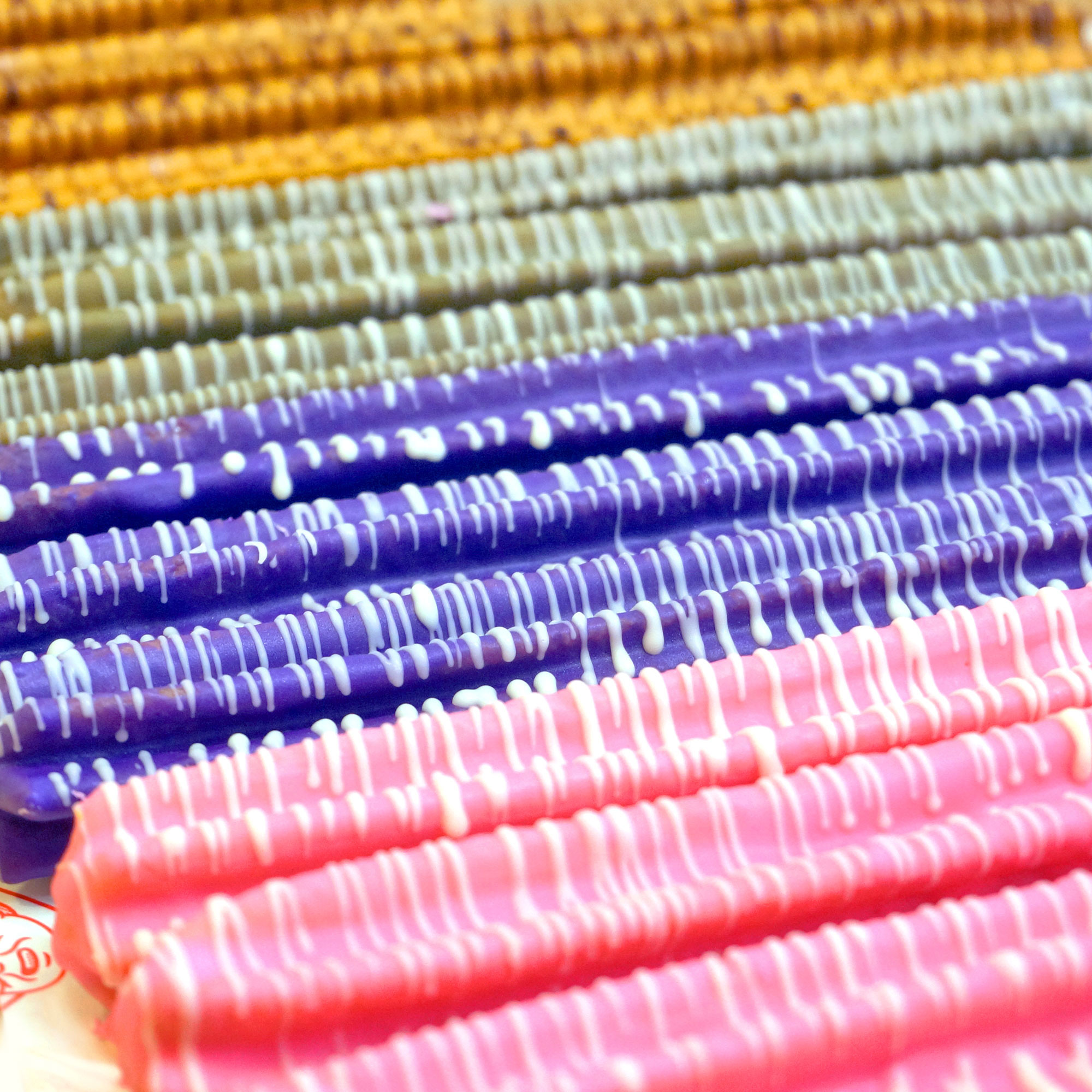 Ultimate Mix – Classicos, Dark, White, Matcha, Butterscotch, and Strawberry Photo by Giovan Tia / Eater.PH
Baskin Robbins
What is cold, refreshing and perfect for any weather? It is none other than Baskin Robbins' ice cream. We strongly urge you to try the Jamoca Almond Fudge, Pistachio Almond and Chocolate Chip Cookie Dough. These flavors are sure to delight you and is a unique treat for ice-cream lovers out there.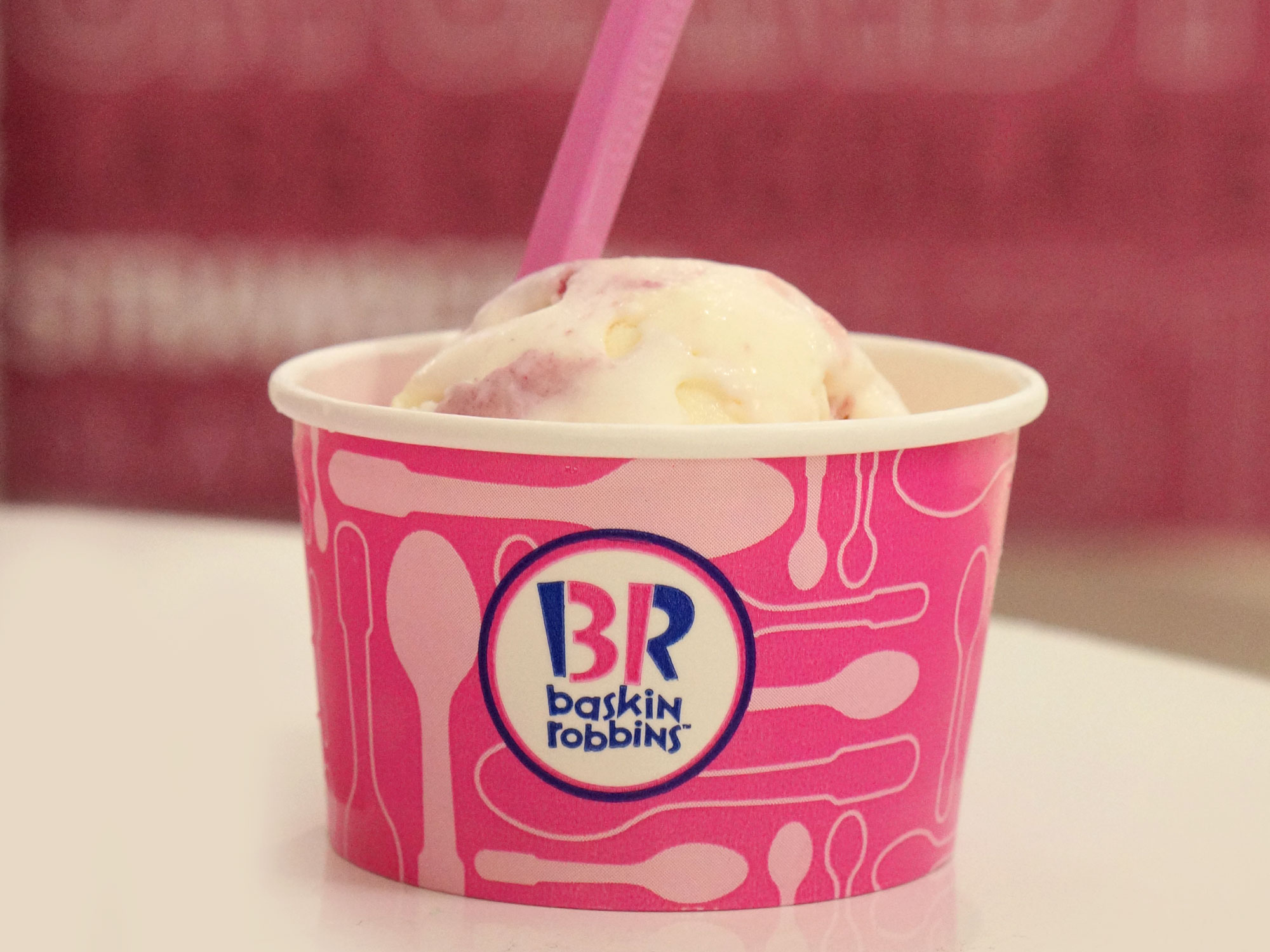 Baskin Robbins' Flavor of the Month Photo by Giovan Tia/ Eater.PH
J.Co Donuts & Coffee
The coffee-dougnuts combo may be found everywhere, but nothing beats J.CO, and for good reason. Their signature ​Alcapone Donuts is the perfect melt-in-your-mouth goodness. And paired with their immensely creamy Iced Chocolate Affogato? What can ever go wrong? These crowd favorites are surely a match made in heaven.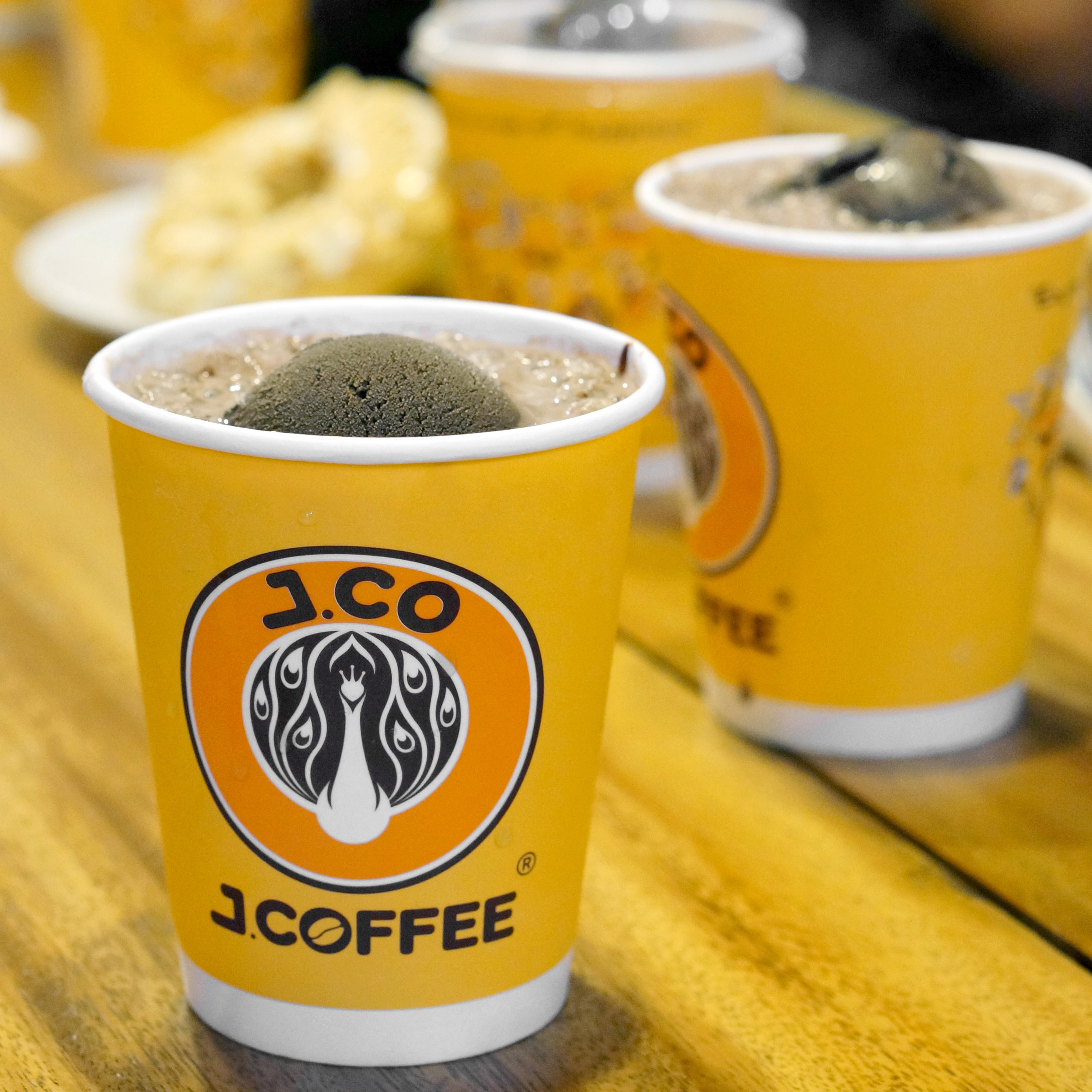 Iced Chocolate Affogato Photo by Giovan Tia/ Eater.PH