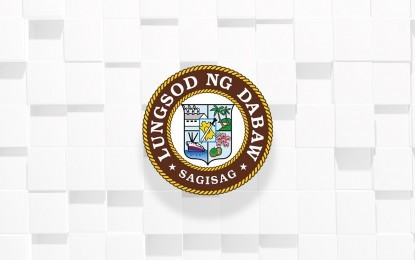 DAVAO CITY – Twelve out of the 2,300 swabbed public utility vehicle (PUV) drivers tested positive for the coronavirus disease (Covid-19), the City Health Office (CHO) said in a statement Thursday.
The swab testing, which took place from April 26 to May 2, is part of the ongoing surveillance reverse transcription-polymerase chain reaction (RT-PCR) testing as mandated by Mayor Sara Z. Duterte's Executive Order 22.
Dr. Ashley Lopez, CHO chief, said the cases among the city's PUV and delivery service drivers were part of the "outside transmission," or unrelated to community household transmission.
"We have already isolated the positive patients. We've also done contact tracing through the Safe Davao Quick Response (DQR), he said.
Over 20,000 PUV drivers have registered for the free RT-PCR testing as the city targets a daily quota of 500 PUV drivers' swab testing until May 8.
"One factor is spreading infection since workers are relying on public transport, this is not plainly coming from the drivers who are carriers. These include passengers who board the PUVs who are asymptomatic. You won't even know if you're a carrier. Those are the possible Covid-19 transmission among our PUV drivers," Lopez explained.
He also called on PUV and delivery service drivers to avail of the free RT-PCR testing this week at Crocodile Park from 8:30 a.m. to 11:30 a.m.
Drivers who undergo the free surveillance RT-PCR testing are also required to bring a ballpen and driver's license or any government-issued ID to the testing location.
Drivers who come in for testing can also avail of free tuberculosis testing and receive grocery packs, face masks, and face shields, as well as vitamins and snacks. (PNA)
*****
Credit belongs to : www.pna.gov.ph