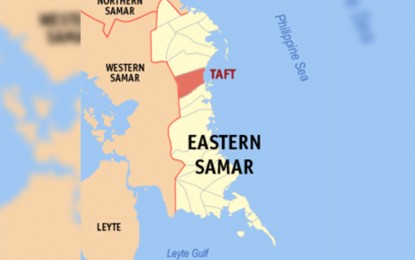 TACLOBAN CITY – Two policemen were injured during an anti-illegal logging operation that resulted in a shootout in Taft, Eastern Samar on Sunday afternoon.
The police regional office here identified the wounded personnel as Cpl. Jerome Ortega and Pat. Bernardino Julius Magsambol Jr., both members of the Regional Special Operations Group.
They were part of the operating unit led by Capt. J-Rale Paalisbo that was conducting an entrapment operation for poachers of agarwood, an endangered tree species locally know as Lapnisan, in San Rafael village.
In a report released Monday morning, the police said a member of the operating team who acted as a buyer of the illegally-cut timber identified the items as agarwood and subsequently handed the payment together with the marked money.
The poseur buyer activated the prearranged signal of removing his face mask to signal that the transaction has been consummated after which they will introduce themselves as police officers to effect the arrest.
However, the suspects identified as Jury Recto, his father Romeo Recto, 45, and a certain Berting Loriaga, all local residents, immediately pulled out their firearms and shot at the operating team, prompting the latter to return fire.
Ortega was hit in the lower left side of his waist and Magsambol in the upper part of his knee. They were rushed to the Taft District Hospital but were later transferred to Tacloban City for further treatment.
Meanwhile, the older Recto was hit in the left leg and shoulder. He was brought to Casano Hospital in nearby Dolores town.
The two other suspects fled to unknown directions and evaded arrest, the police said. (PNA)
Credit belongs to : www.pna.gov.ph