MANILA, Philippines — For many Filipinos, Christmas time is the time for family. As early as September, they are already planning their reunions and parties, which are often held in their native provinces. During the holidays, OFWs and their families also come home for such events, which often last for at least a couple of days.
However, the holidays is also a good time for some me time. It's an opportunity to reward yourself for a job well done throughout the year and take a well-deserved break. Some treat themselves to a massage, a makeover, or a hearty meal. Others prefer to buy new gadgets or electronics, while other shop for new clothes and shoes.
One of the best ideas out there: traveling! It's a good way to create new and fun memories, whether you are going alone or with your friends and family. It's the perfect opportunity to relax, forget about your worries for a while, and just focus on enjoyment.
More importantly, traveling during the holidays need not be expensive.
Big savings are on offer at Traveloka's Big Blowout Sale happening from September 19 to September 21, where you can get domestic and international flights and accommodations up to 78-percent off.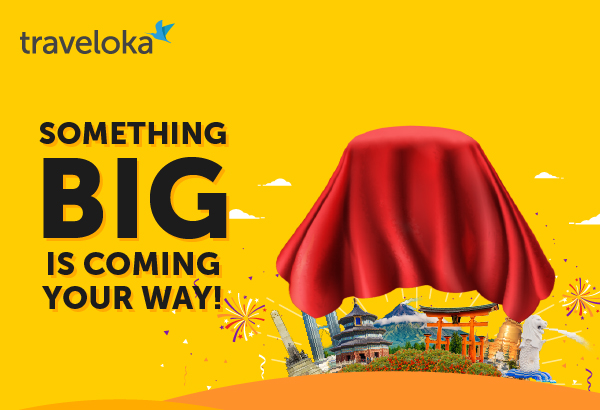 Even better, the sale has exclusive flight and hotel coupons that lead to even bigger savings! It's perfect for those who want to try something new this holiday season without breaking the bank, or those who are looking for an affordable way to bring their loved ones to their dream travel destinations.
And if you do treat yourself to a travel adventure for the holidays, it's a good idea to book earlier because the prices surge as the occasion comes closer. Not only do you net more savings, you also get an early Christmas gift for yourself or your family.
The Philippines is known to have one of the longest holiday seasons in the world, so you won't be really out of place if you're already planning what you want to do or what to buy for Christmas. In fact, it never hurts to be prepared. Write down your plans, do your research on upcoming sales and promos, and treat yourself to a well-deserved gift at Traveloka's Big Blowout Sale!
Credits belong to : www.philstar.com