MANILA – Heartwarming stories will make its way to Jeepney TV's primetime block this coming Holy Week.
Sure to tug at viewers' hearts, here are the five Lenten specials that will air from Maundy Thursday to Black Saturday.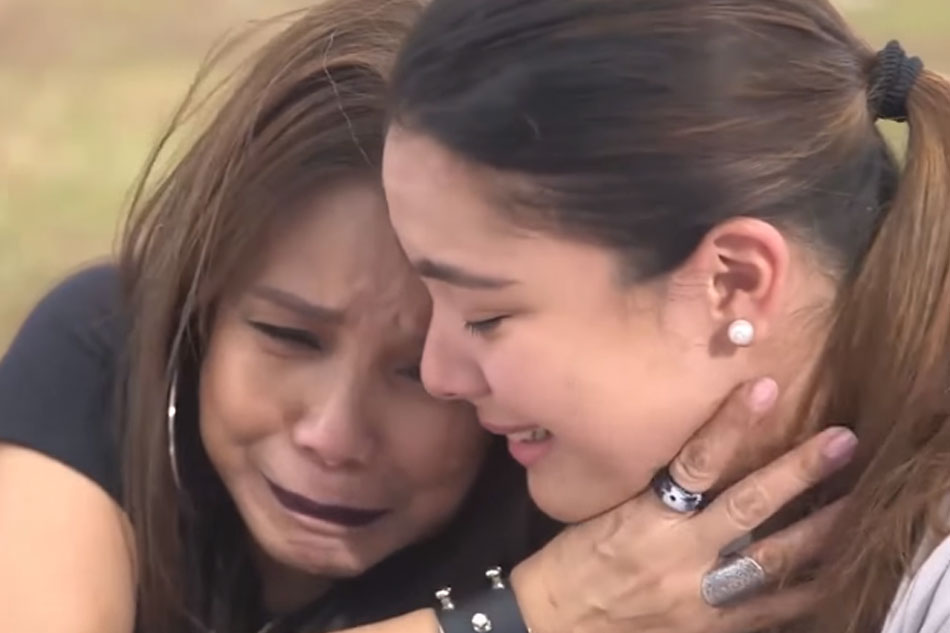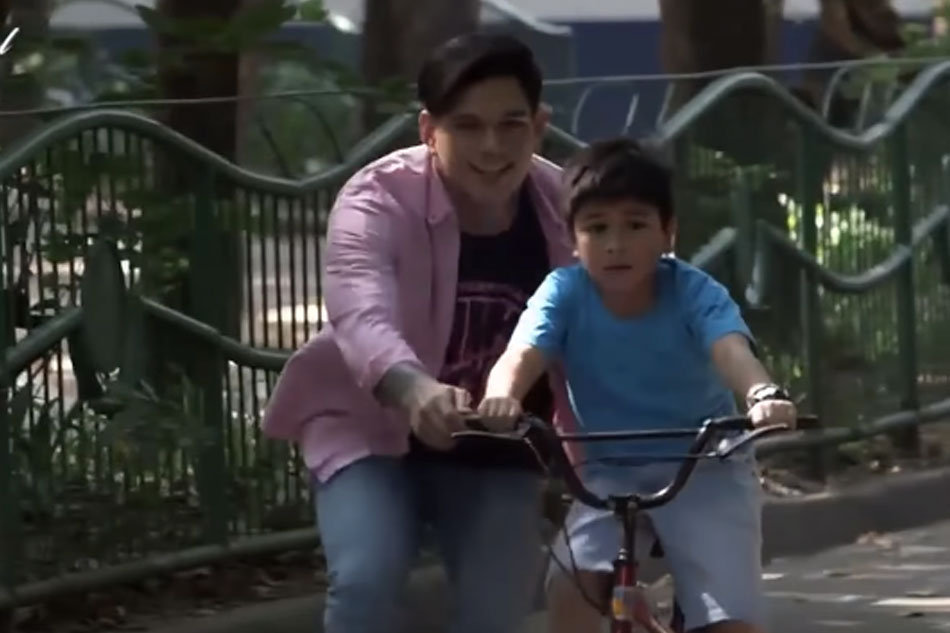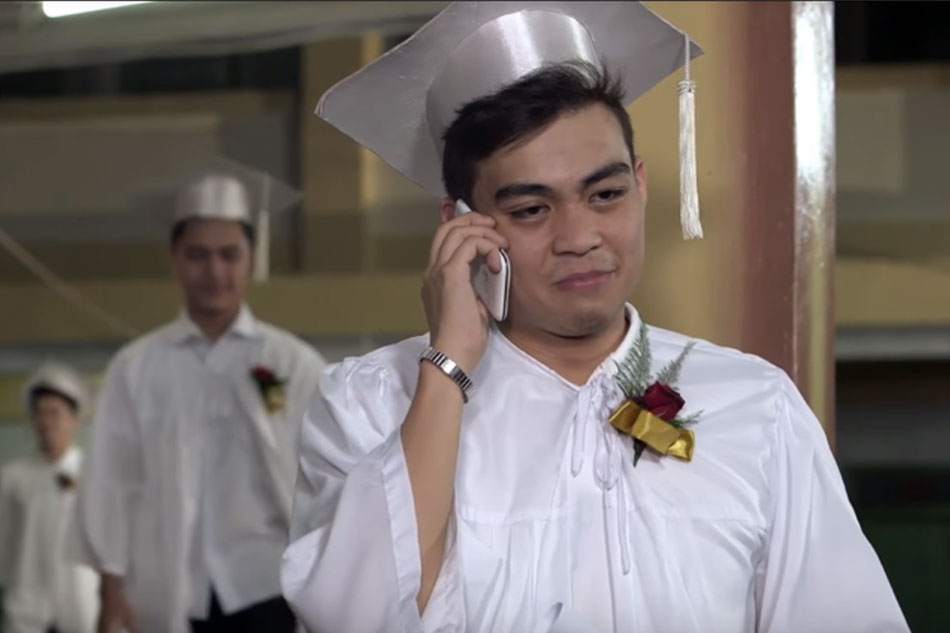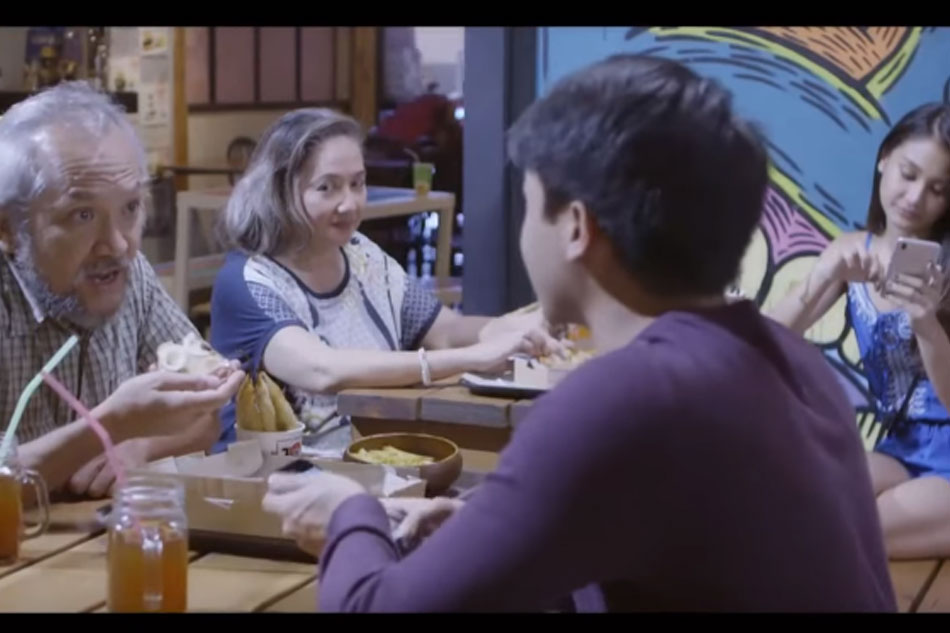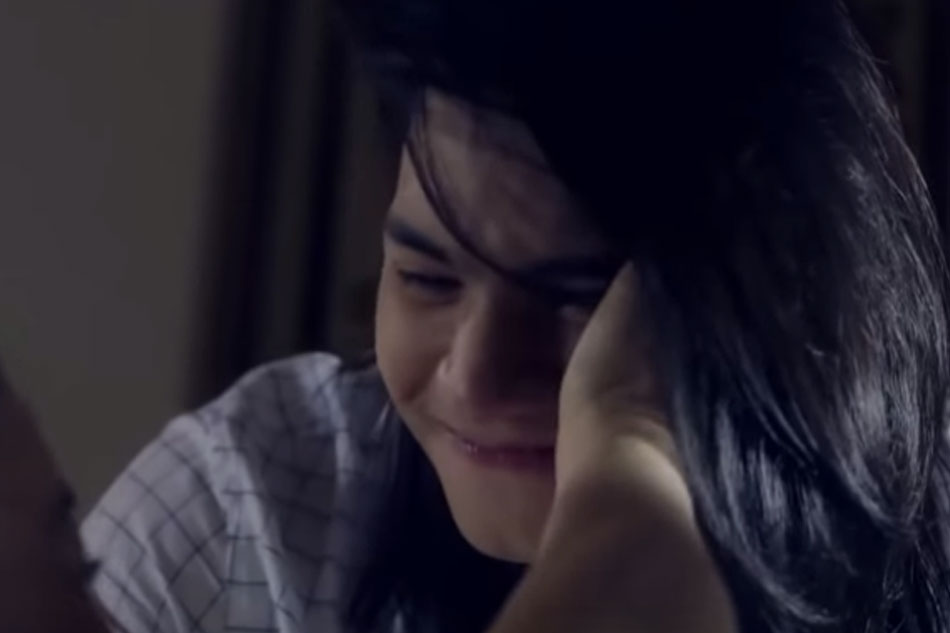 Anne (played by Ria Atayde) reunites with her OFW mother who has left her to thrive on her own. When she returns, Anne will try to find it in her heart to forgive her mom.
Letting go is part of learning. This is what fathers try to teach their sons while they guide them in climbing trees and riding bikes, and this is what all sons shall have to do inevitably.
A child yearns to grow up with a loving mother, but some would have to go through milestones without them as moms will do anything for their children to have a future.
Chienna Filomeno and Paulo Angeles witness their respective grandparents find love as they connect despite their age and without the use of technology.
Men may buy flowers for their respective women, but one gives them in gratitude for saving his life.

The first three stories will air on Thursday beginning 8:15 p.m., while the last two will air on Saturday.
Jeepney TV is available on ABS-CBN TVplus channel 11, SKYcable channel 9, Destiny Cable Analog 41, and Digital 9.
Credit belongs to : www.abs-cbn.com