MANILA – Shrieks filled the Mall of Asia Arena in Pasay City Saturday night as Korean idol Kang Daniel appeared on stage for his "Color On Me" fan meeting.
The 22-year-old solo artist has been touring Asia since August and sharing his overseas trip with his fans through his "Colorful Daniel" videos on YouTube.
In his Manila stop, Kang started his fan meeting with a performance of his songs "Intro (Through the Night)" and "Color," both from his solo album "Color on Me."
Here, he got to show off both his slick dance moves and smooth vocals.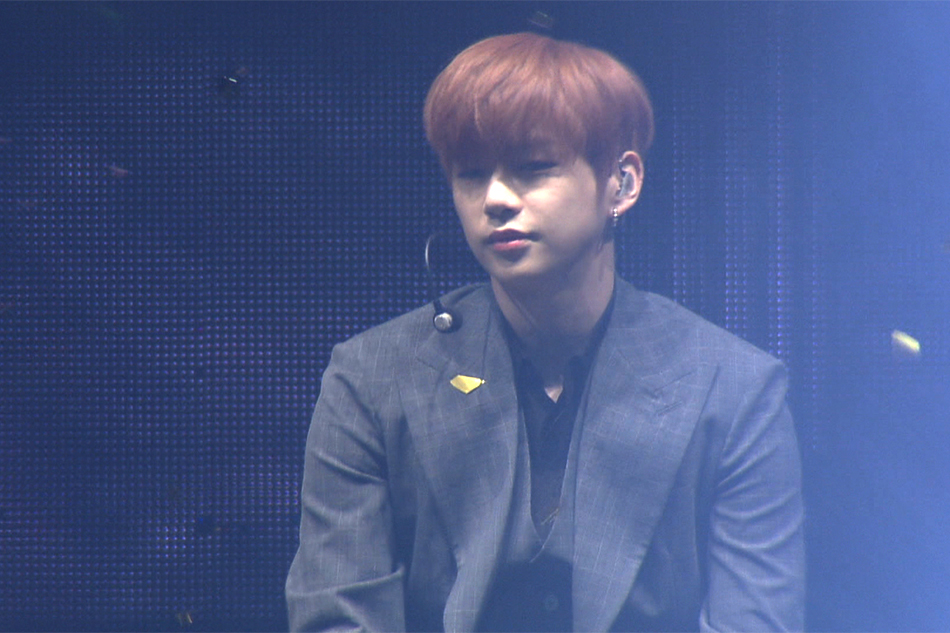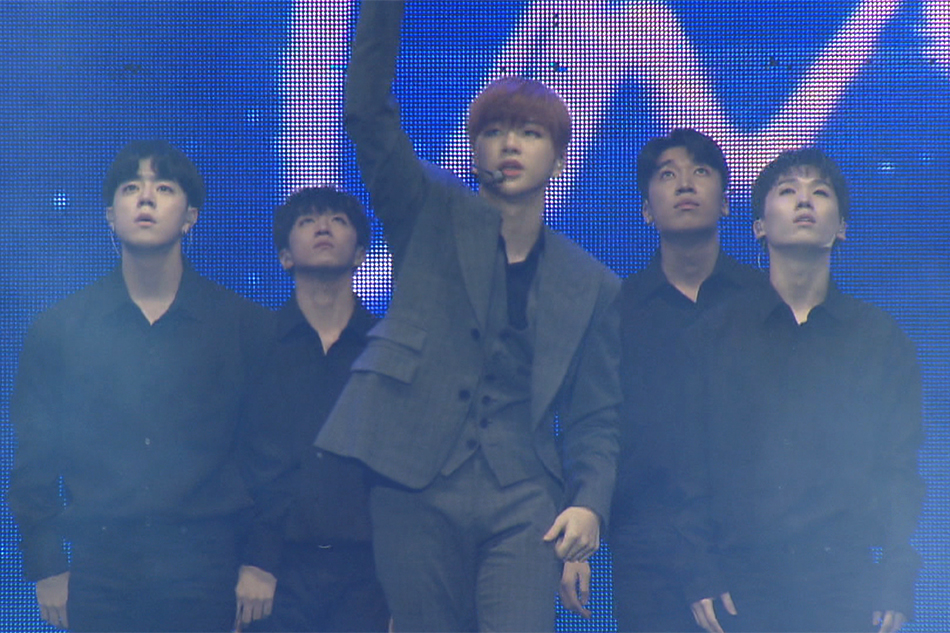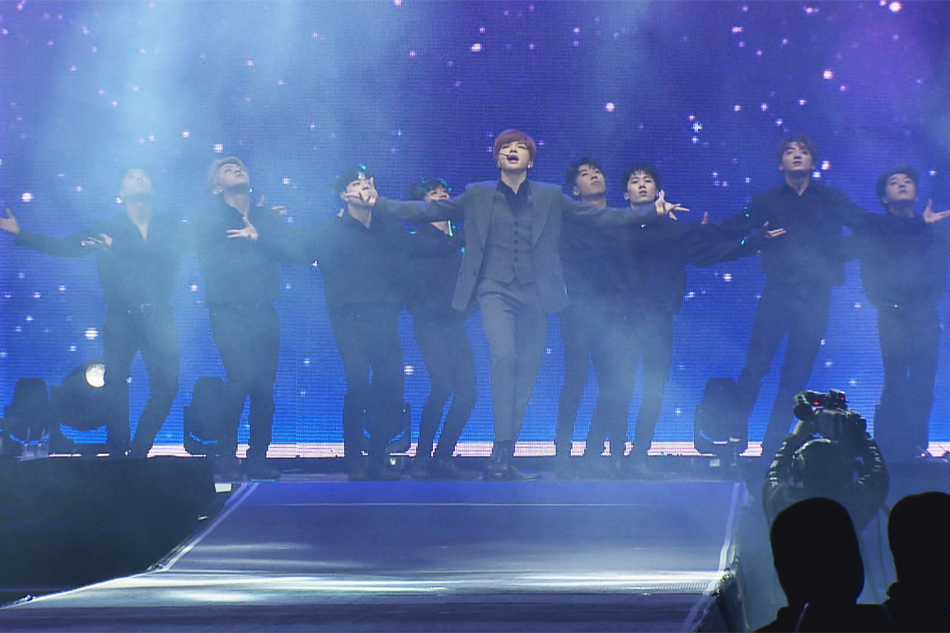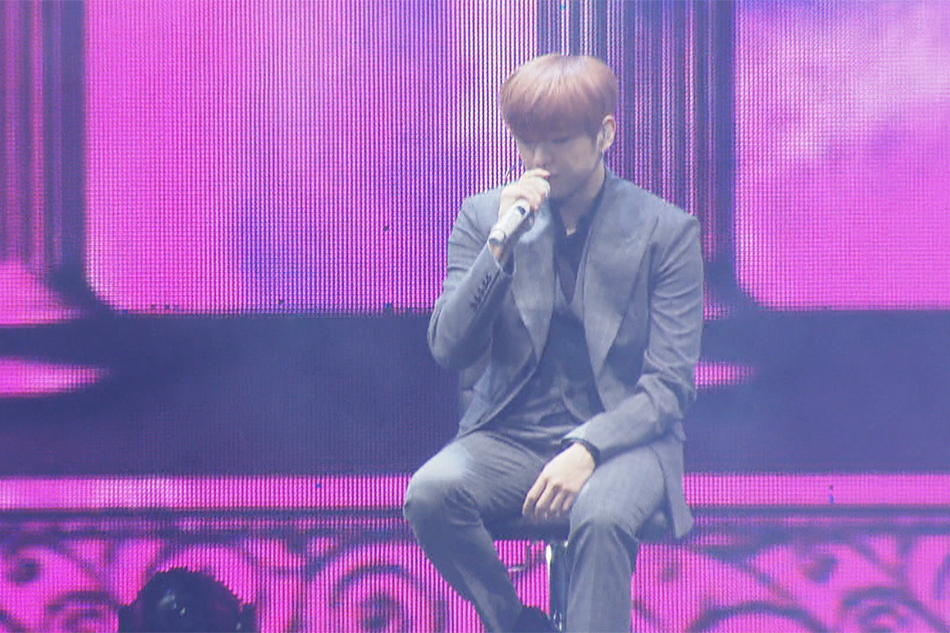 Kang also greeted his fans in Tagalog, saying "Kumusta" in a very shy way.
"It's so nice to be back in the Philippines to meet my Manila fans. It's been a while since I visited all of you so I'm very excited, very happy to see all of you again tonight," he said.
After the greetings, Kang went on to answer questions and took on some challenges he prepared for his fans.
He, likewise, showed off his sporty side as he played basketball and did some push-ups on stage.
Fans were also treated to a behind-the-scenes video of Kang's music video shoot as he prepared for his next perfomance.
Kang then performed "Horizon" and "What Are You Up To," also from his album.
Just as he surprised his fans, his Filipino Danity (Kang's official fan club name) also prepared a special video for him.
Kang was taken by surprise and was only able to say "Woah" even after watching the fan-made video.
For his special stage, Kang chose a more casual vibe as he performed "Sorry" by Justin Bieber.
He also said he learned about the recent earthquake that hit the southern part of the country, and sent his good wishes for those affected by it.
Credit belongs to : www.abs-cbn.com