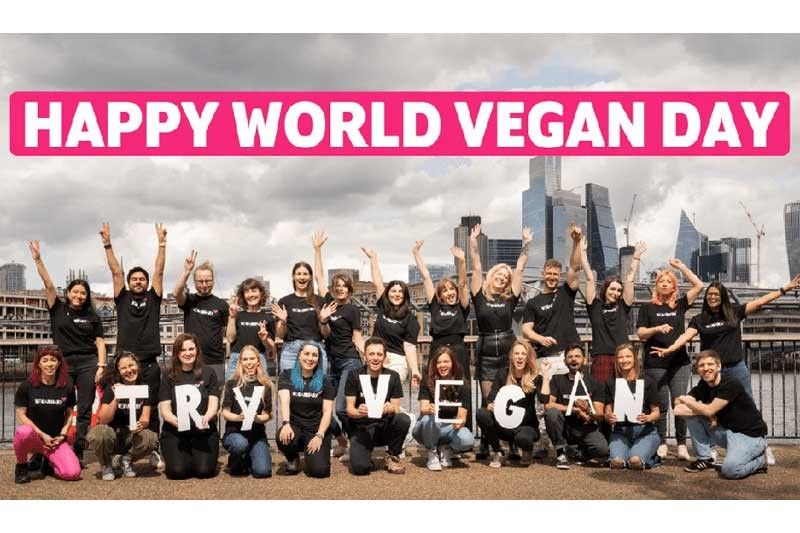 MANILA, Philippines — November 1 is not only All Saints' Day, it is also World Vegan Day.
It is a day when vegans all over the world come together to raise awareness about animal rights and to advocate the adoption of not just a vegan, mostly plant-based diet, but an overall vegan lifestyle.
Besides not eating food made from animals, such as meat, milk, eggs, even honey, a strict vegan lifestyle also means not using products that have been tested on animals and not patronizing zoos and animal fights.
World Vegan Day is also the perfect time to take stock and be reminded of the key benefits of following a plant-based diet. According to Veganuary, a registered charity in England and Wales with a strong worldwide following, these include: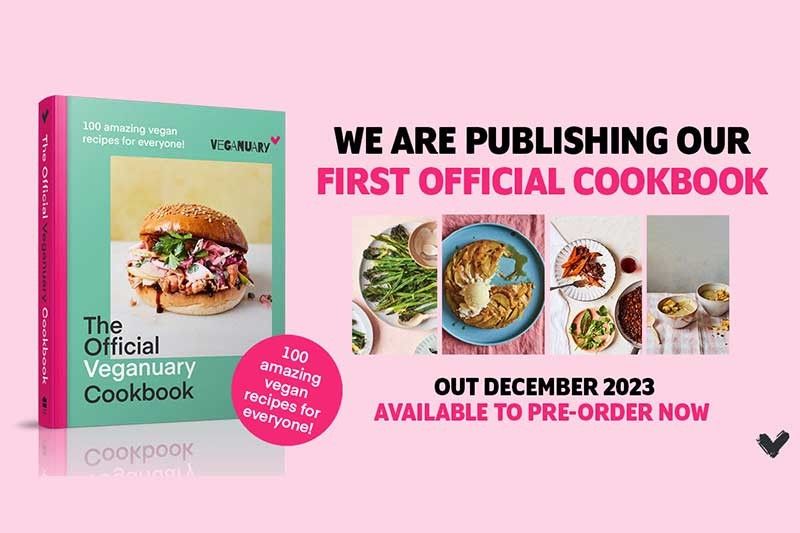 A vegan cookbook out in December
Eating plants spares animal lives. One million people switching to a vegan diet for one month would spare 3.4 million animals from having to die so that people may have food on the table.
Eating plants protects our environment. One million people switching to a vegan diet for one month would save as much greenhouse gas emissions as driving around the world 15,000 times.
Eating plants can improve your health. Vegan diets have been shown to reduce people's chances of developing Type 2 diabetes, reduce blood pressure and lower cholesterol levels.
Eating plants can improve the world's health. Conditions on factory farms are the perfect breeding ground for new strains of diseases to develop. Not having to keep such farms lowers chances of developing new diseases.
Eating plants can keep one gastronomically satisfied, too! Knowing how to cook combinations of plants and/or plant-based ingredients can keep one happily nourished and satisfy cravings.
For this purpose, Veganuary has put together "The Official Veganuary Cookbook: 100 Amazing Vegan Recipes for Everyone." Published by HarperCollins and aiming to make plant-based eating as easy and accessible as possible, the cookbook contains Veganuary's tried-and-tested recipes for breakfast, mains, sides and desserts. It comes with shopping lists, meal plans and guides to ingredients. It will available in bookstores starting December 7.
RELATED: Good and bad of plant-based eating
*****
Credit belongs to : www.philstar.com