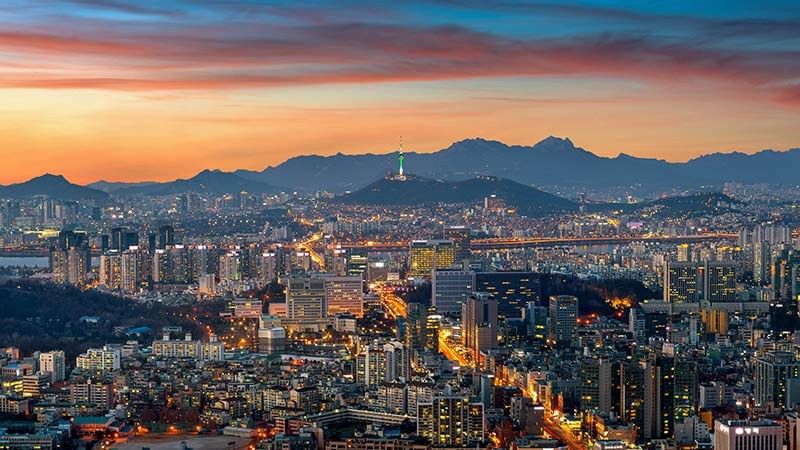 MANILA, Philippines — As the "revenge travel" phenomenon continues this year, now's the right time to plan yours especially if aiming for an overseas destination. More so as 2023 offers a couple of long weekends that can help extend your trip.
But where to you ask? Your search need not be far and wide. As fans and enthusiasts of everything "K," from K-drama, K-pop, K-beauty, K-food and so much more—South Korea is indeed beckoning you for a visit.
Here's a list on why you should:
1. World-class food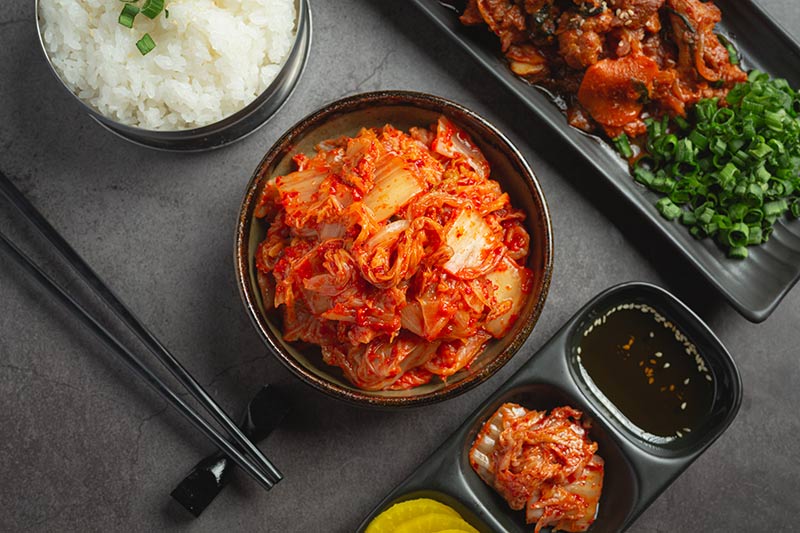 If nothing else, visiting South Korea for its cuisine could very well suffice as a sole reason for your visit. If we're talking gastronomic experience, SoKor has definitely earned that chef's kiss.
If you have a palate for the more refined, then be glad to know that SoKor is home to 176 Michelin-recognized restaurants. If you're looking for something more casual, like some authentic Sam-G, bibimbap or flavorful kimchi, and heck even top-notch street food? SoKor has definitely got a lot of that going on, too.
But if you're up for something that's both familiar and filling, you can always count on Haidilao or CJ Foodville for a hearty meal.
2. K-fan dreamland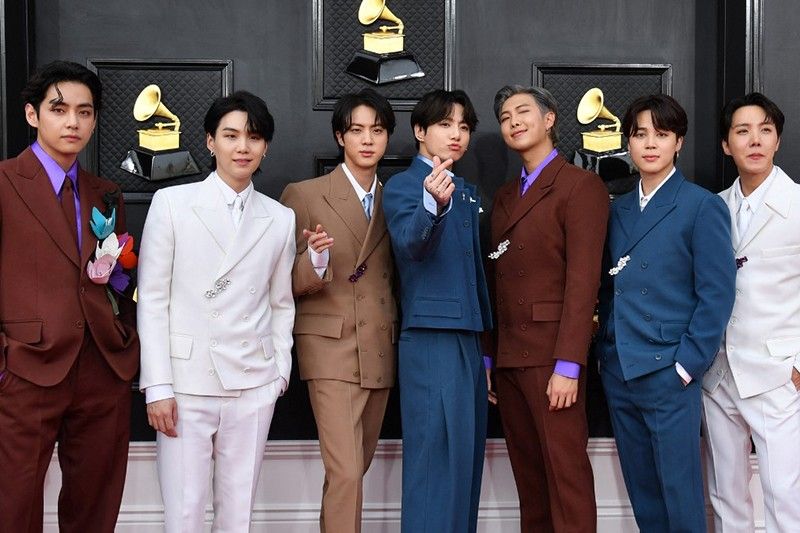 Unless you've been living under a rock, then you're pretty much aware of the grip that the Hallyu wave has got on practically everyone on the planet today, especially when it comes to K-Pop.
From earcandies to eyecandies, the phenomenon has got it all—and it's got you hooked. So, a visit to SoKor for something akin to a K-Pop pilgrimage, if you will, is definitely worth your time.
For example, you can visit the big entertainment companies like SM, YG, BigHit and JYP, along with several others that have birthed your favorite groups. There, you can buy merch or maybe even hope to take a peek at your bias.
Before going on your dedicated K-pop pilgrimage, make sure you have snacks and drinks to bring with you. Stock up at the local convenient store GS25.
3. Skin care mecca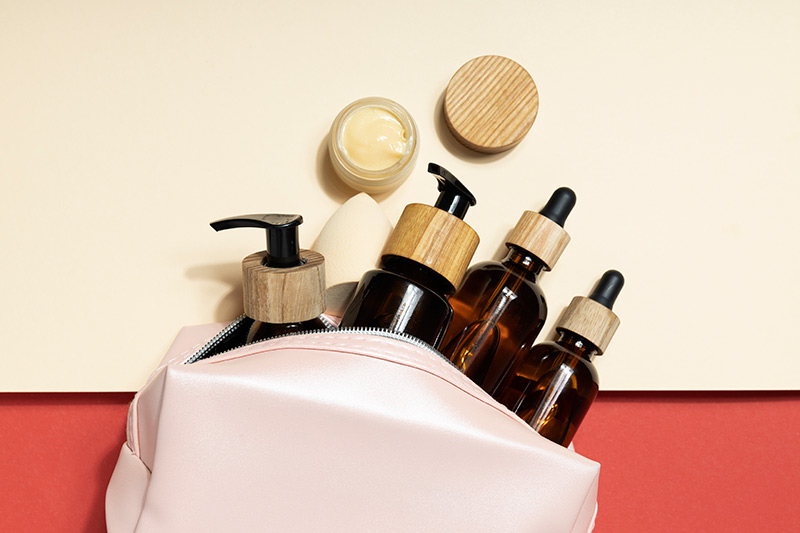 Multi-step skin care routine? Glass skin? Slugging? Every skincare junkie would be floored in their visit to South Korea to shop for their needs.
This is because a lot of familiar, as well as up-and-coming brands that have swept YouTube, TikTok and every other skin care forum on the internet, can be found here. And the best thing about buying from the source? It's cheaper of course, which is always a plus on the wallet.
You can find the most popular local and international skin care brands in Lotte Duty Free, Shilla Duty Free, Shinsegae Duty Free shops.
4. Changing seasons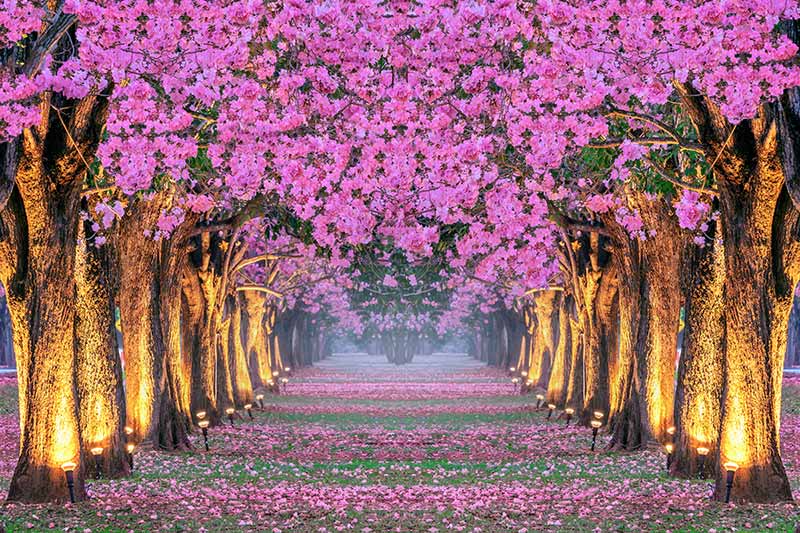 Unlike here, South Korea has four distinct seasons: florals in the summer, cherry blossoms in the spring, earthy autumns and white, wondrous winters.
In each one, SoKor transforms into different forms of vibrant and wonderful to complement each change.
The best thing about all of this happening is that they make that perfect setting for a meet-cute or a heartwarming date with a significant other.
Compliment the occasion with coffee and sweets by visiting your nearest Starbucks or Paris Baguette.
5. Digital payment friendly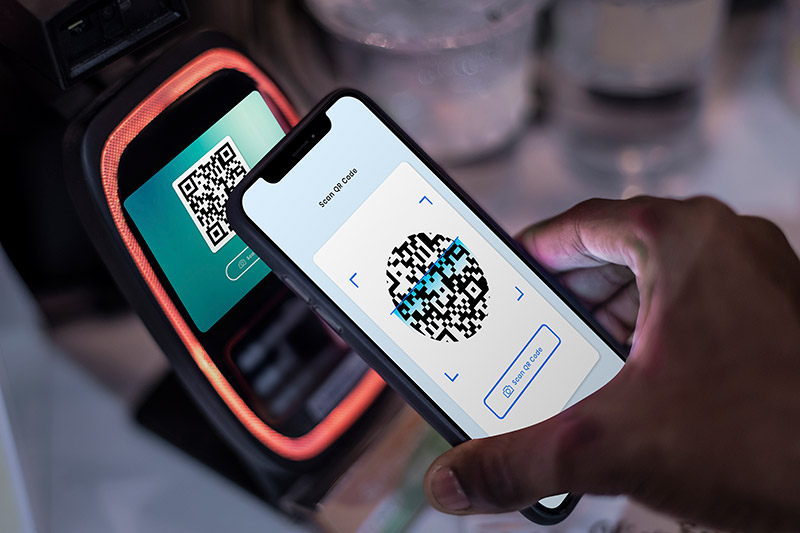 In today's world, convenient and digital modes of payment are a must and this includes the use of e-wallets. More than ever, e-wallets have grown to be more ubiquitous in different parts of the globe, including South Korea.
GCash, through its partnership with Alipay+, is now accepted in SoKor to make your trip more seamless.
If you're planning a trip to South Korea soon, you might want to consider booking your tickets and accommodations through Agoda.
As one of Alipay+'s partnering merchants, Agoda allows you to use GCash to pay for your bookings even before you arrive in Korea. This saves you the hassle of bringing physical cash with you, especially since GCash is now accepted through Alipay+ in Korea, all you need to look out for is the Alipay+ sign.
Shop to your heart's content at all the brand mentioned above and many others including Daiso, Shinsegae Department Store, MCM, Lotte Mart, Line Friends, and use your GCash as a convenient mode of payment.
For your hotel bookings, you might want to consider booking Agoda. As one of Alipay+'s partnering merchants, Agoda allows you to use GCash to pay for your bookings even before you arrive in Korea.
Not only that, using your GCash also means you can take advantage of Alipay+'s various deals and promotions, which offer savings on retail, F&B, tourist attractions, and hospitality. Plus, it also offers more value for your money in terms of foreign exchange!
To make your trip more seamless and enjoyable, remember to top-up your GCash before your travel.
To learn more about deals and promos you can enjoy in SoKor via GCash, made possible by Alipay+, go here.
To know more on how to use GCash for your travels overseas, check out this video. You can download GCash for Android or iOS.
*****
Credit belongs to : www.philstar.com