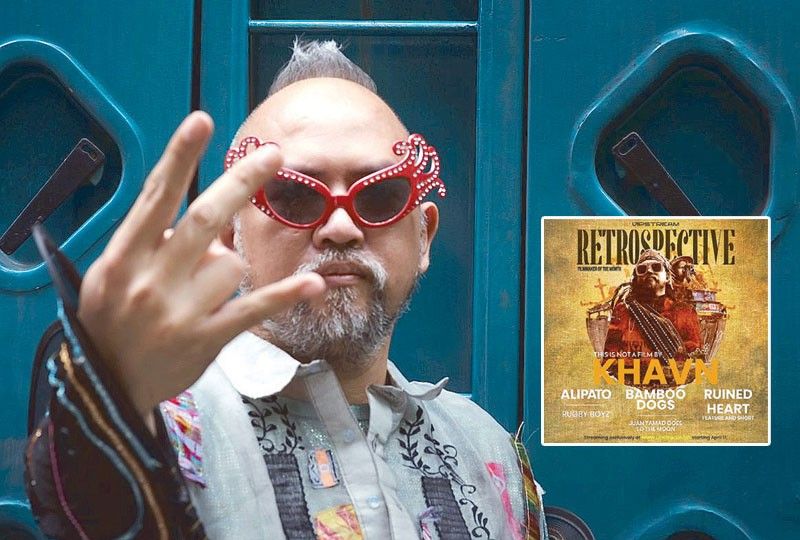 He was very seldom, if ever, mentioned by local press, except back in 2018 when Khavn dela Cruz poured out his resentment in his column about the inability of the Cinema Evaluation Board (CEB) to rate his multi-awarded film Balangiga: Howling Wilderness that should have merited an "A" and therefore entitled to 100-percent tax rebate. The issue could have gone unnoticed until a misinformed CEB member lambasted Khavn in her tab column for complaining in his column and not to the CEB. In that situation, why would Khavn when it was clear where the CEB sympathies were?
In the process, Khavn exposed the female CEB member to be "ignorant" of the CEB rules and that she was not qualified to be a CEB member because she was the PRO of a movie company (that's against the CEB Constitution) and was partial to voting for the films of the company against those of others. Not sure what fate has befallen that female member who gave CEB a bad name.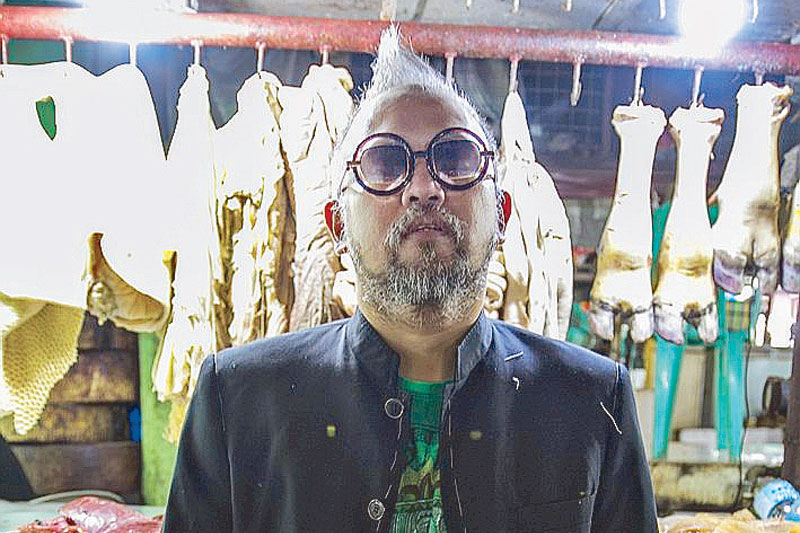 Khavn is probably the most under-rated and under-recognized artist in the entertainment industry. He is a prolific, eclectic filmmaker, a writer and a composer. Upstream.ph and Globe deserve a big pat on the back for finally giving Khavn a long-overdue, fitting tribute. The Retrospective, which starts streaming tomorrow, Saturday, April 24, will feature other filmmakers (names not yet revealed.)
Now, did you know that Khavn has directed more than 203 films including Orphea (Berlinale 2020), Happy Lamento (Venice 2018), Alipato (Rotterdam until 2017), Ruined Heart (Tokyo 2014, starring Tadanobu Asano and shot by Christopher Doyle), Solar Syokoy (produced by Olafur Eliasso Eliasson) and, of course, Balangiga: Howling Wilderness (Best Picture winner at both the FAMAS and the Urian Awards). His latest film, Love is a Dog From Hell, will be released next year with a poster designed by Paul McCarthy.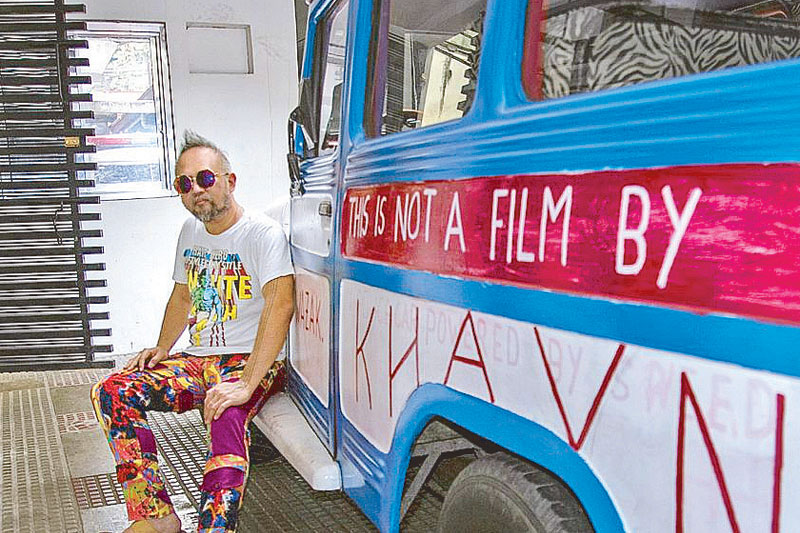 Khavn has served in the jury of film festivals such as the Berlinale, Clermont-Ferrand, CPH:DOX, Jeonju, Bucheon, Jihlava, New Horizons and Dok Leipzig. He has exhibited at the MoMA, MAX, Guggenheim Museum, Tate Modern, Museo Reina Sofia, National Museum of Singapore and Venice Architecture Biennale; lectured at the Berlinale Talent Campus, Bela Tarr's Film Factory, Goethe Institut and the Danish Film Institute; and curated programs for the Viennale, the Edinburgh International Film Festival and the Sharjah Biennial. Selected retrospectives of Khavn's films have been presented in Rotterdam, Pesaro, Kosovo, São Paulo, Taiwan, Croatia and Oberhausen, among others.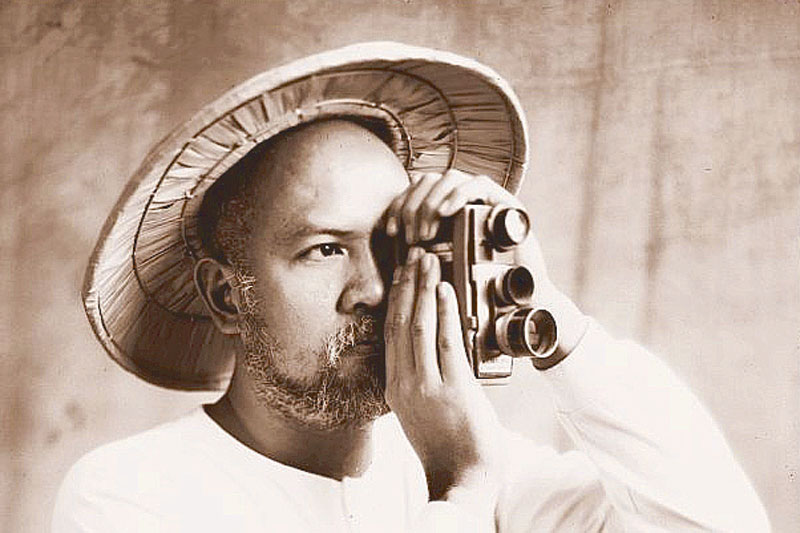 Khavn has written eight books of poetry, two short story collections, a novel and a reference book about the Philippine No Wave film movement. He has won twice in the Don Carlos Palanca Memorial Awards for Literature, the most prestigious literary contest in the Philippines. He edited Under The Storm, an anthology of contemporary Philippine poetry. As publisher, he has released Planet Of The Noses, the cult graphic novel by Roxlee, and Mondomanila, the prize-winning novel by Norman Wilwayco.
He has also recorded 40 albums and has been awarded Best Music at the Urian and Best Original Song at the FAMAS. Like his films and books, his music is characterized by ferocious artistic restlessness expressed through the blurring of conventions, resisting labels while also invoking them, making his whole body of work wildly divergent but also singular in vision.
Oh well, that impressive introduction should inspire you to know more about Khavn dela Cruz in the Upstream.ph Retrospective tomorrow. Watch it.
(E-mail reactions at rickylophilstar@gmail.com. For more updates, photos and videos, visit www.philstar.com/funfare or follow me on Instagram @therealrickylo.)
*****
Credit belongs to : www.philstar.com