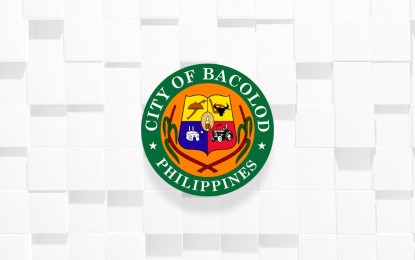 BACOLOD CITY – Mayor Evelio Leonardia has urged barangay officials anew to do their part in the fight against the coronavirus disease 2019 (Covid-19) in the wake of the surge in local cases in the past two weeks.
"We are not going to say that we are back to square one because we have already put in place many systems and infrastructures we did not have at the start of this pandemic. Rather, what is apparent now is that we are back in the danger zone," Leonardia said in a statement on Thursday.
He emphasized that the local response is "really a barangay operation matter" as the villages are still the "main battleground" in the fight against the virus.
On April 6, Leonardia held a virtual meeting with city and barangay officials to discuss containment measures and related concerns in addressing the spike in Covid-19 cases.
"You know the situation today, and I am sure you will act correspondingly. We will continue to ask for your support and cooperation," the mayor appealed to the village chiefs of the 61 barangays.
On April 7, Bacolod recorded 50 new cases, all local transmission and one of the highest since last year, along with 13 new recoveries. Out of the city's 6,279 confirmed cases, 351 are active.
Leonardia pointed out the highly urbanized cities like Bacolod are "vulnerable" in terms of viral transmission due to their high population density.
"Let's all think about what (National Task Force Against Covid-19 chief implementer) Secretary Carlito Galvez said to me, that with the increase of cases in Manila, there is always a tendency that this will spill over to the highly-urbanized cities," he added.
Councilor Lady Gles Pallen, president of the Liga ng mga Barangay, said the Bacolod City Police Office and the city's Task Force Disiplina (TFD), along with the tanods (village watchmen), can form a composite monitoring team in every barangay.
"It can be clustered under each police station. In the meantime, at least one TFD member can be deployed to each barangay to accompany the tanod when they go around to monitor the proper wearing of face masks and shields," she added.
Col. Manuel Placido, police city director, said he always tells his men to persuade and encourage the citizens to comply with the health protocols and avoid using force as much as possible.
"The real work here is with the barangay officials since they are the ones who are always visible and near to the people," he added. (PNA)
*****
Credit belongs to : www.pna.gov.ph