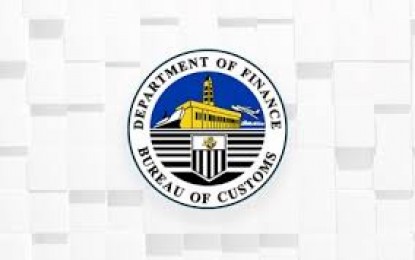 ZAMBOANGA CITY–The Bureau of Customs (BOC)-Port of Zamboanga said Wednesday it will dispose of all seized smuggled cigarettes in its custody on April 13.
Segundo Sigmundfreud Barte Jr., BOC-Zamboanga district collector, said the destruction covers all smuggled cigarettes seized in series of anti-smuggling campaigns the BOC launched in the region and in Basilan, Sulu, and Tawi-Tawi (BaSulTa) provinces recently.
Barte was unable to divulge the volume of smuggled cigarettes but said the confiscated items are "worth millions of pesos".
The scheduled destruction of seized smuggled cigarettes on April 13 will be the first by the BOC-Port of Zamboanga this year.
The last destruction of smuggled cigarettes by the BOC-Port of Zamboanga was in December last year, covering some 5,200 master cases of cigarettes worth PHP183 million.
Firemen drenched and crushed the cigarettes with the use of a backhoe.
The destroyed cigarettes, which were seized in the region and the BaSulTa provinces, were later transported and disposed of in the city's sanitary landfill in Barangay Salaan. (PNA)
*****
Credit belongs to : www.pna.gov.ph