Camarines stuns Negros in PCAP OT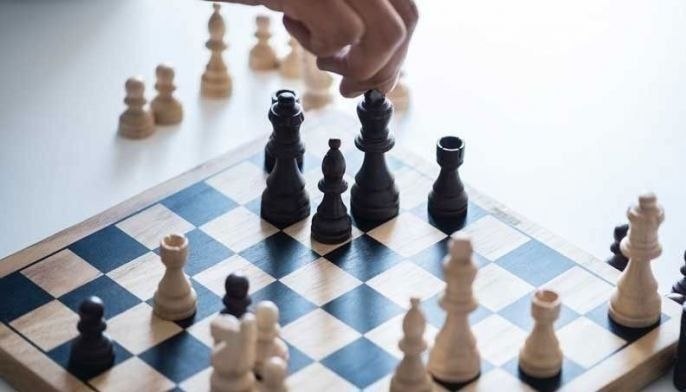 MANILA, Philippines – The Camarines Soaring Eagles shot down the previously undefeated Negros Kingsmen with a 3-0 win in Armageddon in the PCAP-SMC-Ayala Land Premier Cup on Wednesday evening.
Negros took blitz play, 4.5-2.5, but the Soaring Eagles bounced back in rapid play, 8-6, to forge a 10.5-all result that send the game into Armageddon.
In extra time, Camarines blanked Negros, 3-0, behind Ellan Asuela, Robert Suelo and Virgen Gil Ruaya.
The Soaring Eagles though were quickly sent crashing down to earth when the Palawan-Albay Queen's Gambit shot them down in the second game of the double header, 12-9, behind WIM Shania Mendoza, WIM Mike Suede, Catherine Secopito, and Marie Antoinette San Diego.
The Kingsmen, on the other hand, made sure they bounced back with a 14-7 win over Cebu.
Negros remains at second in the Southern Division standings with a 7-1 record while Camarines is at fourth with a 5-3 slate.
Palawan's win gave them a 4-3 record; good for seventh in their division.
The final day of the first round is Saturday, October 2. Only the top eight teams will advance to the second round that begins on Wednesday, October 6, with foreign and local guest teams joining the fray.
*****
Credit belongs to : www.philstar.com