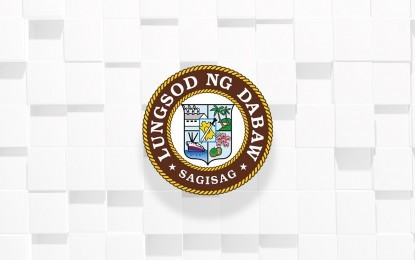 DAVAO CITY – To prevent another outbreak of African swine fever (ASF) here, the City Veterinarian Office (CVO) said checkpoints are operating 24/7 to prevent the smuggling of livestock amid the increasing demand during the Yuletide Season.
In a statement on Thursday, CVO said quarantine measures are being tightened to prevent the repeat of any outbreak that occurred in February and March this year, including the latest case in Barangay Lumiad in July.
"There is no let-up in Davao City's animal quarantine measures as ASF cases were recorded in the nearby cities and provinces of Davao. We no longer allow the entry of swine from the Island Garden City of Samal and backyard hogs from Davao del Norte are also prohibited, but if it's for commercial, documents must be presented at checkpoints," CVO head, Dr. Cerelyn Pinili, was quoted as saying.
Pinili said suppliers of livestock and pork products are required to present a negative test result for ASF, a veterinary health certificate, and a shipping permit when entering the city.
She noted that commercial farms usually conduct ASF testing.
Pinili said CVO's animal quarantine checkpoints located in barangays Lasang, Lacson, Buda, and Sirawan, as well as three other areas in Sasa and at the Sta. Ana Wharf are being assisted by the Task Force Davao (TFD) and the Public Safety and Security Command Center (PSSCC).
TFD and PSSCC's assistance, she said, recently resulted in the confiscation of livestock covered with coconut husks. (PNA)
Credit belongs to : www.pna.gov.ph