DOH logs 12,751 more COVID-19 cases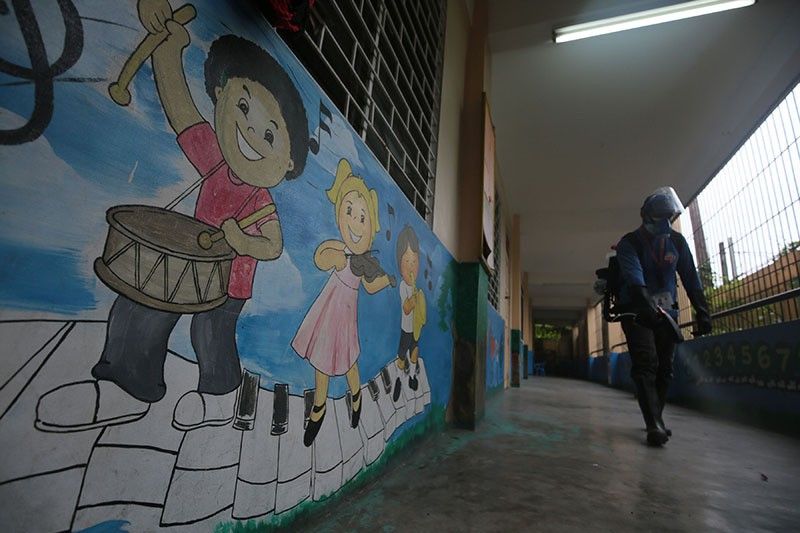 MANILA, Philippines — The Philippines on Wednesday reported 12,751 new coronavirus cases to bring the country's total to 2,134,005.
Today's figures saw active cases down by 7,502 from the 158,637 on September 7. The Department of Health said five laboratories did not submit test results.
Active cases: 151,135 or 7.1% of the total
Recoveries: 20,151, bringing the number to 1,948,198
Deaths: 174, or now 34,672 in total
DOH attributed the relatively low numbers reported to "technical issues encountered in the extraction of updated data from COVIDKaya" yesterday, September 7.
GCQ in NCR pushed back
The government delayed the "granular" lockdown in Metro Manila supposedly taking effect today to September 15, saying there is no consensus yet on implementing guidlines.
Joblessness in the Philippines rose to 27.6% in June, a Social Weather Stations survey suggested. It translates to 13.5 million individuals out of work against the 12.2 million in May.
DOH denied it made double payments to the Department of Budget and Management's Procurement Service for the same set of personal protective equipment for health workers.
*****
Credit belongs to : www.philstar.com