DOH: Teens with comorbidities are priority for COVID-19 jabs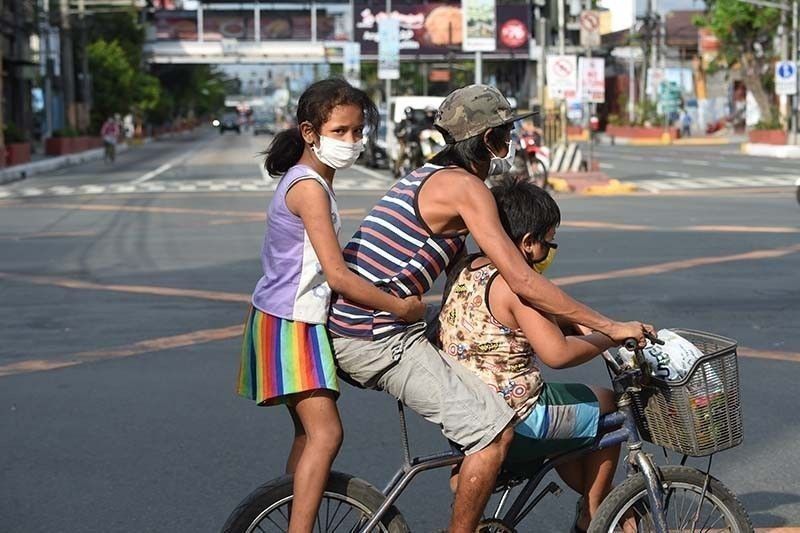 MANILA, Philippines — Adolescents with comorbidities will be prioritized for vaccines against COVID-19 when the country begins inoculating that age group this month, a health official said Monday.
The Duterte administration announced last week it would now include those aged 12 to 17 in a pilot vaccination run starting October 15.
Health Undersecretary Maria Rosario Vergeire said the initial implementation of vaccination for adolescents would focus on those with:
Medical Complexity
Genetic conditions
Neurologic conditions
Metabolic/ endocrine
Cardiovascular disease
Obesity
HIV infection
Tuberculosis
Chronic respiratory disease
Renal disorders
Hepatobiliary conditions
The Department of Health has said vaccinations for adolsecents would begin in three state-run facilities: the Philippine General Hospital, the Philippine Heart Center, and the National Children's Hospital.
Vergeire talks with hospital administrators of other potential sites are still ongoing.
Adolescents will need doctor's clearance, parent's signed consent, as well as their own assent to get the jabs.
"We're doing this as an initial pilot in hospitals so the process is carried out well," Vergeire continued in Filipino, "and for us to monitor those who would received a vaccine for COVID-19."
Local regulators have cleared the Pfizer and Moderna vaccines for use on those under 18 years old.
The Philippines began its inoculation efforts in March starting with a priority list made up of health workers and other vulnerable groups.
Data on October 3 showed 21.80 million Filipinos have completed their COVID-19 shots.
That figure makes up 28.26% of the government's goal of inoculating up to 70 million this year. Some 24.57 million or 31.86% have received a first dose.
*****
Credit belongs to : www.philstar.ca