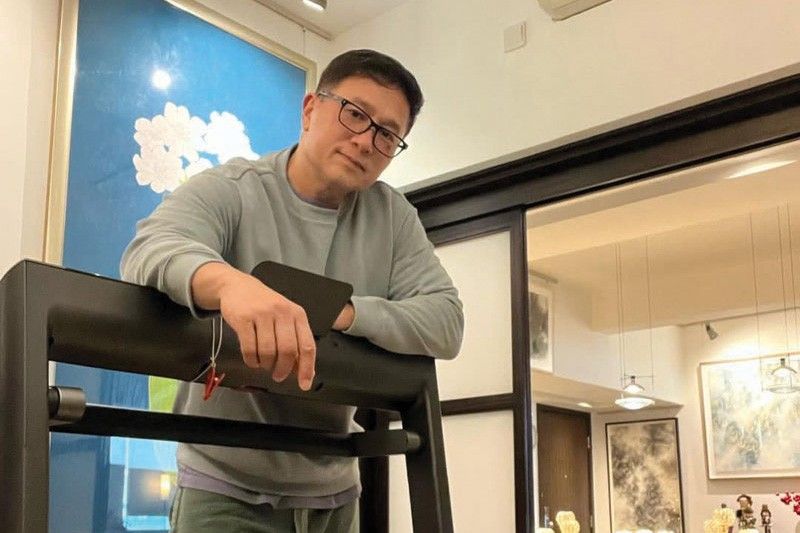 MANILA, Philippines — Actor Erik Quizon reminded the public that the Banayad Whisky available online is not associated with his late dad Dolphy.
In his Instagram account, Eric posted the photo of the brand with their family's official statement.
"This is to inform the public that: BANAYAD WHISKY as shown in the photograph above and/or any product or merchandise having the same brand, is NOT ASSOCIATED, AFFILIATED, OR CONNECTED with RODOLFO 'DOLPHY' VERA QUIZON and/or the HEIRS OF DOLPHY," the statement said.
"Any complaint or transaction related to BANAYAD WHISKY shall not be acknowledged by the heirs of Dolphy. Please be guided accordingly," it added.
Eric said that they already filed a legal complaint against the "bootleg seller."
"This serves as a warning to all. This bootleg seller is using my dad's image and banayad whisky, which are patented and with copyrights," he said.
"At first they cooperated with us but stop communicating when the Quizons demanded them to stop selling. We have filed a case against. Please BEWARE!" he added.
The Banayad Whisky is a classic scene in a Dolphy movie wherein he can be seen shooting a commercial scene until he got drunk because of the liquor.
RELATED:AI Chatbot-generated cocktails on the rise; ChatGPT recipe for 'world's best cocktail'
*****
Credit belongs to : www.philstar.com