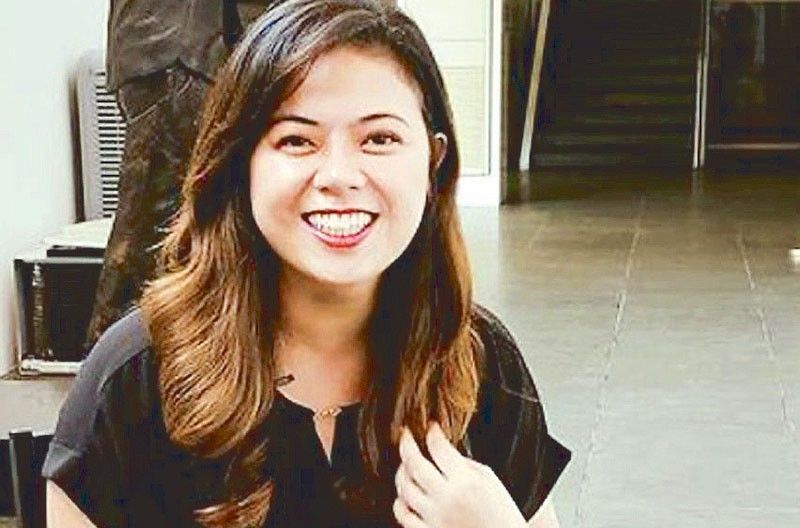 MANILA, Philippines — Film Development Council of the Philippines (FDCP) chair Liza Diño-Seguerra has taken new steps to promote the local film industry with the aim of collaborating with foreign film producers.
With the campaign slogan Philippines: Let's Create Together, FDCP recently participated in the 25th Hong Kong International Film & TV Market (FILMART) and the 19th Hong Kong-Asia Film Financing Forum (HAF) through online platforms due to persisting restrictions caused by the COVID-19 pandemic. The national film agency presented to the international community the Filipino delegate companies and HAF projects as well as promoted the Film Philippines Incentives Programs – Film Location Incentive Program (FLIP), International Co-Production Fund (ICOF), ASEAN Co-Production Fund (ACOF) and Film Location Engagement Desk (FLEX).
Thirteen Filipino film companies, sponsored by FDCP, had the opportunity to showcase projects, seek project collaborators and funding, pursue sales and distribution possibilities and expand their network of overseas contacts. They were Animation Vertigo Asia, Atom & Anne Mediaworks Corp.; Binisaya Movement, Inc.; BLINK Creative Studio; Daluyong Studios; Digital Dreams, Inc.; Fixer Ink Philippines; Globe Studios; Man Overboard Productions; Mandala Video and Event Productions; North Luzon Cinema Guild, Inc.; Projects 8 Projects; and Solar Pictures, Inc.
During the online event held last March 15, Liza enumerated the pluses in considering the Philippines for film collaboration projects.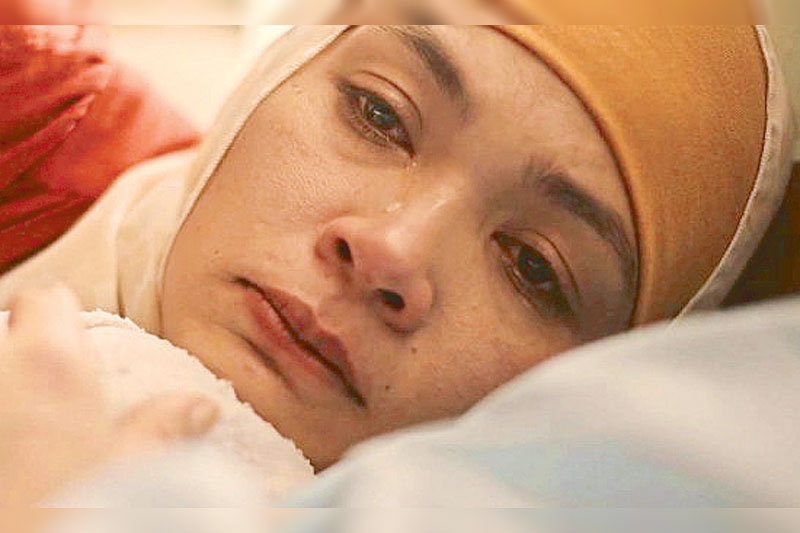 Mindanao, starring Judy Ann Santos, is one of the five Filipino films featured at the 45th Hong Kong International Film Festival to be held April 1 to 12.
"Aside from the talent and the amazing locations you can find in the Philippines, I would say the Philippines is one of the more proactive countries in terms of really pushing for engagement with the rest of the Southeast Asian countries," declared Liza. "Our association, right now, is looking for more opportunities, for cooperation and I would say Singapore is also a good country that also offers a really good mechanism of support and the goal is for collaboration."
She, too, pointed out that the Philippines, Singapore, Malaysia, Indonesia and Thailand have their way of engaging with international productions "but with the Philippines, we're very specific with our goal to make sure that we're amplifying and we're elevating cooperation between Southeast Asian countries because while there are a lot of opportunities available for filmmakers to access European grants, I do believe that if you really wanna elevate your industry, it has to start from us — your neighbors, from us coming from one region. And the only way that you can work as one region is, if we start actively working together. So, choose the Philippines, let's create together."
Meanwhile, five Filipino films will be featured at the 45th Hong Kong International Film Festival (HKIFF) to be held from April 1 to 12. They are To Calm the Pig Inside by Joanna Vasquez Arong and Here, Here by Joanne Cesario for Short Film Competition; Mindanao by Brillante Mendoza and The Halt by Lav Diaz (The Masters Category); and Verdict by Raymund Ribay Gutierrez (Global Vision Category).
*****
Credit belongs to : www.philstar.com