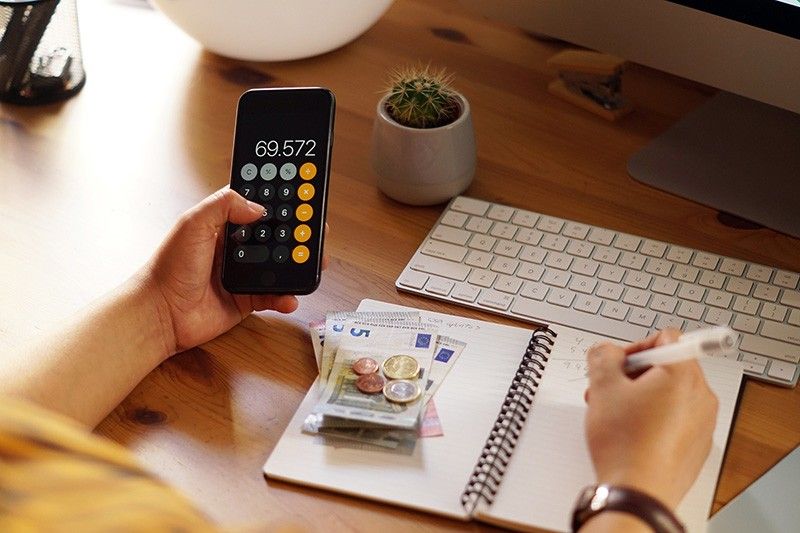 MANILA, Philippines — Have you ever thought, even once, what it is like to be a sari-sari store owner?
How does she discern what products to procure to stock up on in the store, especially during payday? How does she predict what her regular buyers would be looking for when they come home from work on payday?
Well, she is able to tell because there is a pattern formed by consumers when they buy from a sari-sari store — and if a sari-sari store owner is very observant, she would be able to figure out this pattern according to consumer purchase depending on days of the month.
To establish this pattern, Packworks, a start-up company providing business-to-business (B2B) platform for sari-sari store owners, in collaboration with Fourth Wall, a socio-cultural research firm, recently worked together to obtain data relevant to consumer buying habits in sari-sari stores. They have just released such data gathered, which reveals that ordinary Filipinos prioritize personal hygiene and food in their market basket in times of impending shortage of resources or "petsa de peligro," as well as during payday. The data, based on Sari IQ, Packworks' data analytics platform, compares the demand for sari-sari store products on the 15th and 29th days of each month against the daily average for the year 2022.
Examining data from 24 periods (i.e., every 14th and 29th of all 12 months of the year) in 2022, purchase of personal hygiene products, such as shampoo, body soap, and alcohol, increased most frequently, growing at 11 periods in a year. Ready-to-eat food, such as canned meat, powdered coffee, soy sauce, and soda mirrored the growth in sales of personal hygiene products, rising within the same periods.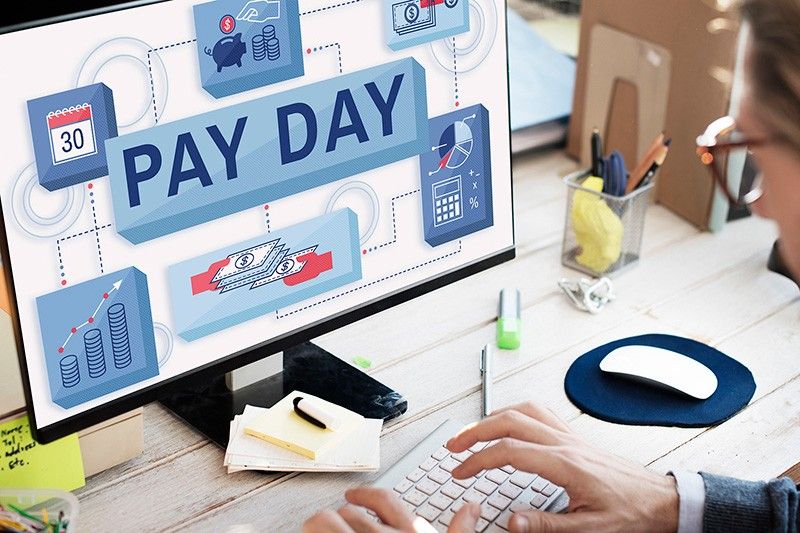 On payday, most Filipinos prioritize what they need most
Based on the gathered data from Sari IQ, the Top 5 categories during the petsa de peligro are shampoo (11%), detergent (8%), body soap (8%), canned meat (7%), and alcohol (7%). The trend is consistent on payday, with personal hygiene and ready-to-eat food products experiencing a rise in demand. The Top 5 categories during payday are detergent (9%), canned fish and seafood (7%), sanitary pad (7%), canned meat (6%), and baby powder (6%).
John Brylle L. Bae, research director of Fourth Wall, notes that the tendency to equally prioritize hygiene products and essential goods is deeply rooted in the Filipino psyche and culture, which associates cleanliness with honor or "hiya," while untidiness is considered a manifestation of disrepute or "walang hiya." So most Filipinos keep themselves clean because it is seen as an act of preserving their and their respective families' honor. Since "hiya" is deeply rooted in the Filipino psyche, it is of foremost consideration, to the point that it equals in importance to essentials such as food.
"We are thrilled to unveil our latest findings from Sari IQ that highlight the importance of personal hygiene and ready-to-eat food items in the Filipino market basket, particularly during times of scarcity and on payday," said Andres Montiel, chief data officer of Packworks.
RELATED:Drop that 'mura lang' mentality: Heart Evangelista says don't buy something just because you can afford it
*****
Credit belongs to : www.philstar.com