The year 2020 brought a different kind of holiday season to all of us. We were all challenged, physically, mentally and emotionally, in the middle of a pandemic. Some lost their loved ones, their jobs, also their homes due to the typhoons, and some might even be in the midst of losing themselves because of this virus we are all trying to beat. Despite all of the challenges, we still remained strong up to this day — and that indeed calls for a celebration.
As we celebrate the birth of our Savior, Jesus Christ, and as we welcome a New Year, may we all be reminded of the hope and light He brings to all of us.
Wherever we may be this year, GMA Network, along with its Kapuso stars, likewise share their holiday wishes and how they will cherish this season.
"I hope God continues to bless me to be able to do the things that I've been doing. I want to keep inspiring a lot of people to bring smiles on their faces with everything that I do. I hope that this also inspires other people to be the same and be a light to their loved ones and neighbors," — Alden Richards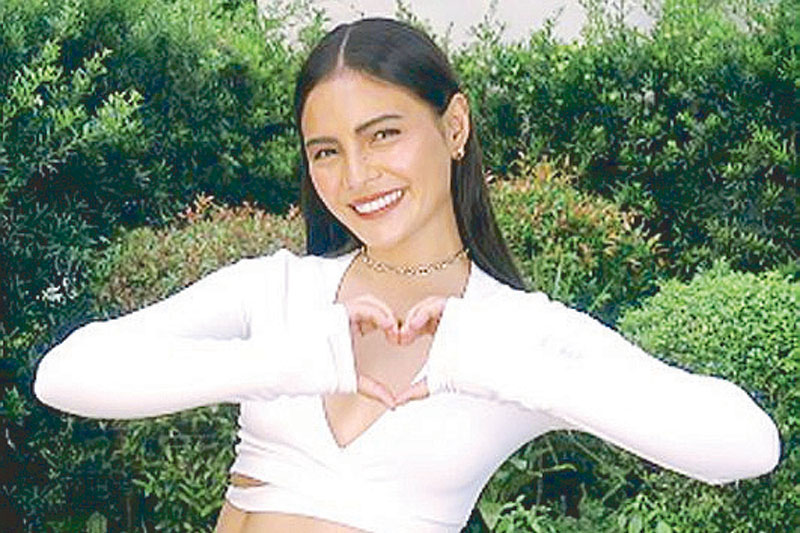 "My wish is for the world to heal. If we can only leave behind the virus in 2020 just like that! It has been an exhausting year for everyone, and I wish everyone is able to rest and pick up where they left off just feeling grateful not just this holiday season, but for always. It's important to let the people around you know that they are loved, appreciated and cherished. 'Cause if there's one thing the pandemic taught all of us is that we need to take care of each other. So if you haven't dropped a line, dialed a video call or sent that gift to say 'hello,' 'I love you' or 'thank you,' I hope this holiday season inspires you that there is no better time than now. We never know what tomorrow decides to be, so don't be afraid to show how your loved ones mean to you." — Lovi Poe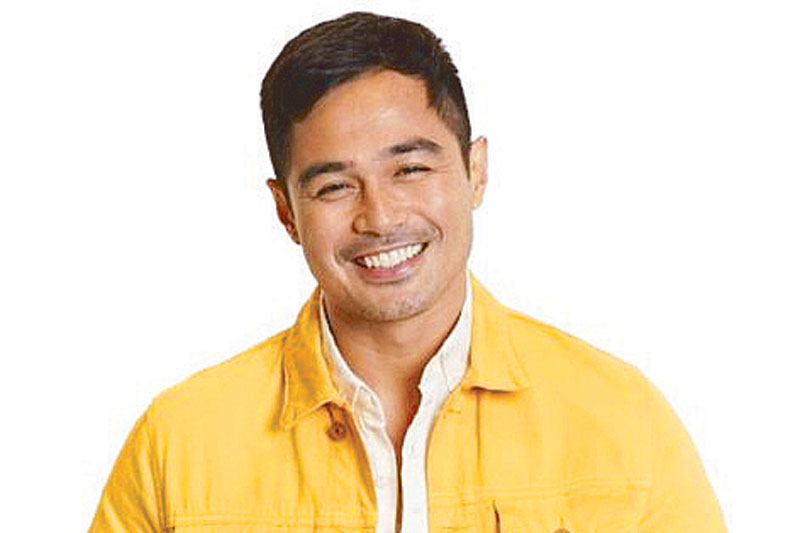 "I wish for everybody to be healthy, and in good spirits. It's a blessing that we were given a chance to work before the holidays, so that our Owe My Love family can have a little something to bring home for the holidays. I think the community lockdown, including the lockdown taping, really made me realize that "time" is a gift. So in whataver way I can make time memorable, that's my plan for the holidays." — Benjamin Alves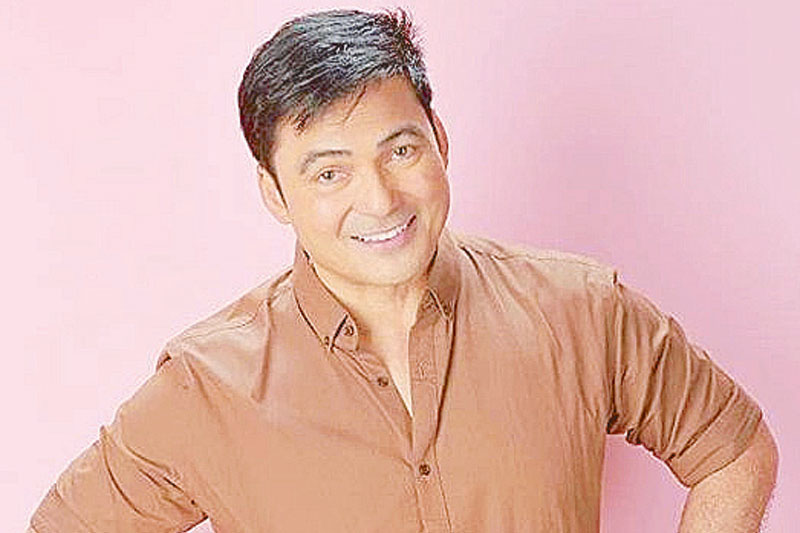 "This is the first time that we are spending Christmas during a pandemic, so my wish is that everybody continues to wear a mask when they go out in public and especially when they're with a group of people, family and friends. Always put alcohol or some kind of disinfectant not just for yourself but also for the people around us. Make sure that we stay from any form of virus that may be lurking amongst us, especially this holidays. Stay safe not just for yourself but for the whole family. Happy holidays! — Gabby Concepcion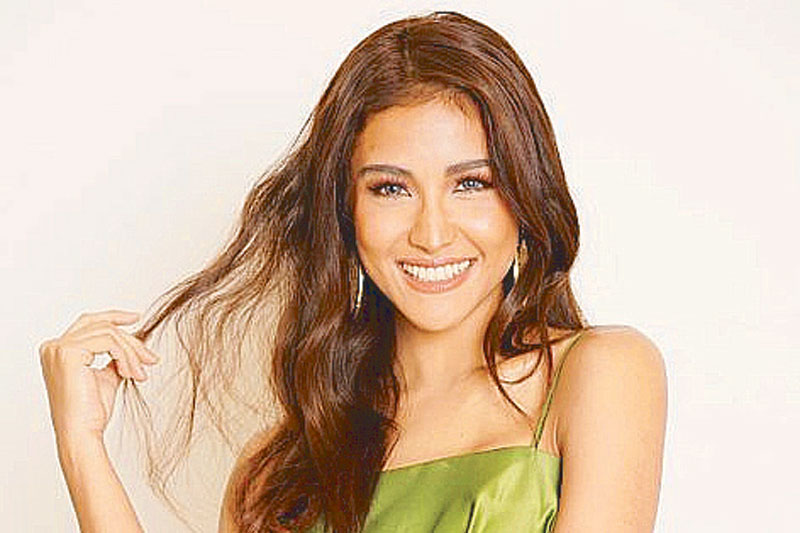 "My first wish is for this pandemic to end. I've heard from the news that there is now an available vaccine and I hope that it now reaches the Philippines and that it is safe for everybody. For myself, I wish for more projects to come and I hope you'll all like our new show First Yaya. And I also wish for the safety and good health for my family and friends. I'm making this Christmas season meaningful and memorable this year by spending it with my mom and lola as well as with my cousins." — Sanya Lopez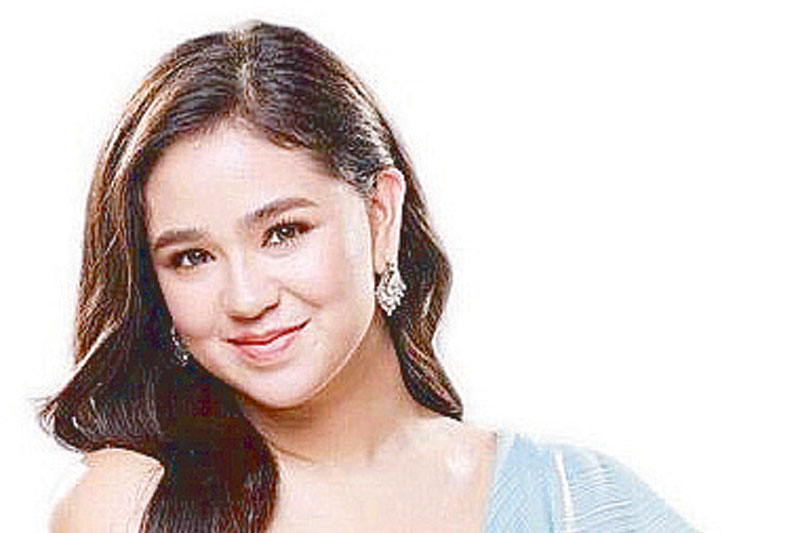 "Working on The Lost Recipe is already making the holiday season meaningful for me. I'd like to make the people around me feel positive emotions again and I believe I can do that by giving my heart to this project. My Christmas wish is for our viewers to enjoy watching The Lost Recipe! That's more than enough for me." — Mikee Quintos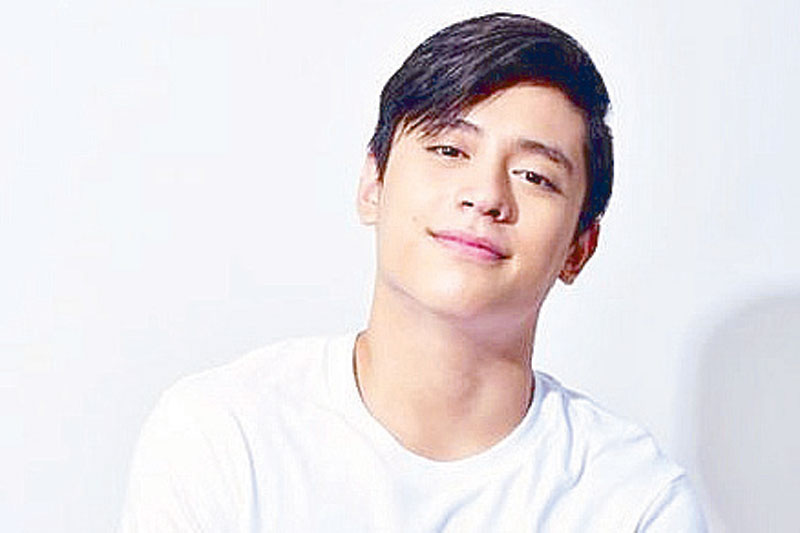 "Ako ang hiling ko lang naman, maging normal na ang pangkalahatan. Pakiramdam ko po kasi 'yun talaga ang pinaka-importante ngayon." — Kelvin Miranda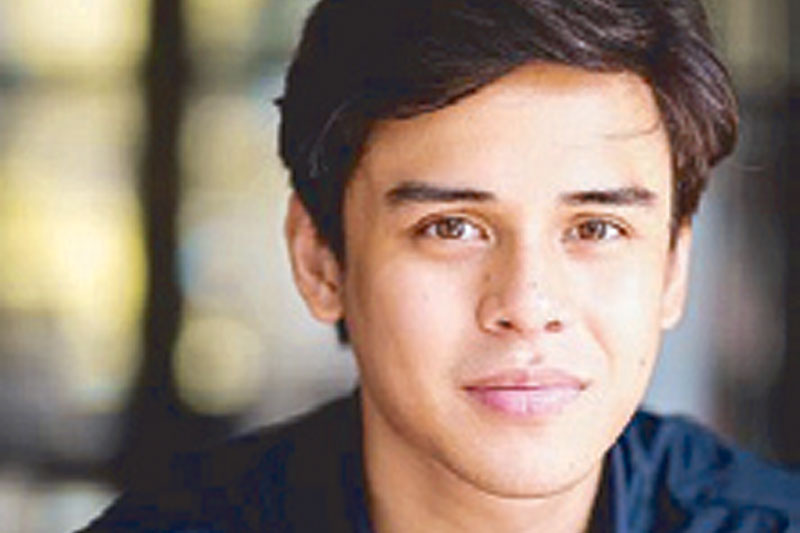 "Despite the challenges we faced this 2020, my Christmas wish this year is for everyone to cherish and celebrate each and every moment with pure love and joy." — Khalil Ramos
And lastly, newest Kapuso Richard Yap also shares, "I wish for the end of this pandemic, for everyone to find this a meaningful Christmas and that we learn from all that has happened so that we can make our future better. To make this season meaningful to others, we shall not forget to help those who need our help no matter how small we can always make a difference whether it be helping, consoling or giving hope to those who need it."
May we all have a season filled with love, healing and hope, Kapuso!
Credits belong to : www.philstar.com