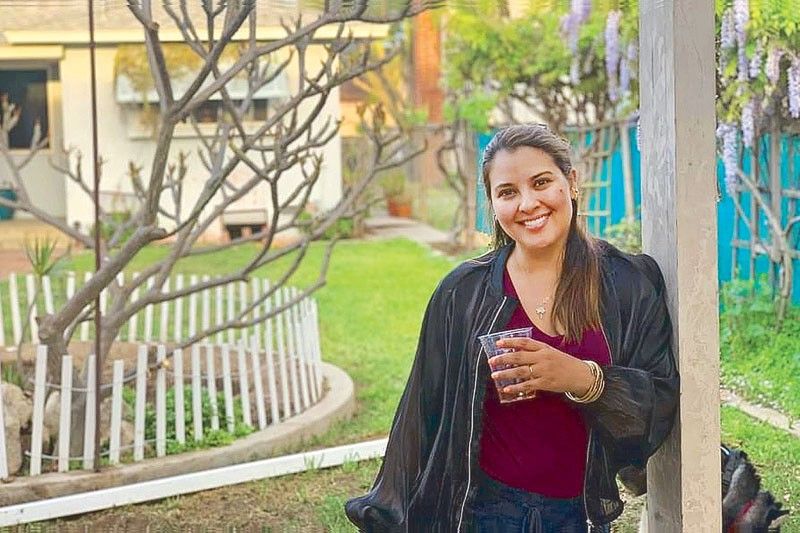 Not every celebrity gets to prioritize her studies, probably because of the demands of her career. The sleepless nights, the shooting and taping schedules, the other rigors of the job inevitably make it nearly impossible to still accommodate pencil pushing.
When Giselle Töngi-Walters was still in Manila in her late teens, she attended the University of the Philippines (UP), but the demands of showbiz work made it hard for her to prioritize her studies then.
She was still in her teens when Giselle made a name for herself in Philippine showbiz. She acted in films and gained considerable headway as an actress. She worked with noted directors and even got an acting award to boot.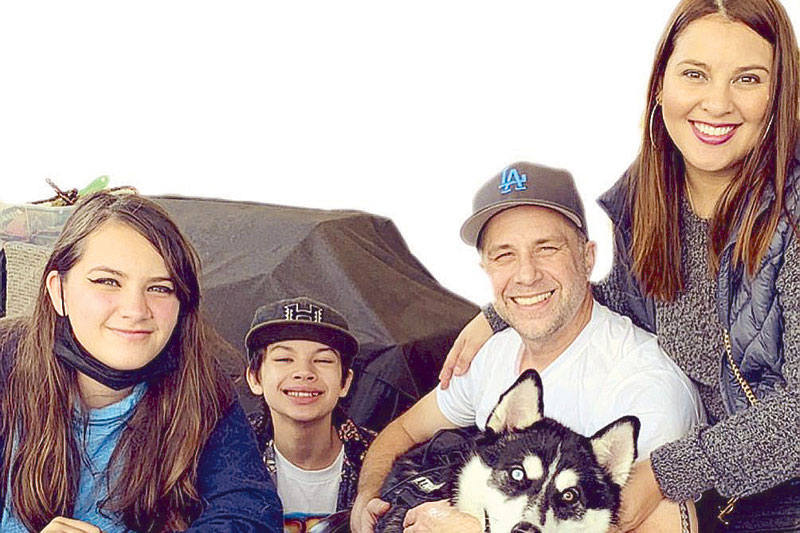 The Walters family — Sakura, Kenobi, dad Tim and mom Giselle
Moving to the US in 2001 undoubtedly turned out to be an advantage for Giselle to go back to school. Apparently, that also put her life on an even keel. "Living in the US has really given me an opportunity to reconsider what my priorities are in my life," she realized.
Giselle graduated with honors in 2011, with a Bachelor of Arts in Communications degree from the University of California in Los Angeles (UCLA). She had a double minor in film and television, as well as digital arts and theater.
Recently, Giselle proudly finished her graduate studies at the Antioch University in Los Angeles. She will graduate virtually in June. She started the graduate program back in the Fall of 2019, that consisted of an 18-month timeline of rigorous, non-profit management courses. She wanted to pursue graduate school, so she could have a direct application to her work in management.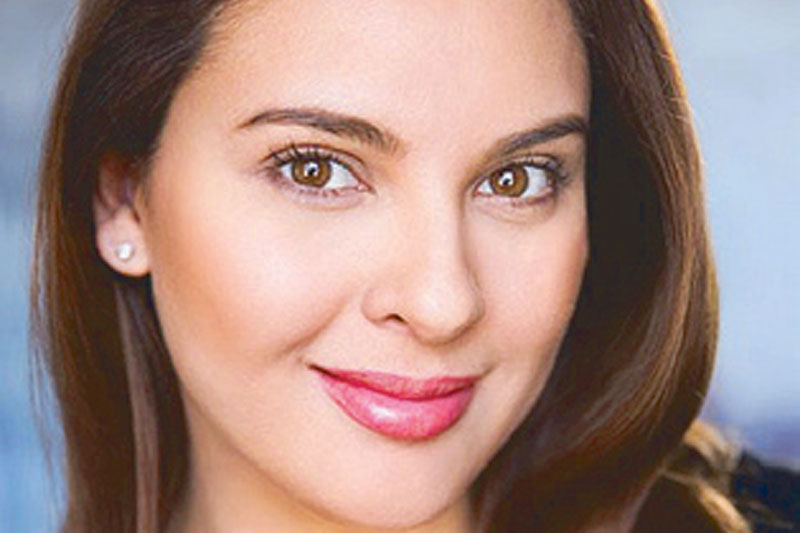 Giselle credits her husband of 16 years, Tim Walters, for allowing her to pursue higher studies. "He is the reason I am able to pursue my graduate degree," she proudly said of her hubby. "I can rely on him to make sure the kids are taken care of and between all the kids activities and community service I do, it really requires a support system."
She attests married life hasn't been perfect all throughout. However, she knows she can count on her husband to be her dependable partner in raising their two children and in parenting, too.
The eldest, Sakura Anne Marie, is now 15 years old, a freshman student at a design high school in the Southbay and is a budding visual and mixed media artist. Giselle's son, Kenobi, is now 13 and is in middle school. He dreams of becoming a Disney imagineer one day and likes to cosplay, build and design virtual worlds.
More recently, Giselle and her family purchased their home in the US and she cannot be any prouder when they moved to their own place this pandemic.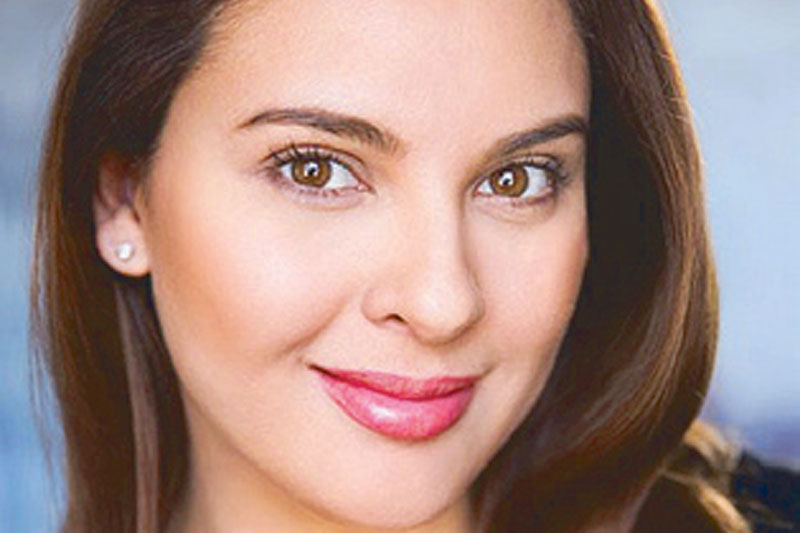 Giselle moved to the US in 2000 to attend theater school at Lee Strasberg in New York City. "But I have lived longer in Los Angeles now than anywhere else," she beamed. "I met my husband in 2003 and we got married in Boracay in 2005. We just celebrated our 16th wedding anniversary."
Understandably, migrating to the US wasn't an easy or instant decision for Giselle. Yet, at 21, she packed her bags and left Manila.
"I was burnt out from the demanding schedule of work," she shared. "A lot of factors made me decide to migrate to America, although I have always been open to doing worthwhile projects I believe in, so I can't really say I quit showbiz."
Once in a while, Giselle welcomes offers to act in Filipino films, especially those shot in the US or Canada. In 2018, she played mom to newcomer Edward Barber in Paul Soriano's romantic drama, First Love, a film shot in Vancouver that marked the first team-up of Aga Muhlach and Bea Alonzo.
Giselle was only in her teens when enviable showbiz offers came her way. "Honestly, looking back I was really not prepared for the success early on in my career," she revealed. "When you are young and you don't have much lived experience, I did all I knew how to do… I just rolled with the punches."
One of her most memorable starrers was Langit sa Piling Mo (1997). "It was a film I shot going cross country here in the United States," she allowed. "It was directed by one of my mentors, Eric Quizon. I loved filming indie style and being directed by Kaiz (Eric).
"Another one for the books was Diliryo (1997), produced by the directing duo, (the late) Peque Gallaga and Lore Reyes. We brought the film to the Toronto Film Festival. I learned so much about working on a set for the first time, working a character and really collaborating on creating a character with auteurs of a film."
In 1999, Giselle charted four films to her acting credits, with a Best Supporting Actress award for the Metro Manila Film Festival entry, Luksong Tinik, megged by Jose Javier Reyes.
Giselle cannot be thankful enough for all the good things that happened her way, personally and professionally, even this pandemic that has given her a lot to smile about.
*****
Credit belongs to : www.philstar.com