A good source of TV content is one that "keeps things fresh" and keeps the good ones. This is what GTV, formerly known as GMA News TV, promises viewers from sunup to sundown, on weekdays and weekends. GTV serves "the news you trust and new shows to love," said in a press statement.
"Actually, the pandemic is turning one (this year) but we've started thinking of launching new shows on GMA News TV before," said lawyer Annette Gozon-Valdes, GMA Films, Inc. president and programming consultant to the GMA chairman and CEO, of how GTV came to be in a recent virtual media call. "But then, given the pandemic, we saw that there was a need for variety…. it started a year ago. There was a process in determining the types of shows to be launched and the schedule of the launches; finally, because we've started launching these news shows and the NCAA is coming soon and we've already lined up the other shows (we are launching), it's time to already have a new brand for the channel. Hindi na ganun ka bagay talaga yung name (na) GMA News TV with a new channel, especially given the fact that we've been launching a lot of new shows on this channel."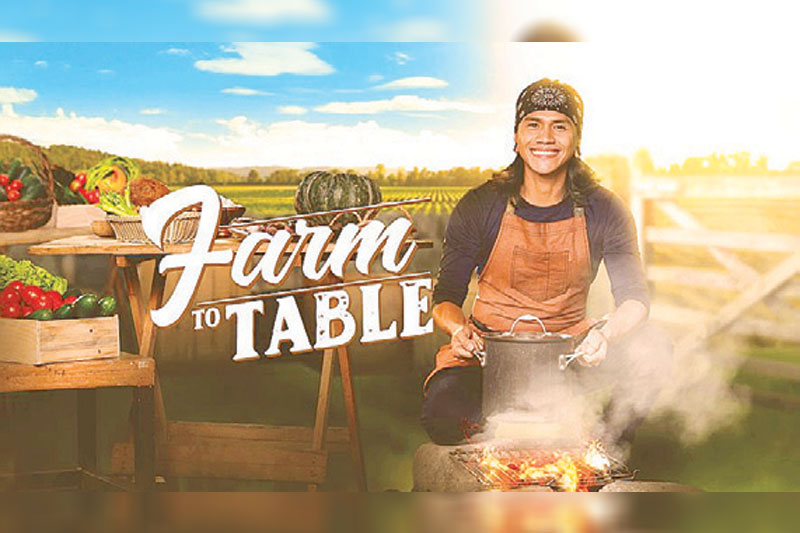 Farm To Table with Chef JR Royol.
Also present to shed light on what the network stands for and it endeavors to achieve were Nessa Valdellon, first VP for Public Affairs; Oliver Amoroso, first VP and head of Regional TV and Synergy; and Gigi Santiago-Lara, senior AVP for Alternative Productions.
If memory serves, the welcome change started when The Lost Recipe, starring Mikee Quintos and Kelvin Miranda, was launched and followed by My Fantastic Pag-ibig, Game of the Gens (with Andre Paras and Sef Cadayona) and Farm To Table (Chef JR Royol). These sit well with audiences who have made the news programs such as State of the Nation (SONA), Balitanghali, GMA Regional TV Strip and GMA Regional TV Weekend News part of their TV watching staple.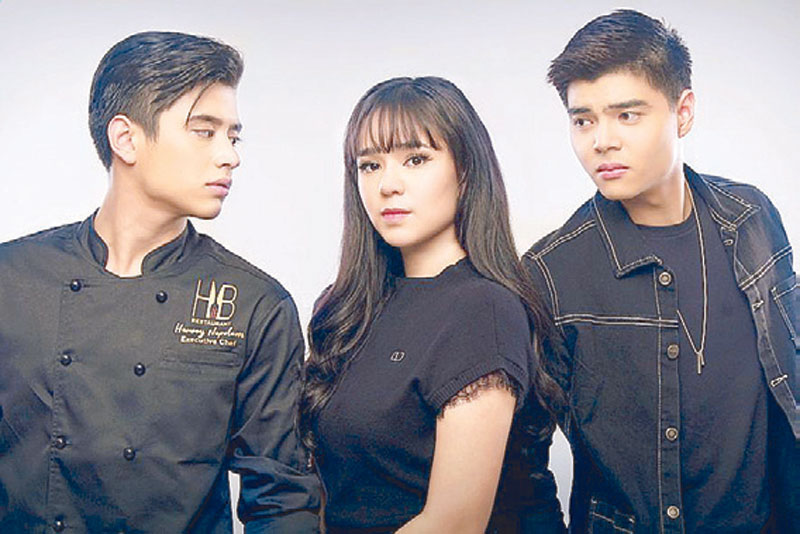 The Lost Recipe, headlined by Kelvin Miranda, Mikee Quintos and Paul Salas.
"It will encompass more the variety of programs that we are airing on this channel," said Annette about the channel's name. "We're really targeting the younger audience, siguro pwede na rin teens, but mostly (those who are in) the 20s and the 30s, especially given the fact that we're also having the NCAA soon. We feel we can cater to that age group of the audience and we're doing more shows focused on their taste and what they really like to watch. (But) everyone is welcome."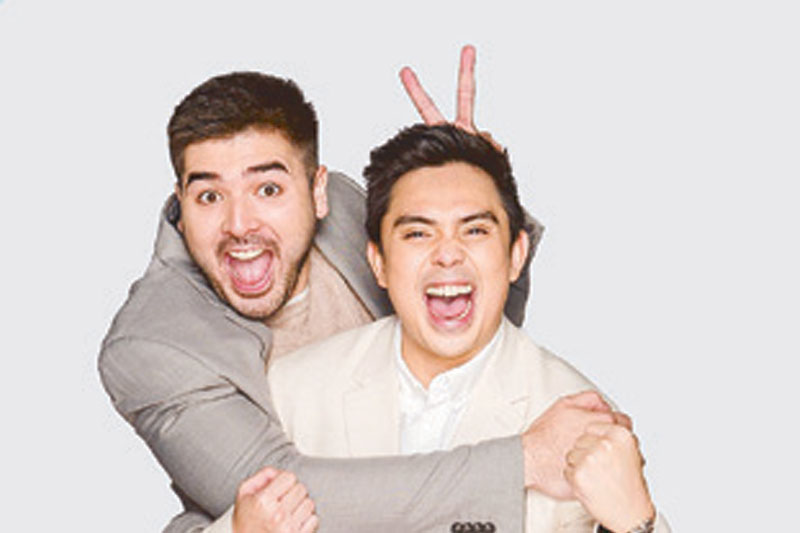 The network's fresh programming includes Game of the Gens, hosted by Andre Paras and Sef Cadayona,
Variety in content is something audiences can look forward to from the Kapuso network's second free-to-air channel. It banks on the observation that viewers look for more variety, especially at this time of the pandemic, shared Annette. "While we're retaining the loved and trusted programs of GMA News TV, we've started adding a lot of shows, entertainment shows… This channel will be the go-to for those who look for variety."
The team behind GTV has tapped new talents to grace latest and up-and-coming shows and new creative teams to churn out exciting content, although the latter are still handled by the entertainment groups of GMA. Seeing new faces seems to be the status quo for GTV.
"(It) is open to all artists, not just (to) Kapuso artists," said Annette. "It just so happens that (in) these first few programs, you see the younger GMA artists. The difference between GMA and GTV is that we really want to touch the hearts of the young and the young-at-heart… We feel the audience is looking for variety and we want to be able to fill that void. We just wanted to give audiences more variety with GTV, especially targeting the young and young-at-heart."
As for the kind of entertainment content GTV offers, Annette gave The Lost Recipe as reference, describing the fantasy-romance series as "(having) lighter feel and it's easier to watch."
Change is good as it makes news and entertainment platforms be adaptable and relevant to the times.
(GTV is also available via cable, satellite, on GMA Affordabox and GMA Now and other digital receivers. For details, visit its official social media account @GTVPhilippines on Facebook, Twitter, Instagram and Tiktok.)
Credits belong to : www.philstar.com