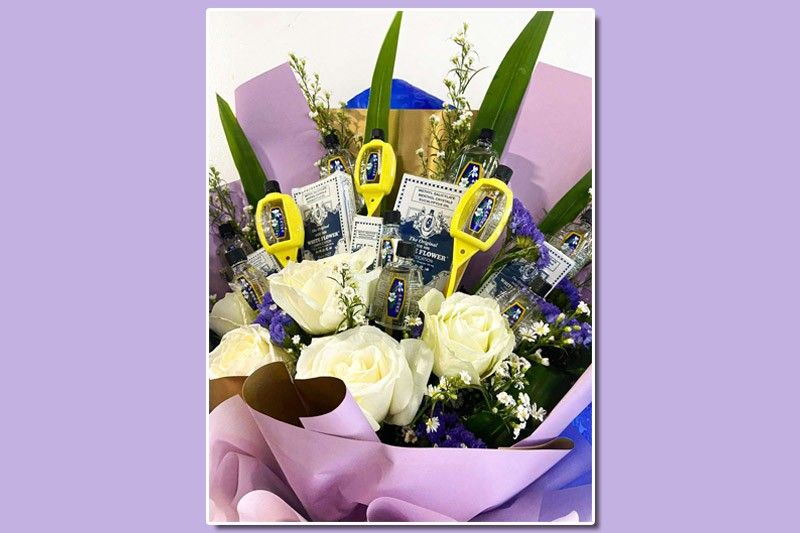 MANILA, Philippines — As we celebrate this month of hearts, people are looking for unique gifts to give to their loved ones.
Miley Cyrus current hit song "Flowers" inspired some netizens to post in their social media accounts a bottle of White Flower, with the catchy lyric as caption: "I can buy myself flowers."
This well-loved Filipino liniment oil suddenly became trending and sparked conversations of self-love. Indeed, one can buy himself/herself a White Flower which for some netizens is more affordable than a bouquet of flowers.
Just recently, an image of a beautiful bouquet made of White Flower bottles surfaced in social media and instantly became a hit!
White Flower's social post read: "Mapapakanta ka na lang sa kakaasa, White Flower lang katapat nyan! Dun tayo sa forever loyal, White Flower."
A bottle of White Flower can definitely make you and your loved ones feel loved. With just a small drop, you feel calm and relaxed.
Get your White Flower for your loved one this Valentines!
Visit White Flower's official FB page: https://www.facebook.com/OfficialWhiteFlower.
*****
Credit belongs to : www.philstar.com