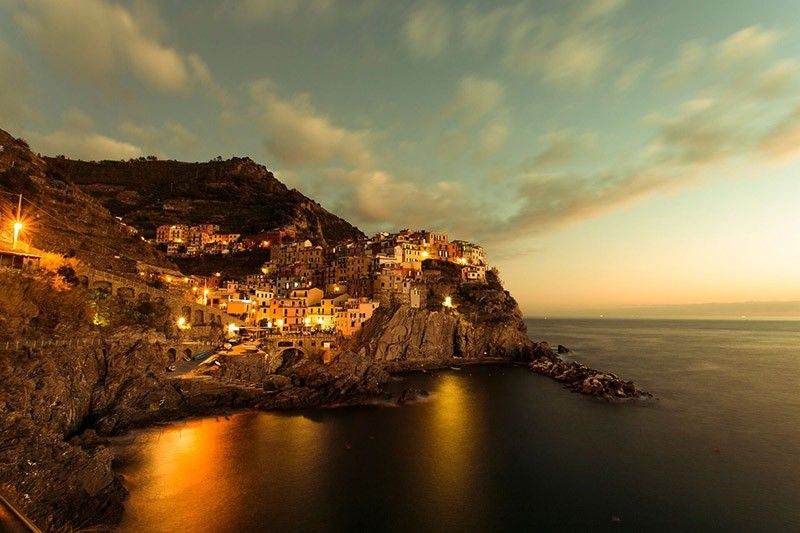 SINGAPORE — Luxury Gold, the world leader in high end small group journeys and part of The Travel Corporation (TTC)'s family of brands, is rebranding to enter a new era of travel. Travel that will be more intimate, personalized and luxurious than the competitive set.
With multiple sources citing exponential growth and demand in the luxury travel industry, the brand is offering 30 extraordinary small group journeys to the world's most sort after places, all limited edition, and all with the finest end-to-end travel experiences.
The new branding will reflect these sentiments with aspirational, flawless visuals and a refined champagne and caviar color palette.
"It's clear that affluent travelers intend on traveling in 2023 and are looking to book those once-in-a-lifetime trips that include all the luxury and ease of a high-end travel experience," Managing Director Asia Mae Cheah for TTC Tour Brands and TCA said.
"With the rebrand of Luxury Gold, travelers will be able to have an even more intimate and elegant travel experience with magnificent stays, exceptional dining and curated experiences. As a brand that offers luxury travelers a refined and immersive travel experience in a small group setting, Luxury Gold is excited to meet the demand for an exceptional journey that checks all the boxes."
According to a recent survey of 500 wealthy travelers in APAC by the International Luxury Travel Market (ILTM), in conjunction with affluent research specialist Altiant, almost half of the surveyed plan to spend more on holidays than pre-COVID trips. 92% of the travelers want to engage experts to plan stress-free trips and around half prefer curated, luxurious travel experiences over goods.
The brand describes the Luxury Gold experience to deliver unforgettable Passport Moments. The golden threads that make up each journey promises travelers more than just destination stamps in their passport, but a collection of magnificent experiences to create memories of a lifetime.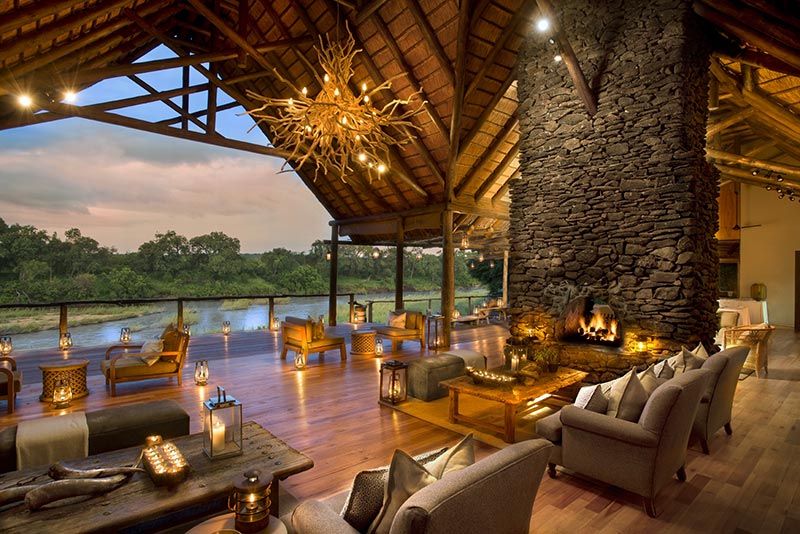 Magnificent stays. Lion Sands Game Reserve in Kruger National Park in South Africa
Photo Release
The journeys provide travelers with a bespoke approach to travel, complete with elegant accommodations and curated experiences.
Guests are pampered in glamourous, 5-star accommodations including Belmond, Red Carnation, JW Marriot hotels plus unique boutique places such as Ashford Castle in Ireland and the Lion Sands Game Reserve in Kruger National Park in South Africa.
These magnificent stays are paired with exceptional curated, bucket list experiences such as exclusive afterhours visits to iconic attractions including the Jaipur City Palace for afternoon tea and the Doge's Palace in Venice for a private tour.
Travelers can also meet a variety of local business owners from a gelato shop owner in Italy to a sound engineer at a music studio in Nashville.
The brand's rebranded Founder's Collection also includes exclusive meet and greets specially curated by TTC's founder, the late Stanley Tollman, as a result of friendships he made throughout his lifetime. Guests on select departures with these experiences can meet with European nobility, legendary locals and celebrated icons in historic sites or ancestral homes for an even deeper and authentic experience.
All these Passport Moments are underpinned by a 24/7 Travel Concierge that supports guests every step of the way, combining local knowledge with the ultimate black book of contacts to customize each guest's journey.
To learn more about the journeys and experiences offered through Luxury Gold visit https://www.luxurygold.com/en-sg.
*****
Credit belongs to : www.philstar.com