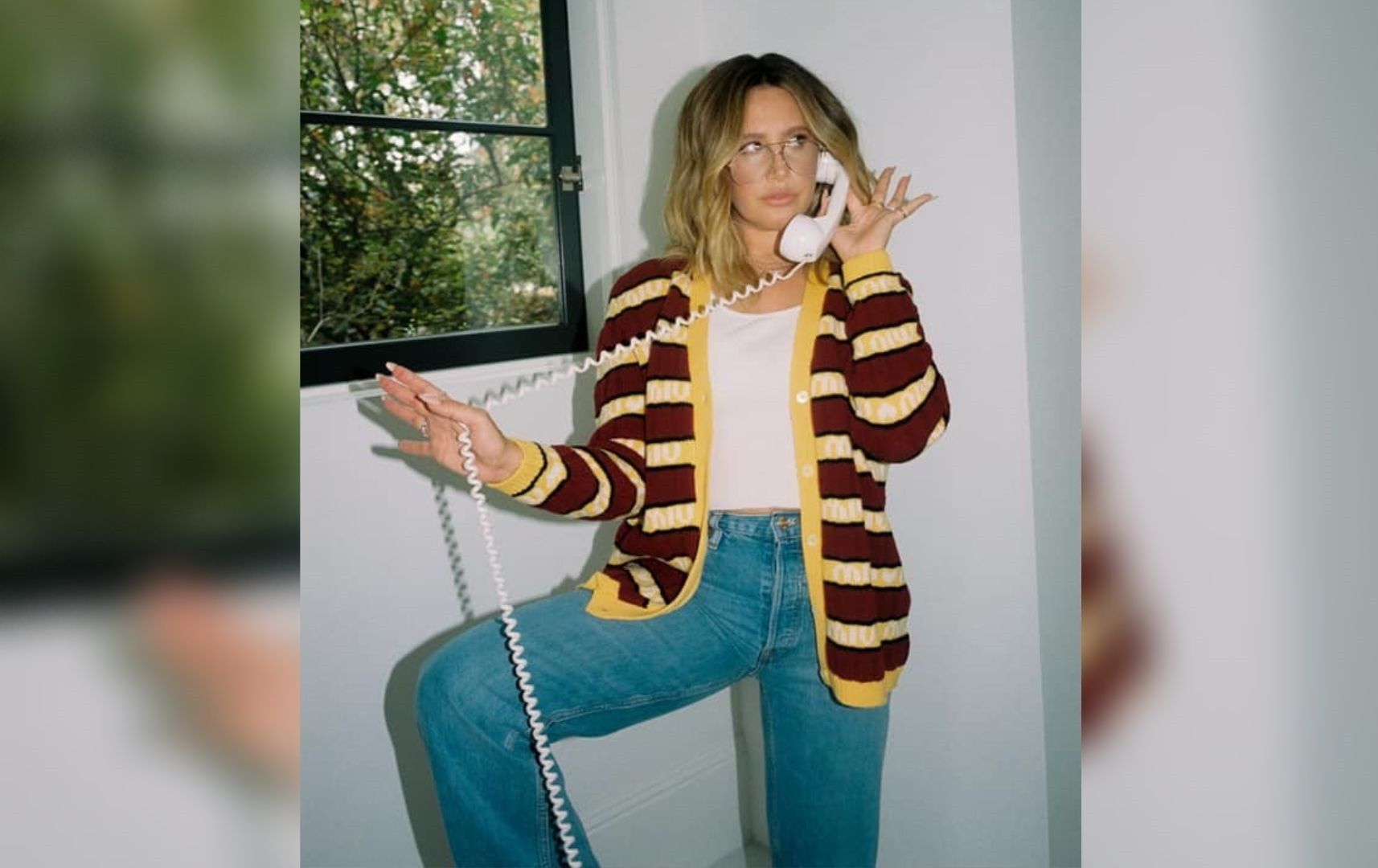 MANILA, Philippines — Former Disney actress Ashley Tisdale has opened up about her struggle with alopecia, and offered some tips how to deal with it.
In a video posted on her Instagram accounts in partnership with her wellnessblog Frenshe, Tisdale shared how she first learned about the condition when she was still a young actress.
"In my young twenties, I noticed that there was a little bit of a bald spot right at my hair line," said Tisdale. "And I asked my hair colorist, 'What is that?' And she was like, 'Oh, that's alopecia.' I didn't even know what that was."
She was then officially diagnosed with the autoimmune disase after a visit to her dermatologist, and while hair did grow back, there were times that Tisdale felt stressed and the bald spot would return.
As such, Tisdale gave a number of tips for other individuals who are suffering from alopecia.
These include stress management such as meditation, yoga and therapy to better react to stress and going on an autoimmune paleo diet — avoiding processed food — to lower inflammation in the body.
A more expensive suggestion that Tisdale tried was a platelet rich plasma treatment, though while effective it might hot be accesible by everyone the value of injections.
"Any type of hair loss can affect your self-esteem, especially if you feel like you're the only one going through it," Tisdale wrote in video's caption. "That's why I want to talk about it openly—because it's nothing to be ashamed of.
Last August 2022, Tisdale went viral for lip-syncing a home performance of "I Want It All" by her "High School Musical" character Sharpay Evans alongside content creator Chris Olsen.
Since having her daughter Jupiter in March 2021 with her husband Christopher French, Tisdale has slowly been returning to projects such as doing voice work and motion picture for the video game "The Dark Pictures Anthology: House of Ashes."
RELATED: Jada Pinkett Smith Oscars issue: What is Alopecia? Women speak of pain of going bald
*****
Credit belongs to : www.philstar.com