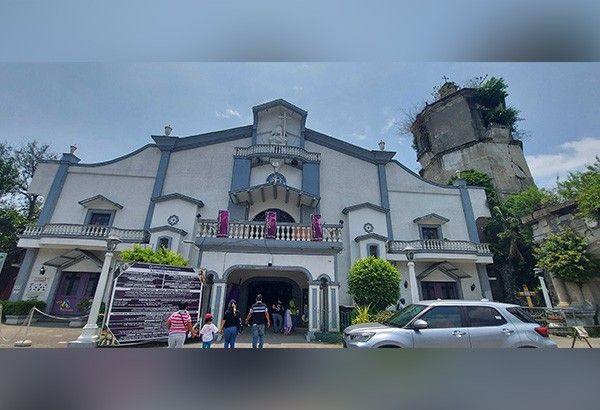 MANILA, Philippines — For a bit of history amid a time of reflection and solitude, there are quite a number of historical churches built during the Spanish era still existing in many provinces in the country.
These include the San Diego de Alcala or Polo Church and Parish of San Pascual Baylon and National Shrine of Nuestra Señora Inmaculada Concepcion de Salambao or more popularly known as the Obando Church.
These 16th and 17th century churches are teeming with history. It is said that the setting of Dr. Jose Rizal's "Noli Me Tangere" was inspired by San Diego de Alcala or Polo Church. The original belfry stands beside the church, which was destroyed during the World War II bombings.
Additionally, in one of the novel's chapters, it is mentioned that Kapitan Tiago and his wife, Pia Alba, were advised to join the three-day Obando Fertility Rites dance as the couple had been trying to conceive. After joining, Pia conceived Maria Clara, the novel's female protagonist.
Check out this gallery: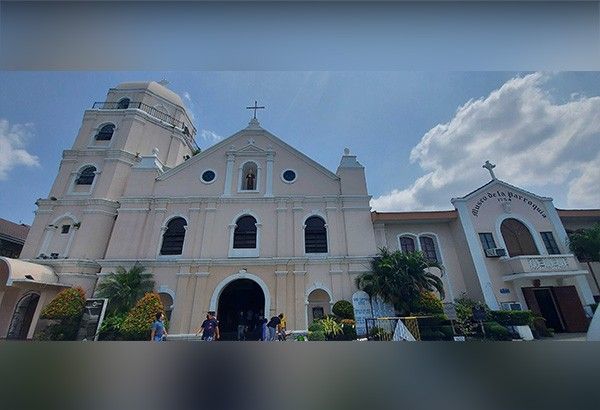 Parish of San Pascual Baylon and National Shrine of Nuestra Señora Inmaculada Concepcion de Salambao or more popularly known as the Obando Church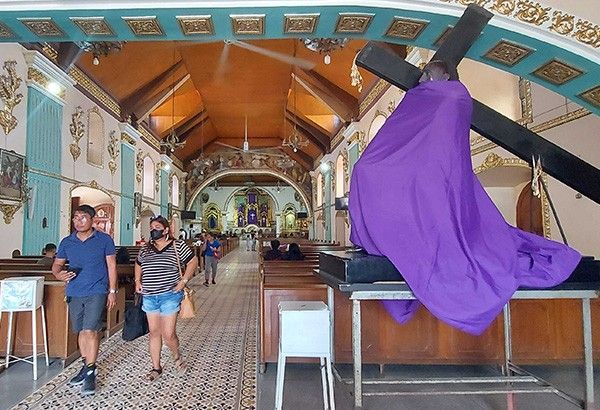 The image of Christ at the Obando Church covered in purple cloth as customary during Lent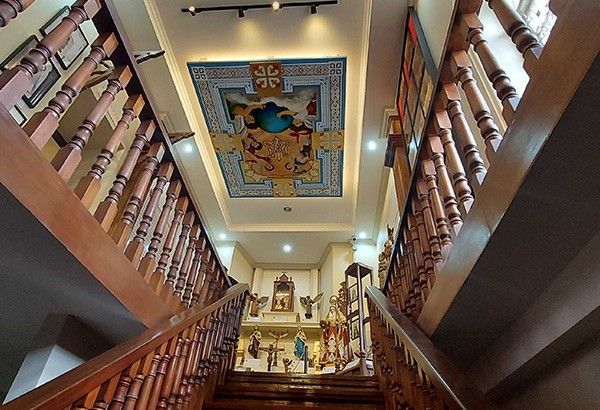 Inside one of the museums of Obando Church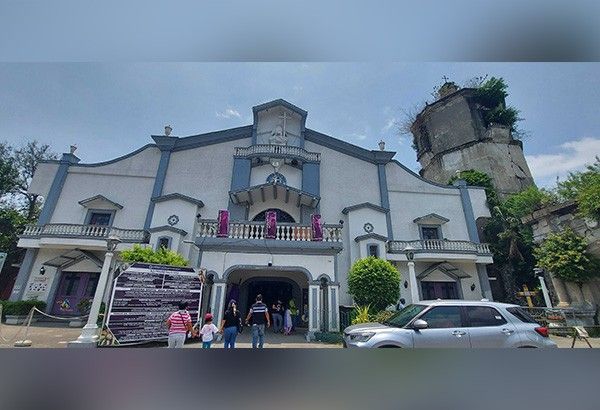 San Diego de Alcala Parish Church with its original belfry still standing beside it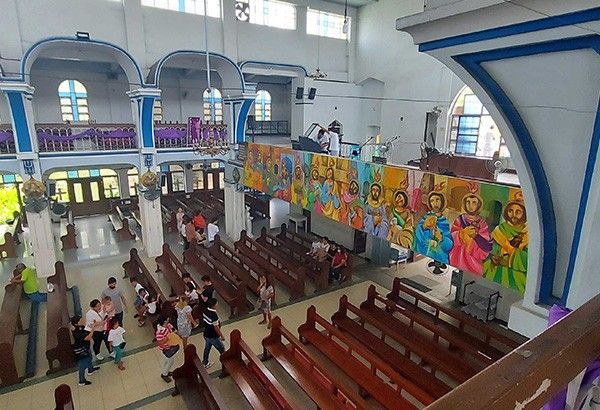 The religious flock visit the San Diego de Alcala Parish for Visita Iglesia
<
>
RELATED: Holy Week recollections: Unplug, spend a quiet time with God
*****
Credit belongs to : www.philstar.com