Without doubt, it was the theater event of 1979. It starred two of the country's top screen divas and the hottest actor. And it was directed by an esteemed name.
The theater event in reference was the staging of Larawan, topbilled by Lolita Rodriguez as Candida, Charito Solis as Paula and Phillip Salvador as Tony Javier. Under the direction of Lino Brocka.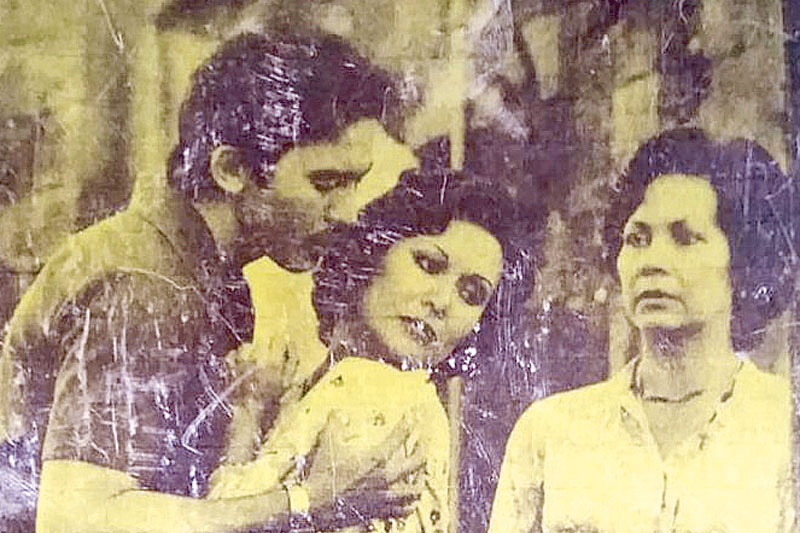 Phillip, Charito and Lolita, stars of Larawan.
Larawan was held at the Dulaang Raha Sulayman, Fort Santiago in Manila, Feb. 7 to 11, 14 to 18, 21 to 25, 1979. It was presented by the Philippine Educational Theater Association (PETA) and National Parks Development Committee.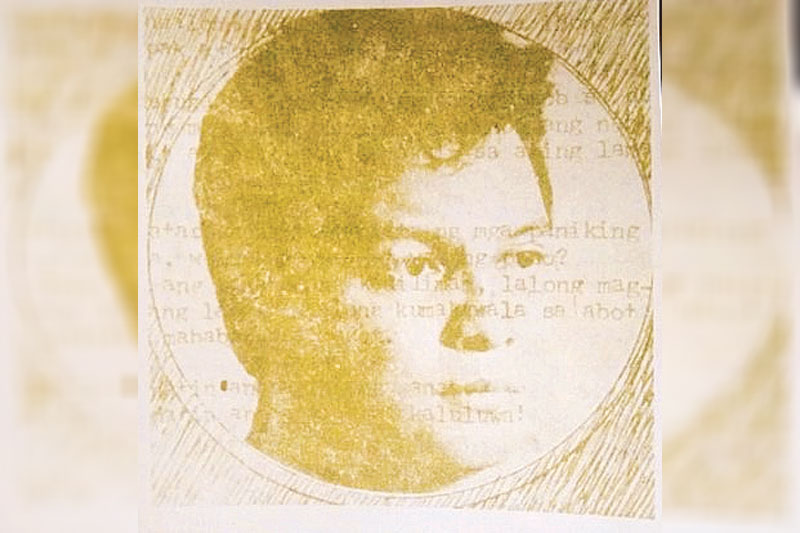 Larawan was so well-received that a moveover engagement was held at the Metropolitan Theater.
Larawan is based on Nick Joaquin's A Portrait of the Artist as Filipino, translated by Alfredo Yuson and Franklin Osorio.
Brocka later cast Rodriguez and Solis in the film Ina, Anak, Kapatid, the only big-screen pairing of the two actresses. Solis won an Urian Award for Ina, Kapatid, Anak.
Salvador would later achieve greater heights as an actor. — RKC
Credits belong to : www.philstar.com