MANILA, Philippines — This year's parade of nations in the highly anticipated national costume presentation was an eclectic ensemble culled from flag colors, currencies, festivals, folklore and fictional characters.
All 84 delegates gamely donned colorful and creative outfits that were more inspirations than actual national dresses, with a few exceptions like Korea and Bhutan. Despite this segment having no bearing on the candidates' scores, great efforts were put into it.
Leading the parade of standouts is Philippine delegate Celeste Rabimbi Cortesi who shone in Mars Ravelo's comic caper "Darna," designed by Oliver Tolentino. Many agreed the crime buster's costume didn't overshadow her looks.
The other standouts included:
– Argentina's ensemble took its inspiration from a waterfall
– Belize painted a picture of their jaguar reserves
– Bolivia shimmered in her beaded ensemble with an avian creature perched on her hat
– Colombia came in resplendent as the mythical phoenix
– Ecuador was equally radiant as the Incan sun
– Ghana took inspiration from their first woman leader
– Guatemala made a microcosm of Mayan culture
– Indonesia paid homage to her country's navigation and maritime pursuits
– Kyrgyzstan was the embodiment of the white swan
– Laos deftly presented their symbols of ethnicity
– Mexico dazzled spectators in a multicolored, multi-layered ensemble
– Nicaragua ingeniously spliced her country's flag colors with that of their national flower
– Paraguay showed her nation's coat of arms with the colors of their flag
– Trinidad & Tobago carried a humongous costume that spoke of its merry carnival season
– Ukraine came as a warrior of light, a symbol of hope for her beleaguered nation
– USA presented a diorama of their space program, particularly of NASA in her home state
– Vietnam beautifully showcased their village life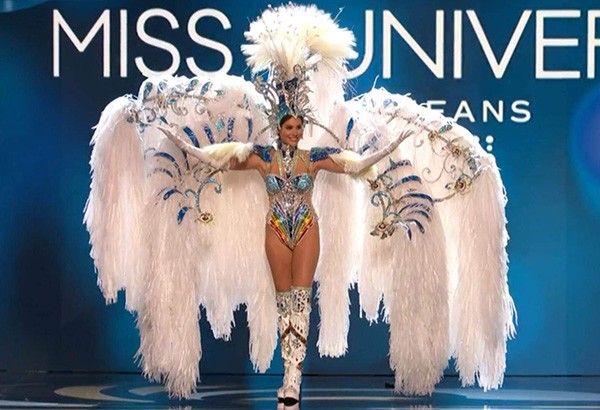 Argentina with her waterfall-inspired costume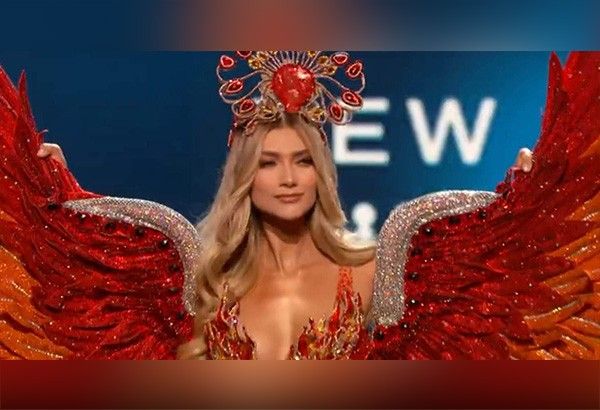 Colombia as the mythical phoenix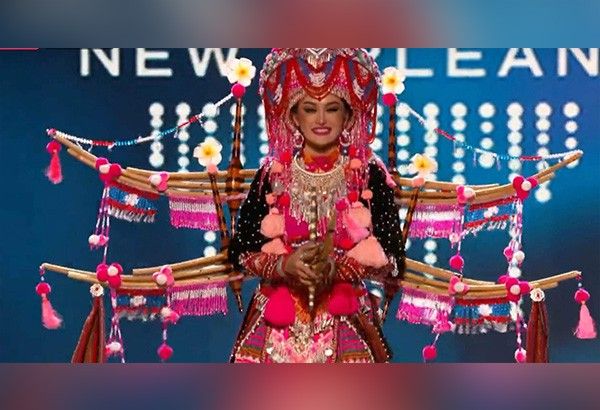 Laos in her tribal and indigenous costume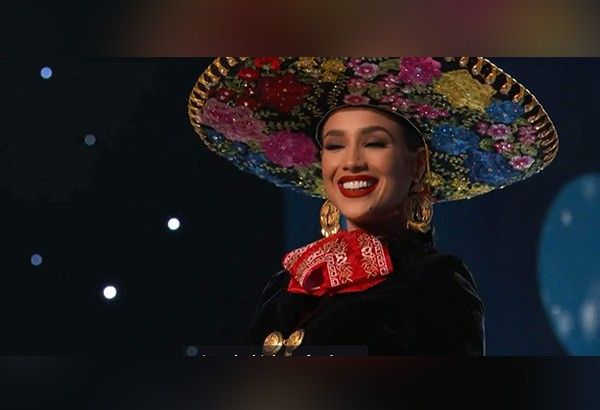 Mexico with her multi-colored costume and wide-brimmed hat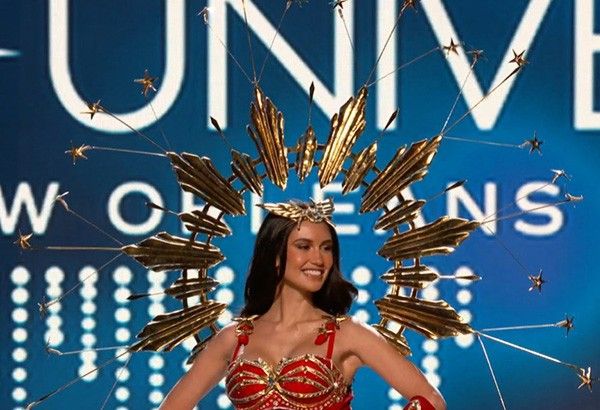 Celeste Cortesi of the Philippines in Darna-inspired costume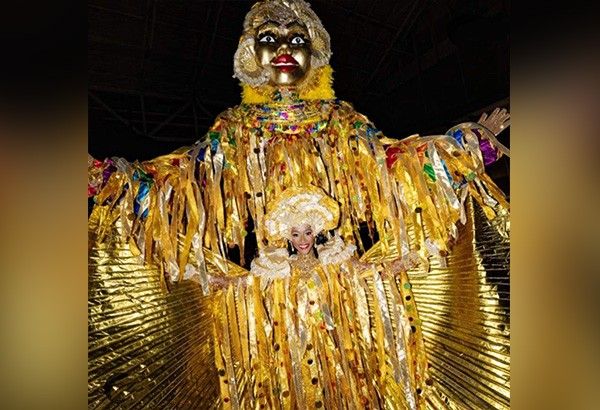 Trinidad and Tobago came with a life-size costume inspired by the carnival season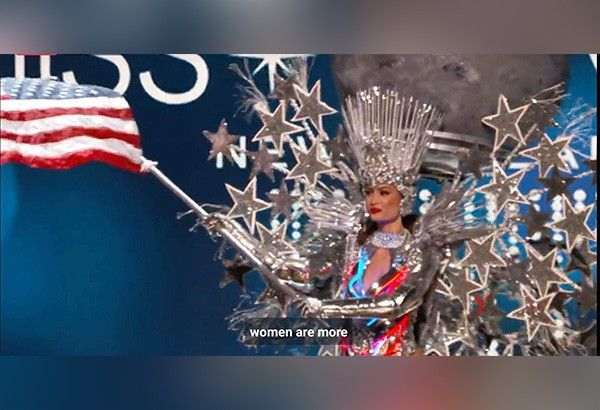 USA presented a diorama of the NASA space program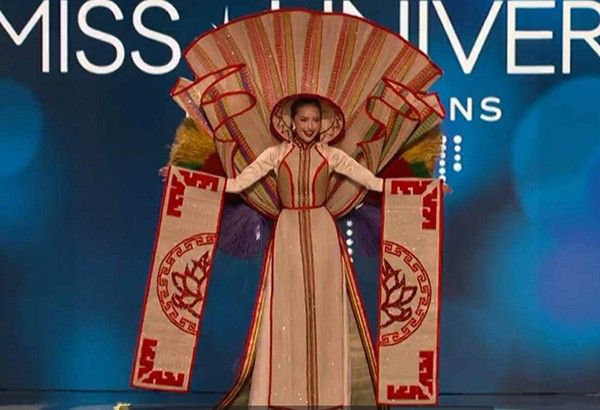 Vietnam showcased village life
<
>
Hosted by Nick Teplitz and outgoing queen Haarnaz Sandhu, the 2022 Miss Universe national costume presentation was beamed live through the Miss Universe Organization's online channels on Facebook and YouTube, and through the Lazada app in the Philippines.
RELATED:Celeste Cortesi flies as Darna in Miss Universe 2022 national costume
*****
Credit belongs to : www.philstar.com