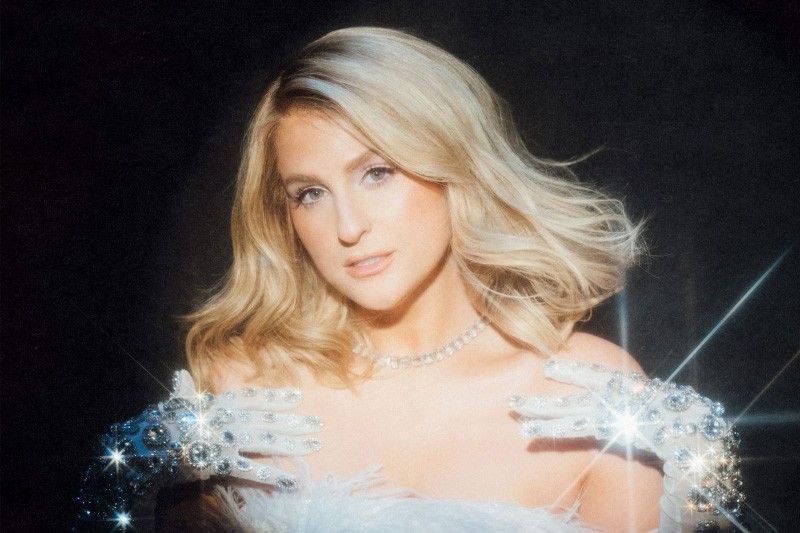 CAINTA, Philippines — After dominating the Philippine charts with her viral TikTok hit "Made You Look," Grammy award-winning Meghan Trainor is set to take the world by storm again with the music video release of her new single, "Mother."
With "Mother," Meghan is not only giving the world one of her most iconic videos but is at the same time serving ultimate Hollywood glam by enlisting mother-of-all-mothers Kris Jenner to star in the video, which is directed by longtime collaborator Charm LaDonna. In the video, Meghan and Kris glow as they dance and sing along to the doo-wop inspired track, which samples The Chordettes' 1954 hit, "Mr. Sandman."
"Mother" comes right after Meghan announced her second pregnancy, proving that even as she takes on the role of being a real-life mother more seriously, she is still committed to keep her fans happily updated.
"I'm beyond excited to finally share 'Mother' with the world! This song is my response to being in the industry for almost a decade now and still finding myself in situations where I am talked down to or made to feel like my opinion isn't valid. It's for anyone who is in a situation where they feel like they are being mansplained to and want to take their power back," she said.
The track appears on the brand-new Deluxe Edition of her acclaimed album "Takin' It Back."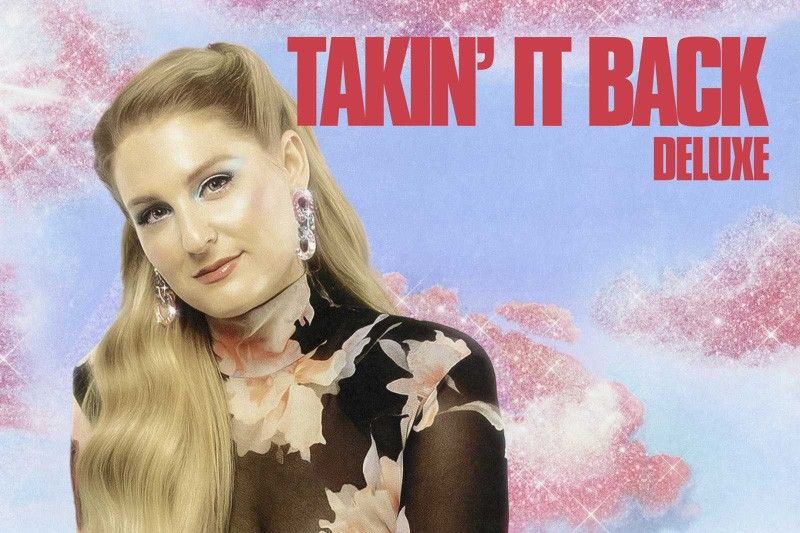 "Takin' It Back" (The Deluxe Edition) includes the album's original 16 tracks as well as three new tracks "Mother," "Grow Up," and "Special Delivery" featuring MAX. It likewise includes the Remix of "Made You Look: (feat. Kim Petras). Speaking of "Made You Look," the smash hit just made it to #1 on the Hot AC, marking Meghan's first #1 on the chart since 2016. It has thus far generated over half-a-billion streams and counting.
Meghan Trainor's "Mother" is out now on all digital music platforms worldwide via Sony Music Entertainment.
RELATED: How to manage kids' gadget use: Doug, Chesca Kramer share tips
*****
Credit belongs to : www.philstar.com