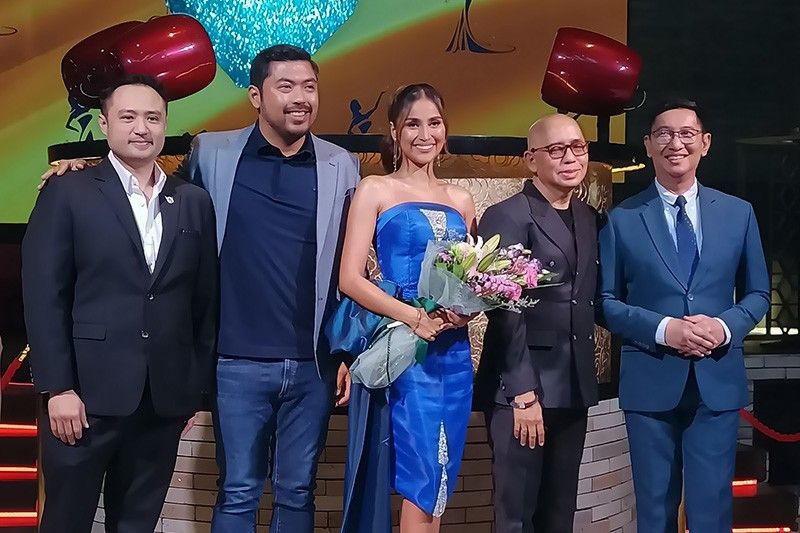 MANILA, Philippines — Miss CosmoWorld Philippines, the newest pageant system to join the country's ever-growing string of searches, is on the lookout for beautiful women with meaningful visions and specific goals while advocating for them to gain financial literacy.
"I am so happy to see familiar faces — those who have supported me throughout my pageant journey — from my stint with the Binibining Valenzuela in 2011, to being part of the 'pandemic batch' of Binibining Pilipinas in 2021 that ran for two long years, unto my victorious participation with the Miss CosmoWorld pageant.
"This is a full circle journey for me, from being a pageant entrant to becoming an organization's chairman. This is a passion project. When Malaysian pageant founder Ms. Carrie Lee preferred to stage a stand-alone pageant in the Philippines, I offered to operate the national franchise. In this search, we will provide the space and tools for all the young girls who dream," said reigning Miss CosmoWorld 2022 and Philippine license holder Meiji Cruz.
Gracing the inaugural launch at the Kao Day & Night Club in Newport World Resorts were Binibining Pilipinas 2021 finalist Jasmin Dimacangan, Binibining Pilipinas Globe 2022 Chelsea Fernandez, Binibining Pilipinas Intercontinental 2022 Gabby Basiano, and Miss Globe 2021 Maureen Montagne.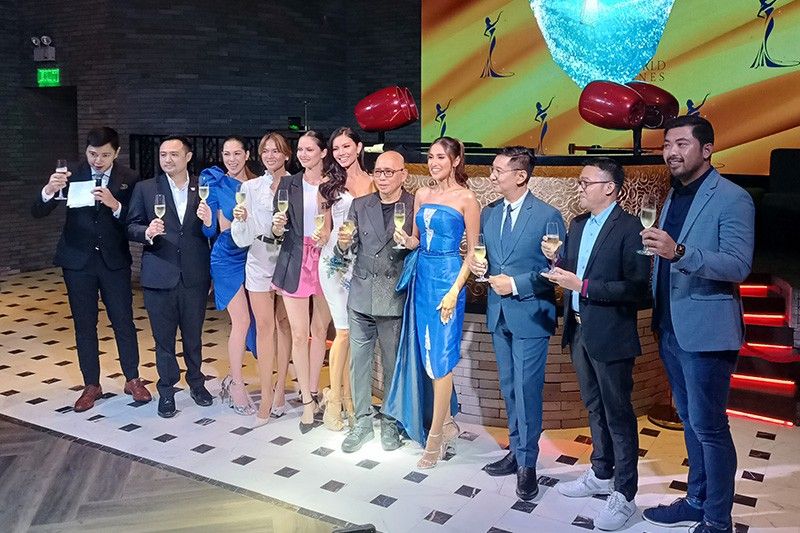 Interested applicants must be:
18 to 27 years old
Never married nor borne a child
An empowered woman
No height requirement
"It is our mission to provide life-changing value, enhancing opportunities for deserving and world-class Filipinas. After winning the title in Malaysia last year, I was exposed to the Malaysian financial market. Now, I can share my thoughts and insights on becoming a truly independent woman. There is no limit to what Filipinas can achieve," said Meiji.
After winning the title last December and receiving a whooping $100,000, Meiji invested in a venture close to her heart — a skin care business that is marketed by the label, Cosmic Beauty.
Organized by Cosmic Beauty Inc., the national organization is comprised of Rodgil Flores (national director), Joee Guilas (advisor), Atty. Adel Reyes (legal counsel), and Laurens Jan Domingo (business consultant).
"This pageant will foster financial literacy and women empowerment. We will hone our candidates' entrepreneurial spirit. The national selection will be patterned after the mother pageant in Kuala Lumpur and the prototype of our national winner is someone possessing very feminine qualities," revealed national director Rodgil Flores.
The selection process will start in either June or July. By August, the official contestant lineup will have been determined. The maiden edition of Miss CosmoWorld Philippines is tentatively slated to unfold on September 28, 2023. The eventual winner will receive P1 million in cash and a gem/jewel encrusted crown created by Manny Halasan. Stay tuned!
RELATED: WATCH: Will Gabby Basiano join other pageants after Binibining Pilipinas Intercontinental 2022?
*****
Credit belongs to : www.philstar.com