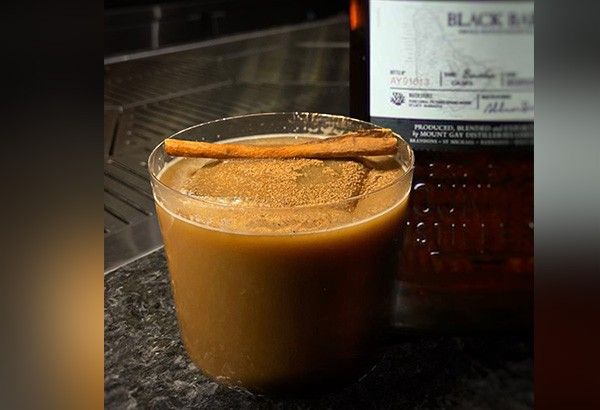 MANILA, Philippines — The National Cocktail Day on March 24 may have passed, but enjoying a glass of your favorite cocktail has no specific date or time.
After all, cocktails remind us of good times with family and friends vacations by the beach, unwinding at the bar after office hours or "me time" simply enjoying a drink at home by ourselves.
Whether on a sandy beach, at the poolside, in a cozy bar with live music, or in the comfort of our own homes, it is okay to take a break and take pleasure in refreshing cocktail drinks.
More than the usual Daiquiris, Margaritas, Manhattans and Cosmopolitans, Remy Martin Philippines' brand ambassador and bartender Kate Osmillo, along with mixologists Larry Lloyd Andrada of OTO, Ralph Allen Santos of The Spirit Library, Sciemon Maquirang of The Curator Coffee & Cocktails, and Kevin Jerrold Corales of Southbank Café + Lounge, present refreshing creative mixes made with crisp and rich spirits that are at the same time easy to prepare.
CHAI TAI
Crafted by Kevin Jerrold Corales, bar manager of Southbank Café + Lounge, this is a unique and exquisite cocktail that looks luxurious but is very easy to prepare. In a shaker, combine 45 ml. Mount Gay Black Barrel, 15 ml. chai tea syrup, 15 ml. lemon, 15 ml. Giffard Vanilla Liqueur, two dashes cacao bitters, and three drops saline. Shake all of these and top with cinnamon powder. Serve in a rock glass.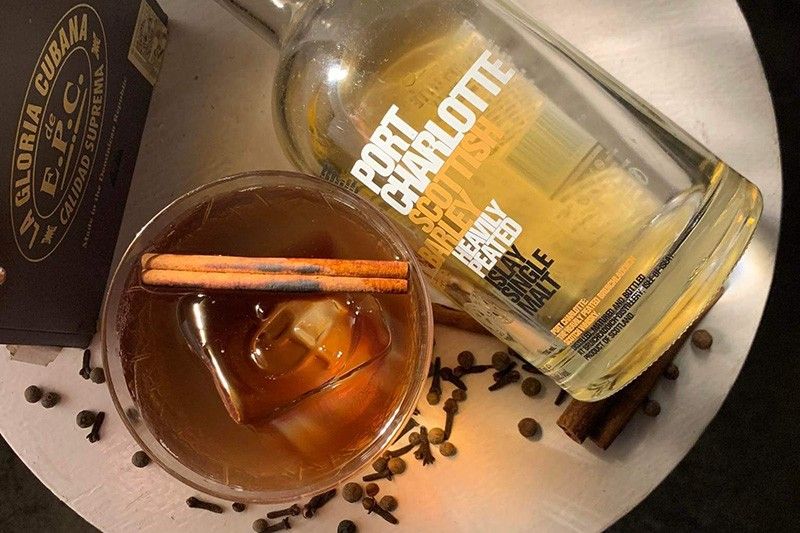 PEATY ALPS
For a deep-flavored cocktail, Sciemon Maquirang, senior bartender of The Curator Coffee & Cocktails, has created Peaty Alps with 45 ml. Port Charlotte Heavily Peated, 30 ml. Rosso Vermouth, 30 ml. Alpino Amaro (Braullo) and three dashes Angostura bitters. Garnish with a torched cinnamon stick.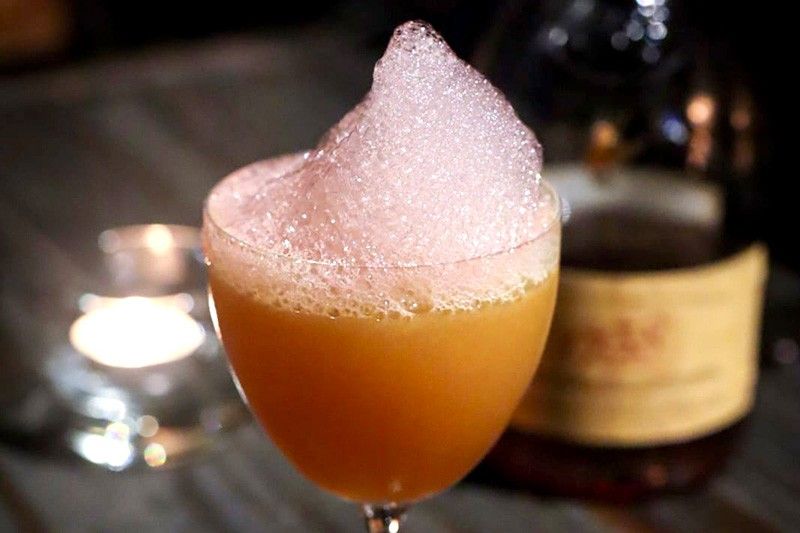 SIDE KICK
This sweet and oaky mix, put together by Kate Osmillo, brand ambassador of Remy Cointreau Brands, is made with 45 ml. Rémy Martin 1738 Accord Royal mixed with 20 ml. Cointreau, 30 ml. sweetened mango juice, and 15 ml. lemon. It is topped with Chamomile Tea foam and shaken and served in a Nick and Nora glassware.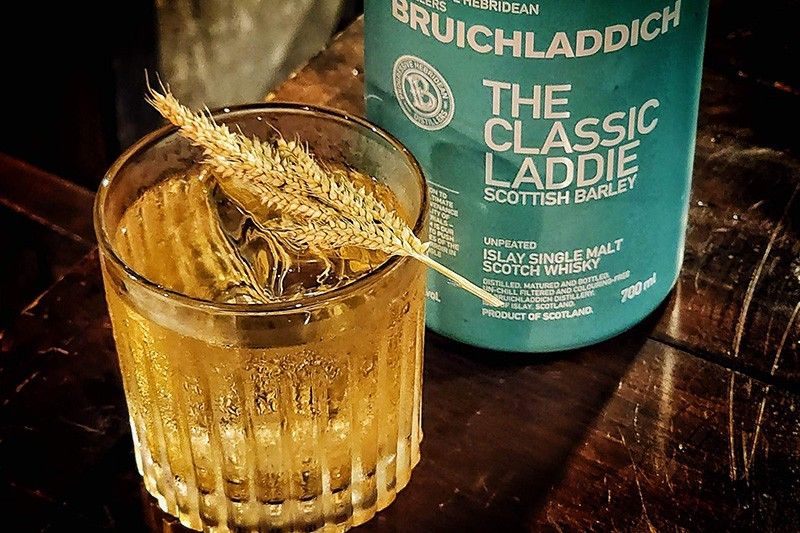 PADDY FIELD
A cocktail for the sweet tooth, Paddy Field is made by Ralph Allen Santos, the Dean of Spiritual Arts at The Spirits Library. It is crafted by mixing 45 ml. Bruichladdie, 15 ml. Amontillado Sherry, 5 ml. rice syrup, and two dashes of chocolate bitters. It is garnished with wheat trigo and served in a rocks glassware.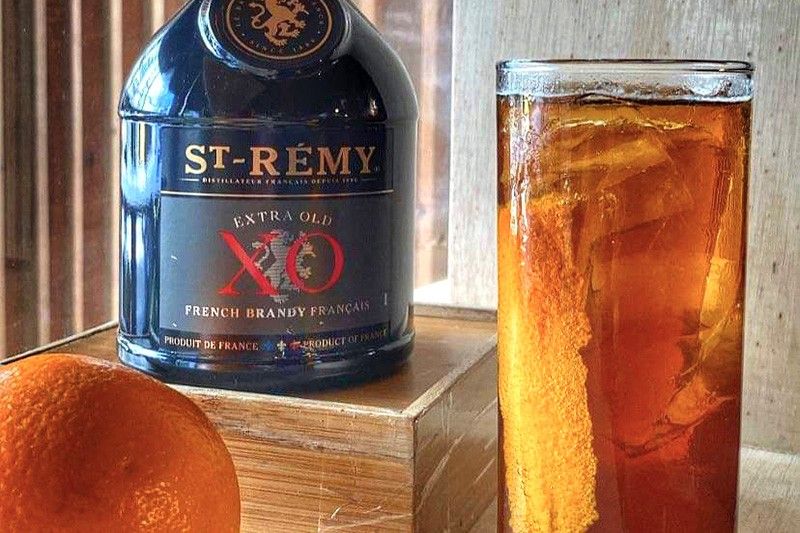 EXODUS EXPRESS
Larry Lloyd Andrada, head barista of OTO, crafted Exodus Express by combining 45 ml. St. Remy XO, 15 ml. cold brew concentrate, and 7.5 ml. passion fruit liquor, and then stirred these together. The cocktail is finished with a top-up of soda water, and garnished with orange peel. It is best served in a highball glass.
RELATED: Tara shot! Lambanog in Top 10 of best spirits globally — TasteAtlas
*****
Credit belongs to : www.philstar.com