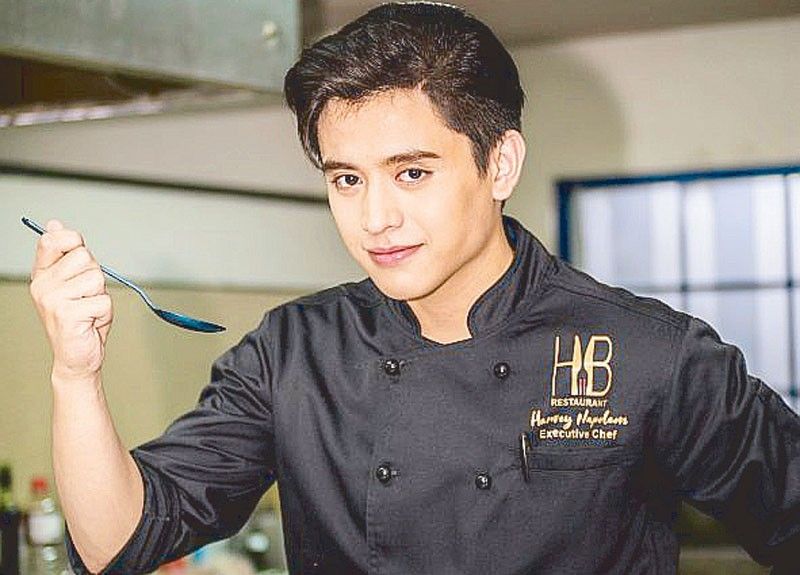 MANILA, Philippines — The Lost Recipe has proven itself to be an engaging fantasy-romance series. As a "final act" to show its full completion, however, the GTV primetime series airs its finale episode tonight at 8. What fans could also wish for is a book two.
"Hopefully, (there's another season)," replied Paul Salas when asked about that possibility in a recent media conference. "Para sa amin, game na game kami dun (We're game for it). We have grown to love our characters as well as the story. OK namang kasama yung mga cast kahit ilang months pa kaming mag-lock-in taping (I've enjoyed the company of the cast; I'm fine doing it even if it entails a longer lock-in taping)."
If that happens, how do The Lost Recipe stars see their characters evolve from the previous season?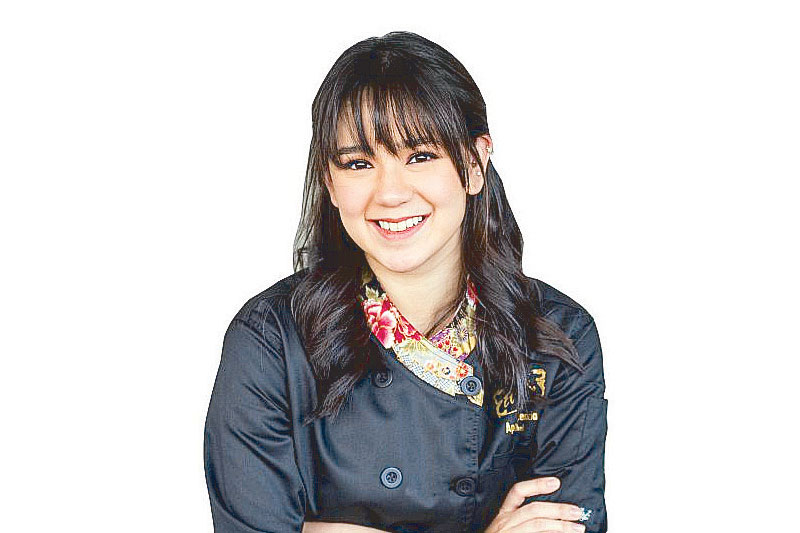 "Maybe he will accept (the fact) that Apple is really meant for Harvey," said Paul of his Frank. "Baka pwede silang magkakilala ni Ginger. I wish that Ginger will (be given) the chance to get close to our squad."
For Kelvin Miranda, he wanted the audience to see (more) the realizations of Harvey (the time-traveler chef) since, as he put it, "(My character) has learned so much from the past to the present dahil nabago niya yung timelines, madami (siyang) napagdaanan, madami siyang nakita (he has gone through and witnessed a lot). I want them to see what has changed in him (like his) perspective."
Since time gives everyone the opportunity to grow for the better, Thea Tolentino would like to see Ginger as an independent woman, who speaks her mind. Giving her workaholic character a love life is also a welcome change, added Thea.
Although the romance between her character, Apple, and Harvey is part and parcel of the series, Mikee Quintos had this to say, "I want Apple and Harvey to have longer happy moments (together)." This is to delight their following more. With The Lost Recipe's genre, which has a time-traveling character who can alter timelines, Mikee added that "there are many possibilities that the story can lead to from that aspect, (which is a rich source of) plot twists."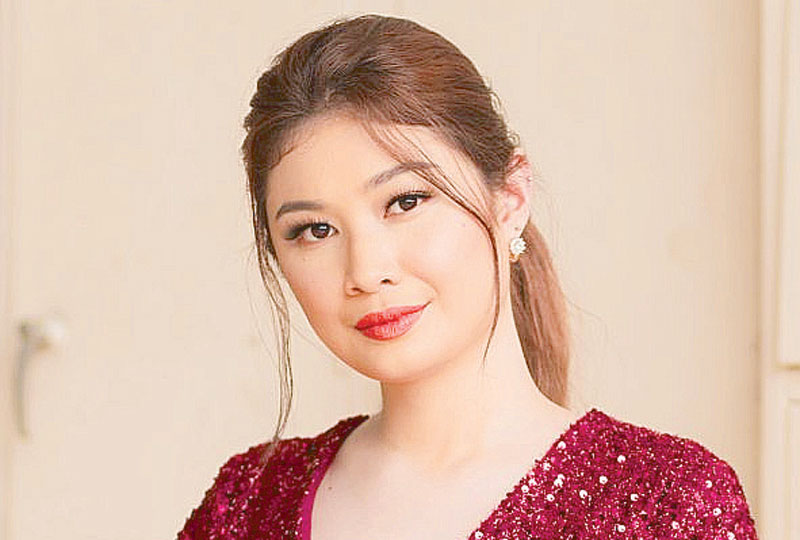 Also part of the show's season ending is the challenging routine for actors to let go of their characters. It always strikes a chord.
"I feel sad when a show ends or is about to end," said Thea. "In every show, you get to fall for your character. You've lived with it for months."
Kelvin added, "You've gone through his (life) experiences and you've become the character. It's easy to get into your character's world but it's difficult (or it takes time) to detach from it."
Mikee, on the other hand, seemed to look at the show's conclusion as a learning space, where she ponders upon lessons learned from playing Apple and resetting her mindset as Mikee.
"We assess the whole show like from beginning to end," said she, sharing the same sentiment of her and some fellow stars, "what we feel about our characters… I know (the) question, 'What have you learned from your character?' (sounds) cliché, pero meron palagi (I have always learned something)… your mindset is always in that character's. You'll be going back to Mikee again, adjusting back to your reality."
Portraying a character has always given Mikee new insights about life and the personal space to somehow get to know more herself. "I'm happy that our work gives us the opportunity to get in touch with ourselves like where we are in the present time."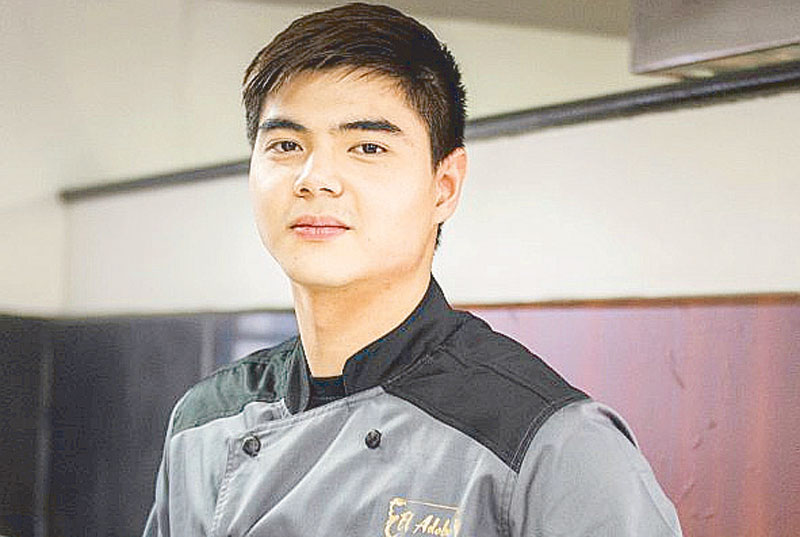 Paul Salas, airs its finale episode tonight. Paul says: 'Game na game kami dun (We're game for a book two). We have grown to love our characters as well as the story.'
Speaking of fulfilled opportunities, Paul was grateful that his Lost Recipe character allowed him to showcase his other talents: Singing and playing the guitar. He said he gets only to tap this side of him whenever he is at home.
Home is where the viewers should be to witness the fantasy-romance's finale episode. After that, they can watch again their favorite The Lost Recipe episodes from Maundy Thursday to Black Saturday after the 24 Oras simulcast.
*****
Credit belongs to : www.philstar.com