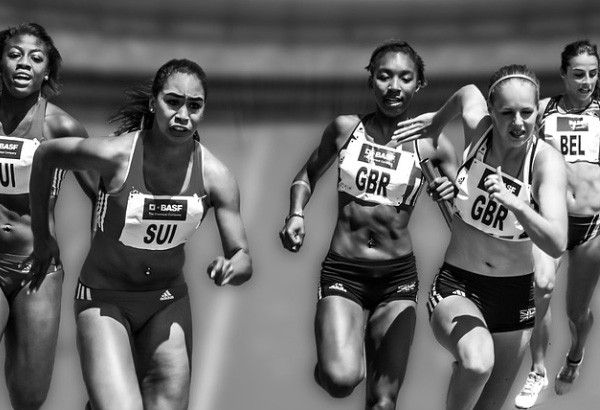 MANILA, Philippines — The numbers are glaring. The latest data from the World Health Organization (WHO), as recorded on its Country Profile for the Philippines, show that non-communicable diseases (NCDs) account for 72% of total deaths among Filipino women. This is equivalent to 240,000 women dying annually due to NCDs.
Statistics also show that women are at a higher risk of contracting NCDs than men. There were more deaths among women with cancer (36,060) than men (32,951). A larger number of women (25,150) died due to diabetes than men (23,815); while the prevalence of obesity was higher among adult women (8%) than men (5%).
Faced with this reality, the Healthy Philippines Alliance (HPA), a network of organizations united to prevent and control non-communicable diseases (NCDs), urges women to watch their diet and eat healthy as a step towards stopping the prevalence of NCDs. With its members Diabetes Philippines and Health Futures Foundation, HPA emphasizes that unhealthy eating habits remain to be a behavioral risk factor to NCDs. This could be in the form of undernutrition, inadequate food intake, or overnutrition (also known as excessive eating), which can lead to obesity.
Making that change in diet is therefore an important step to take, considering that NCDs are the No. 1 silent killers nationwide. According to PSA 2022 statistics, seven out of 10 leading causes of death among Filipinos are NCDs, with the top being ischemic heart disease, followed by cerebrovascular disease and cancers.
"We want the numbers to go down for women. A balanced diet is key, which, when paired with increased physical activity, greatly contributes to reducing NCDs. Plus, making healthier food choices allows women to holistically look and feel good," said Leyden Florido, Board Member of Diabetes Philippines.
"Women should make a conscious effort to modify their lifestyles and diet, such as cutting back on excessive refined sugar, salt, transfat and triglycerides. In addition, they need to have an annual health check-up. It is optimal to get screened early than get to detect an NCD at a later stage," added Rebecca Galvez Tan, executive director of Health Futures Foundation.
And while NCDs rank among the top causes of death among Filipinos, globally, NCDs kill two out of three women, accounting for over 19 million deaths per year, or 73% of total deaths among women, data from the NCD Alliance shows.
Of this number, around 9 million women die due to cardiovascular diseases, 1.5 million due to respiratory conditions, 861,000 due to diabetes, and 300,000 from cervical cancer.
The total number of deaths is scary: NCDs kill 41 million people each year, which accounts for 74% of all deaths worldwide. So make that diet change now.
RELATED: Expert weighs in on growing problem of pediatric diabetes
*****
Credit belongs to : www.philstar.com