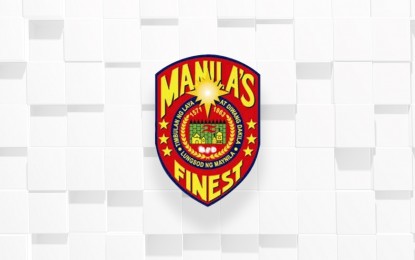 MANILA – Philippine National Police (PNP) chief, Gen. Guillermo Eleazar, has directed the Manila Police District (MPD) to look into the liability of other people who were seen in a street boxing match in the district of Tondo which could become a coronavirus disease 2019 (Covid-19) superspreader event.
In a video posted on social media, Eleazar said the local police must continue their probe to determine charges against participants and viewers of the match because they did not observe health protocols.
Reports said the MPD has already filed charges against Barangay 182 councilor Arnel Saenz and his son Vincent for violating guidelines issued by the Inter-Agency Task Force for the Management of Emerging Infectious Diseases as well as illegal gambling and game-fixing.
Also charged was Lawrence Bindoy, the village secretary's husband. who purportedly collected bets for the match.
"I commend our local policemen for acting decisively and immediately filing charges against the barangay councilor and two other persons behind this illegal activity," Eleazar said.
Eleazar, meanwhile, said it is disheartening that village officials were involved in organizing the event amid the pandemic.
"If you are not scared of Covid-19, please think about your families and the front-liners, including health workers, and police officers, who have already died in the ongoing efforts to contain the disease," Eleazar said in a mix of English and Filipino.
He also urged the public not to risk their safety "in exchange for a few minutes of fun". (with Priam Nepomuceno/PNA)
*****
Credit belongs to : www.pna.gov.ph