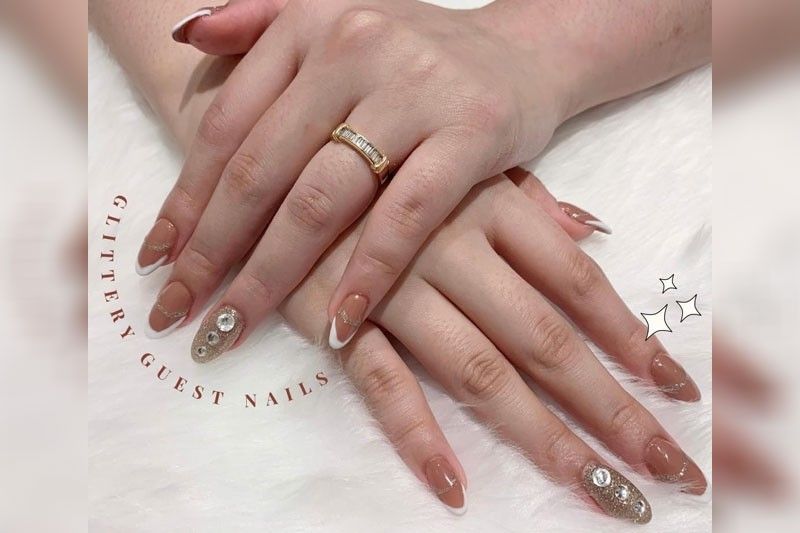 MANILA, Philippines — Nails are not what they used to be. They're no longer limited to a single shade.
Today, they can be a form of self-expression, a conversation starter, even a form of mini-art.
"Nail art designs have exploded into so many different kinds of nail accessories: rhinestones, pearls, metallics, foils, charms, decals, stickers, dotting tools, striping tapes, glitters, and stamps," Leslie Matta, owner-founder of the 20-year-old California Nails & Day Spa shared.
"It is a lot of fun to wear nail art and bring out a new personality in our guests."
More importantly, our nails are indicators of the state of our health. Mayo Clinic points out that healthy fingernails are smooth, without pits or grooves. They're uniformly colored and are devoid of spots or discoloration.
Sometimes, nails have vertical ridges that become more visible with age. Others show white lines or spots from injury. But worry not. They eventually grow out.
Otherwise, nails can be a thing of beauty, a look enhancer.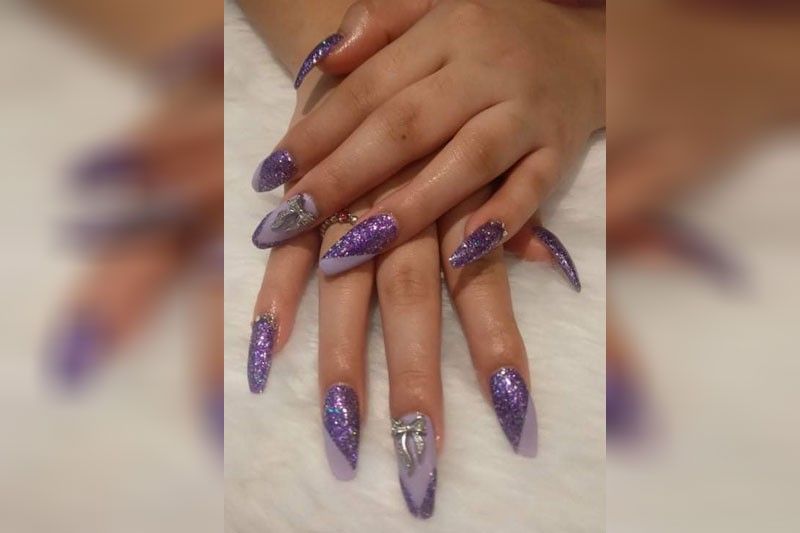 Here's Matta's advice on how you can get the most out of your acrylic nails:
Go to a professional nail salon to have your acrylics applied. When the time comes, removal must be done with a professional nail tech as well, it can be a difficult and painful process if done incorrectly.
To get familiar with your new nails, start out with a short length or try out a medium length.
Depending how fast your nails grow, get your "fills" on time, every two to three weeks.
To achieve healthy natural nails, eat calcium-rich food.
To protect the acrylics, wear rubber gloves while doing heavy house chores and using chemicals.
Don't bite or cut off the acrylic nails yourself as this can cause the acrylics to shatter and can damage your nail bed causing cuts and infection.
Don't use acetone to remove the polish, as it can separate the acrylics from your natural nails.
RELATED: Woman almost blind after eyelash extensions; experts weigh pros, dangers
*****
Credit belongs to : www.philstar.com