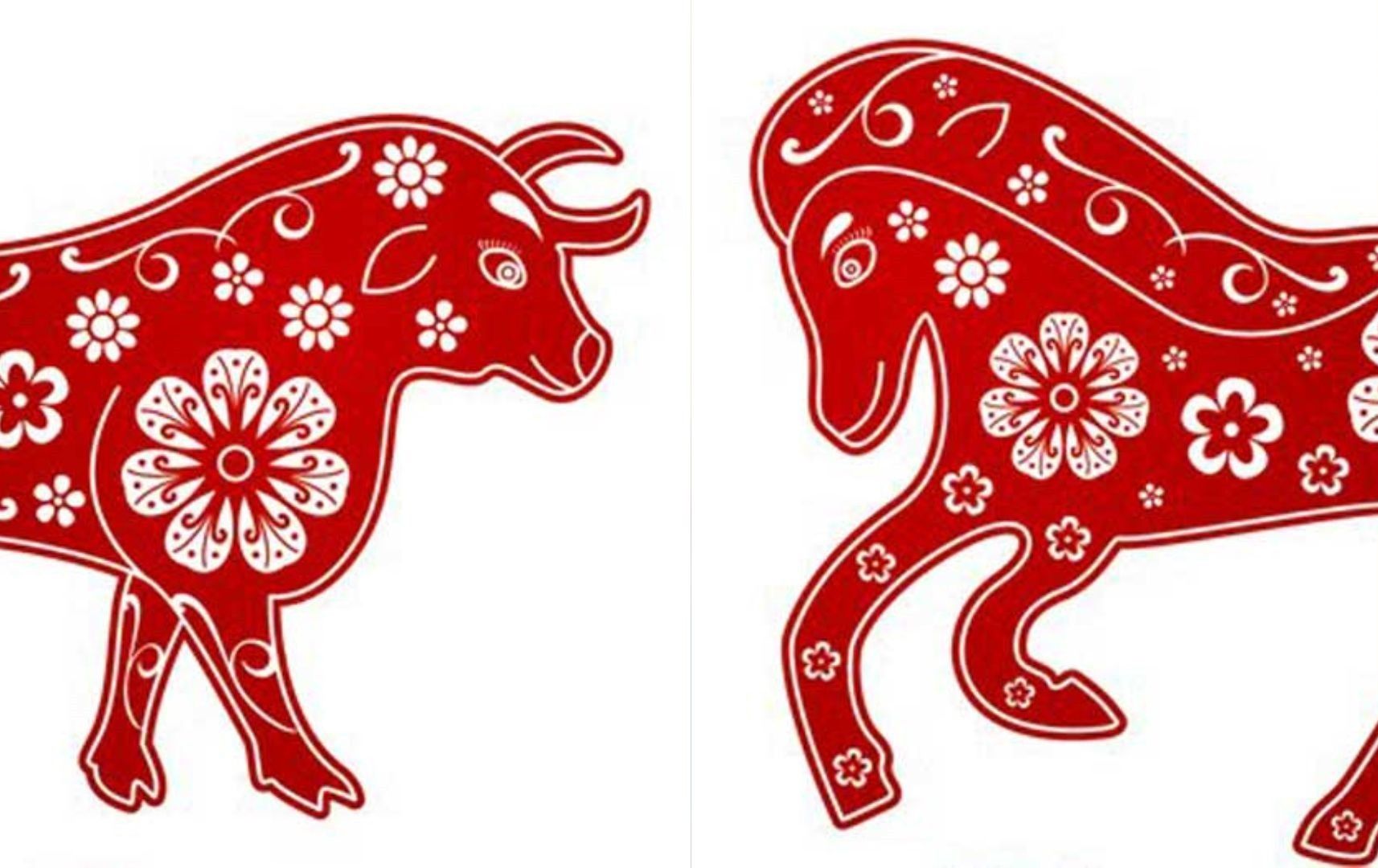 MANILA, Philippines — A recent study has found that individuals born during the Year of the Ox of the Chinese zodiac are the "most successful."
News and statistics website Financial World analyzed the birth dates of more than 800 successful people — actors, musicians, politicians, historical figures, etc. — born after 1900 to see which sign of the Chinese or lunar zodiac is "most successful."
From a pool of 849 individuals, people who were born in the Year of the Ox were found to be the most successful people with 86 or 10.13%. They include actors Meryl Streep (1949) and Anthony Hopkins (1937), former president of the United States Barack Obama (1961) and entrepreneur Walt Disney (1901).
In close second were the personalities born in the Year of the Horse, with 80 individuals or 9.42% of the total. Actors Clint Eastwood (1930) and Emma Watson (1990), former leader of South Africa President Nelson Mandela (1918), director Martin Scorsese (1942), and singers The Weeknd (1990) and John Legend (1978) belong to this group.
Related: Born in the Year of the Dragon? Master Joseph Chau says you're lucky in money this year
The Monkey and the Snake both tied for third just behind the Horse with 79 or 9.31%, followed by the Dragon with 73 individuals or 8.60%, and then another tie between the Rabbit and the Rat with 71 or 8.36%.
Making up the final standings were the Dog, the Pig, the Goat/Sheep, the Rooster, and finally the Tiger with 52 individuals represented or 6.12% — nearly 10 less than the Rooster.
Financial World also found that 36% of 65 pooled entrepreneurs were born during the Year of the Snake — three times more than the second-placed Dog — while nearly 19% of 58 athletes were born during the Year of the Rat.
"Regardless of many not believing that the time of year you were born influences your destiny and who will you be as a person, the Chinese zodiac and its tradition revolves around the belief that a person will have traits of the animal their year of birth corresponds to," said a spokesperson from Financial World.
They explained that the "most successful" Ox in the Chinese tradition is seen as "the strongest animal and a symbol, among other things, of wealth and persistence."
RELATED: Born in the Year of the Rabbit? Here's Master Joseph Chau's 2023 forecast
*****
Credit belongs to : www.philstar.com