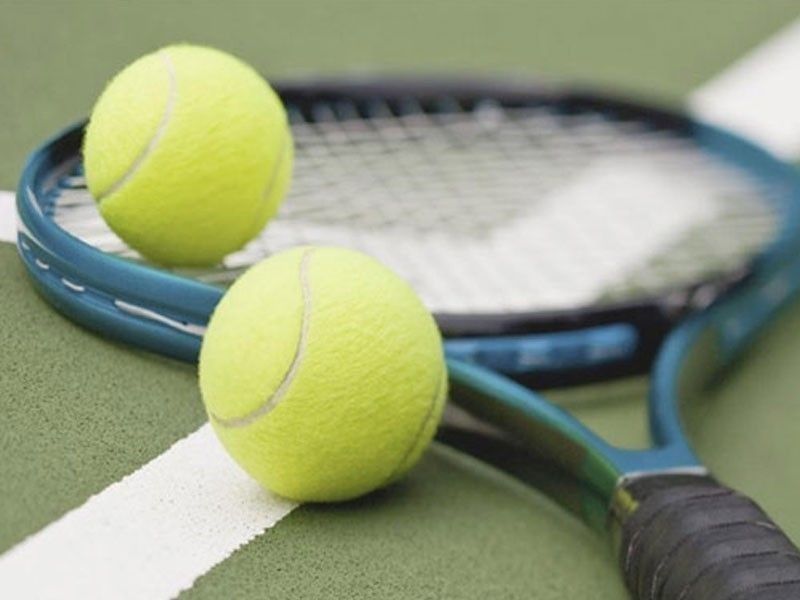 MANILA, Philippines — The Philippine Tennis Association (PHILTA) is confident it can solve issues hounding the organization, including a suspension by the International Tennis Federation (ITF).
Speaking during the Philippine Sportswriters Association online forum on Tuesday, embattled PHILTA president Atty. Antonio Cabiltas gave statements of encouragement amid the controversy surrounding PHILTA.
"I can assure the Philippine tennis community that I can solve these problems. In fact, I have been trying to solve them even before the (COVID-19) pandemic," Cabiltas said.
The ITF handed PHILTA a two-year suspension on the basis of "long-standing governance failings" after snubbing deadlines given by the international body to submit reportorial requirments, including plans for amending the constitution to increase membership.
The suspension deems PHILTA currently ineligble to apply for grants or funding from the ITF, as well as any ITF Development technical support or programs.
It also bars members of PHILTA from participating in all ITF Official Team Competitions, and also applying for any national tournament to form part of the ITF Circuits.
Cabiltas stated issues that led to the suspension which can be resolved.
"Governance and representation, I can solve these problems. More than anybody else, I am concerned about that," he said.
Among other issues, Cabiltas went on record to discuss a "rival group" led by former PHILTA officials that he claimed worked in a "clandestine manner" that led to the NSA's suspension.
Though Cabiltas did not name names, it can be recalled that former PHILTA head Lito Villanueva, his late son Randy Villanueva, and businessman-sportsman Jean Henri Lhuillier, then all PHILTA board members, questioned Cabiltas' election in 2017.
The three aforementioned members were among those who formed United Tennis Philippines which bagged accreditation from the Philippine Sports Commission, further muddying the waters for PHILTA.
Cabiltas claimed he is willing to work with others as long as it is in the best interest of the NSA.
"We are willing to co-exist with others as long as they do not destroy PHILTA. This is where we draw the line," said Cabiltas.
Credit belongs to : www.philstar.com