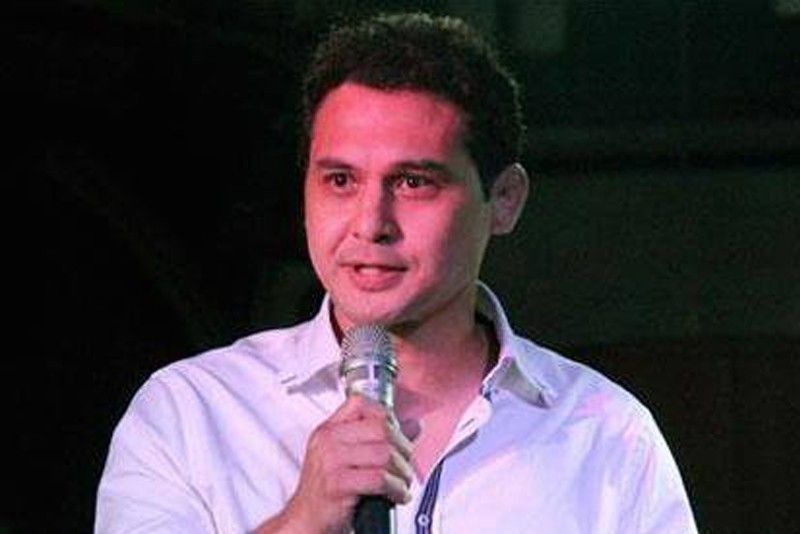 MANILA, Philippines — Wrestling Association of the Philippines president Alvin Aguilar yesterday shrugged off the disappointment of failing to send four athletes to the World Olympic Qualifiers in Sofia, Bulgaria, last May 6-9 because of visa issues but vowed to make up for it by dominating the Southeast Asian Games in Hanoi on Nov. 21-Dec. 2 this year.
Aguilar said Alvin Lobrequito, Jiah Pingot, Noel Norada and Jason Baucas were set to compete in Bulgaria but never left the country. All four were either gold or silver medalists at the 2019 SEA Games with Norada (63 kg Greco-Roman) and Baucas (72 kg Greco-Roman) first on the podium and Lobrequito (57 kg men's freestyle) and Pingot (50 kg women's freestyle) second. A previous qualifying window had opened up at the Asian Championships in Almaty, Kazakhstan last April 9-11 but Lobrequito would've been the only Filipino entry and couldn't secure his Detailed Service permit for a leave from the Armed Forces.
"It took forever to get our training bubble approved but that's understandable, given the pandemic," said Aguilar. "Some of our athletes are frontliners in the military assigned to guard COVID positive patients so of course, several got COVID with others even getting it twice. When we finally could go, Bulgaria had an outbreak of its own and the visa office was shut down." POC president Rep. Bambol Tolentino confirmed the wrestlers' fate as they were not able to secure Bulgarian visas.
Lobrequito and Norada are enlisted with the military while Pingot and Baucas are civilians. Quarantine lockdowns prevented hard-core training for the wrestlers who could only do individual workouts by themselves under restricted conditions. "The pandemic really destroyed all of our plans," said Aguilar. "They all had a good chance to make it to the Olympics."
In Tokyo, there will be 288 wrestlers from 61 countries competing for 18 gold medals, six each in men's and women's freestyle and six in men's Greco-Roman. The Asian countries that qualified wrestlers are China (11 athletes), India (8), Iran (11), Japan (12), Kazakhstan (11), Kyrgyzstan (8), Mongolia (9), South Korea (2) and Uzbekistan (8). No Southeast Asian country booked a ticket.
"We were actually gunning for a wildcard but we didn't attend the qualifiers," said Aguilar. "We're all looking forward to the SEA Games instead. We have athletes who are vaccinated so regardless of any bubble authorization, we won't wait and will train already or this will just happen all over again. We plan to send 15 wrestlers to Hanoi and we'll really make bawi."
*****
Credit belongs to : www.philstar.com