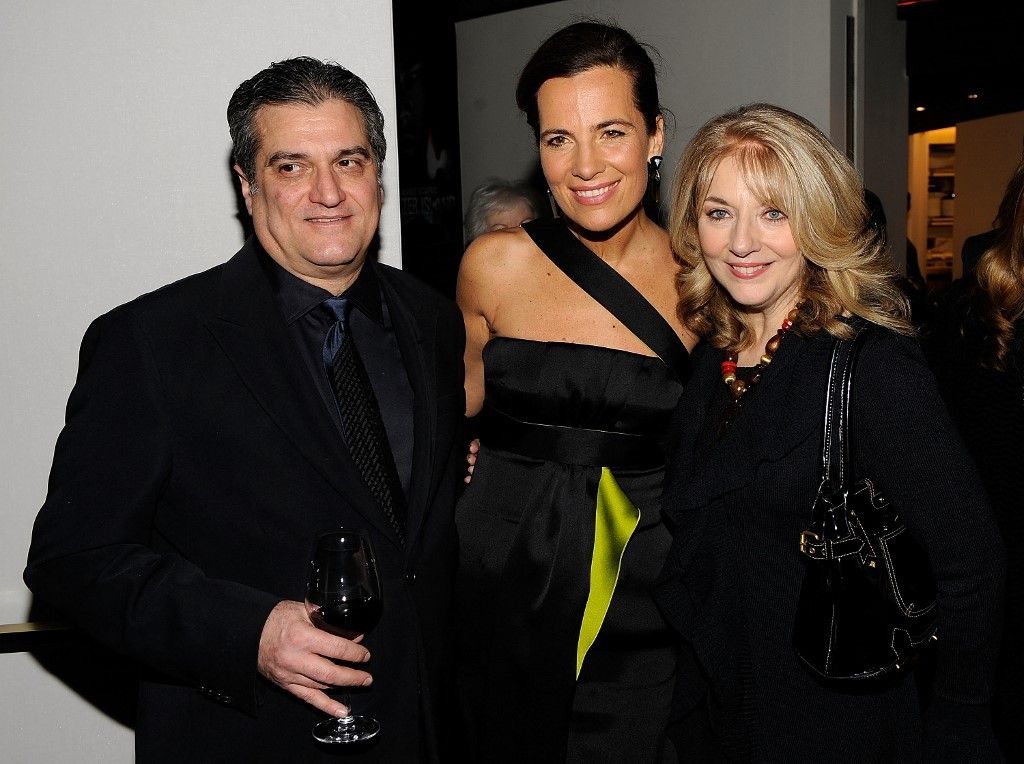 MANILA, Philippines — Joseph "Joe" Germanotta, an entrepreneur, restaurant owner, and father of award-winning artist Lady Gaga, thinks his hometown of New York City is no longer a safe place to live in and raise a family.
Germanotta appeared on American conservative network Fox News' business show "Mornings With Maria (Bartiromo)" to discuss the downward spiral of "the city that never sleeps."
"I'll share with you, I'll never raise two girls there again, it's just not safe anymore, the crime is unpredictable," said Germanotta, as he is also the father of fashion stylist Natali.
During Germanotta's interview, Fox News revealed statistics of the rising crime rate in the city since 2021, including for assault, felony, and robberies, and even numbers for homelessness.
Germanotta said he has yet to see any noticeable change since a change of mayorship in 2021, noting tthere has been an increase in pot stores and garbage being dumped in public.
"I think we got to polish the Big Apple again… get our eye back on the ball," suggested Germanotta, this as he praised the returning police presence going around the Upper West Side area where he lives.
The owner of Joanne Trattoria ended the interview expressing confidence that business owners like him will survive the post-pandemic era.
RELATED: 'Drought' has New Yorkers asking: 'Where's the snow?'
*****
Credit belongs to : www.philstar.com