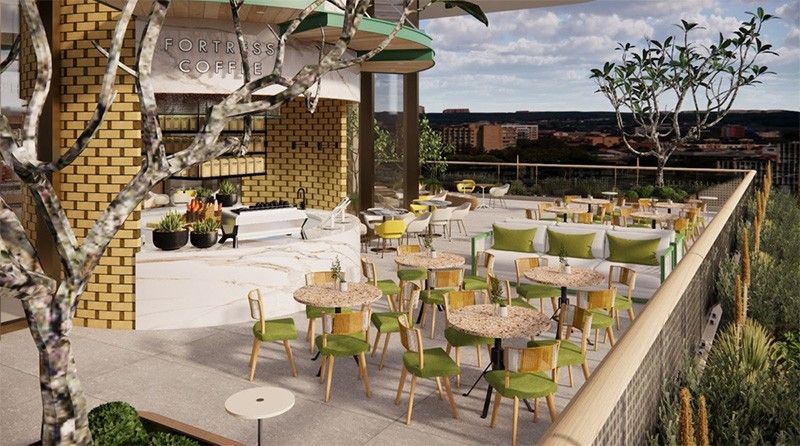 Experiencing the COVID-19 pandemic brought numerous changes, not only in how society and different industries function, but also in the way most of us live. During the outbreak, we were forced to remain at home — our living space became an office, a classroom, and even a place for our leisure pursuits.
Thus, having a perfect personal space for various activities in your home is a must, since it provides comfort and positive emotional energy. It also improves your productivity and well-being. To fulfill all kinds of needs for school, work, or leisure areas – people started to redesign their homes using their creative minds, while others hired professional interior designers.
"It's not just about styles or materials anymore. Floor plans are shifting. People are re-examining their relationship to spaces and how they see and consider space with virtual and physical no longer being a binary choice. Our goal is to really have a more meaningful impact on the environments we design and improve the quality of life through design," said Philippine School of Interior Design (PSID) Dean Victor Ruel Pambid.
The pandemic found us craving the comforts of our homes. Designing it allows you to not only build an eye-catching and cozy home. It also expresses your personality and sets the tone for your efficiency. Correspondingly, you shape your shelter, and your shelter also shapes you.
The art of designing a house is something that has always fascinated me. I'm amazed at the way designers mix different materials and pieces into exquisite works of art. Unfortunately, I wasn't blessed with that kind of creativity since my artistry is more on crafting stories that can be serviceable to the community.
To enrich the experience of design enthusiasts like me, and to level up our creativity and inventiveness, the Philippine School of Interior Design (PSID) – Ahlen Institute has organized an online open house event on April 29, 2023, Saturday, at 2 PM. Their virtual door is open for anyone interested in an interior design course.
During the event, PSID faculty, alumni, and students will share their experiences and their insights into their professional interior design careers and industry trends. One can also explore the facilities and exhibits of the school, showcasing the exceptional work of their students and faculty.
Read the primer below and be inspired with what the future holds for interior design.
Interior design in the post-COVID era
Once considered a luxury, interior design is now for everyone.
Interior design was upending the status quo long before the arrival of COVID-19. In recent years, condominium developments have been slowly transforming customer expectations to make spaces more functional and efficient. The rising prices of real estate have encouraged more people to renovate rather than relocate. Property owners want their spaces to be maximized to its full potential and that there is the proverbial "no wasted space". But the pandemic has forced the issue across the board.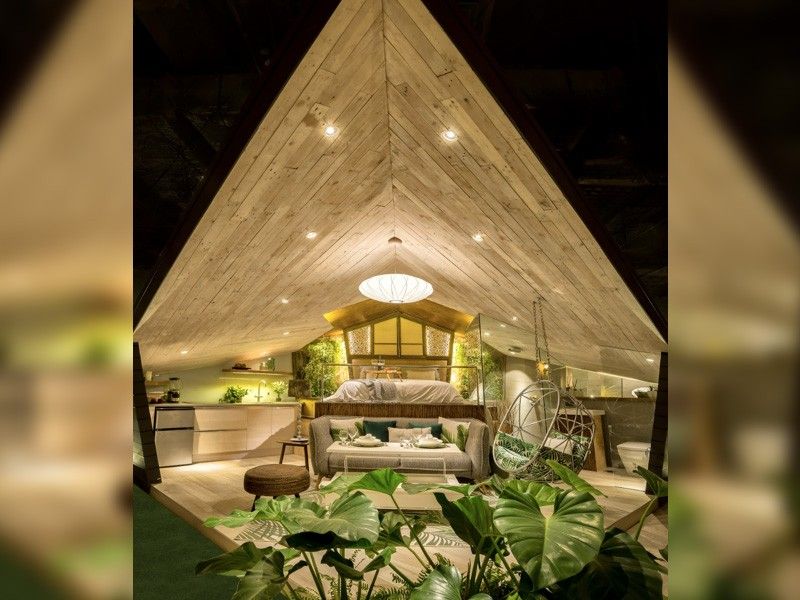 Hugis Atbp. exhibit Tatsulok gallery features an optimized irregularly shaped small space proving any space can be beautiful, practical and fun.
To continue operating in 2020, even the most traditional of institutions, airports, offices, hospitals, schools and governments had to rethink how they design their environments, and this has changed design for years to come.
How we use space is connected to everything we do and spaces where we work and play impact mood, energy, behavior, experiences, culture, performance, productivity and so much more. Current trends such as blending the virtual and the physical and creating public spaces that facilitate human connection emphasize the need for more resilient designs to respond to all the new requirements generated by the pandemic.
"Design has to be responsive to new needs and designers serve as agents for change, in part accomplished by understanding the interrelationship of people and the built environments. We are looking at things at a larger scale. Every space in the world is being redesigned right now, giving interior designers the opportunity to give our homes, offices, and public spaces new purpose," said Pambid.
While the pandemic certainly created challenges, it also brings opportunities to explore uncharted territories in 2023 and beyond – and with them, a range of job and career opportunities in the field of interior design – and accompanying it – professional success.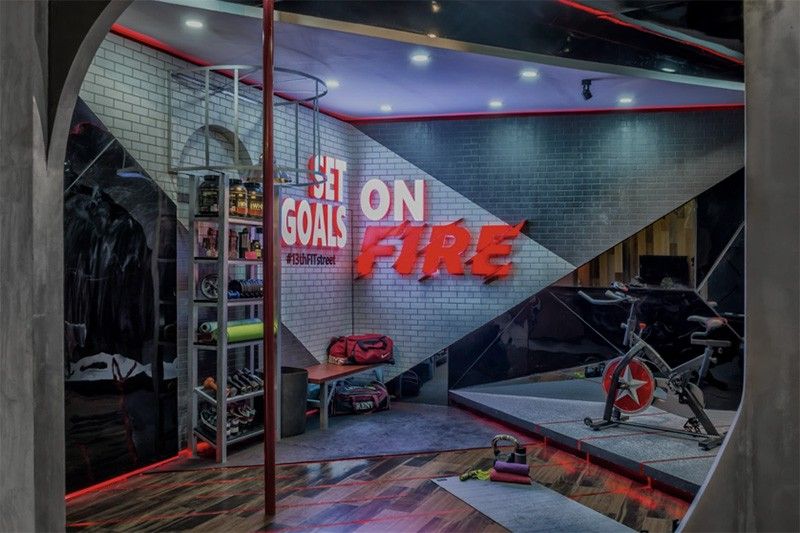 Interior design also allows spaces to be flexible. A small fitness studio now can be transformed or adjusted to serve as a studio for virtual classes.
Today, interior designers work with all kinds of spaces from residential to commercial. Any building requires some interior design with individual clients and corporations alike. To become a successful interior designer, you need a well-rounded education and the skills to work within many disciplines — from lighting design to textile selection, and choosing materials that address acoustics and even interior landscaping. A degree gives you the credentials required to compete and get clients' attention, while at the same time establishing a professional portfolio within the confines of industry standards.
PSID-Ahlen Institute's BS Interior Design course focuses on applying intelligent design to real-life issues and teaches students to look at design more systematically. With a professional trajectory in mind, studies are highly specialized and are geared towards students becoming licensed professionals from day one. Students also benefit from the practitioner-faculty, including award winning interior designers such as Chat Fores of Chat Fores Design Studio, who have been a luminary in the field. The institute offers a specialized educational experience that equips students with the capacity to navigate the road ahead.
For more than 56 years, PSID has been one of the most established academic institutions in interior design and consistently lands students in the top 10 of the interior design licensure exam. Students can also benefit from internship opportunities and connections from a number of alumni who have established their own design firms including Jigs Adefuin, Vianca Favila and Mark Steven Perez, and Jesy Cruz who own Adefuin Design Studio, Empire Designs, and Alero Design respectively. For more information, check out PSID's facebook page.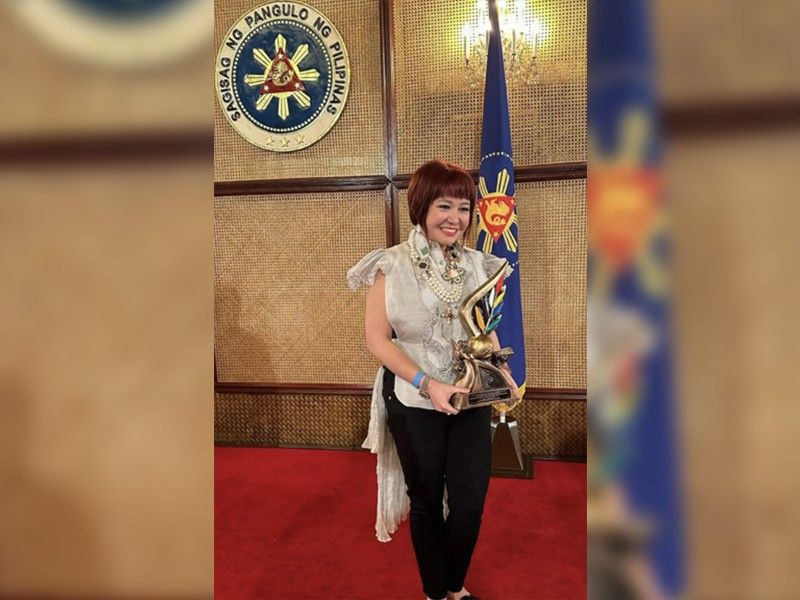 PSID faculty Chat Fores is recognized by the National Commission for Culture and the Arts with an award in the interior design category last February.
Chat Fores Design Studio
—-
Watch Pamilya Talk on Facebook, YouTube and Kumu (@JingCastaneda – 12:00 noon – 1:00 p.m. Monday & Wednesday). You can also follow my social media accounts: Instagram, Facebook, YouTube, Tiktok, Twitter and Kumu. Please share your stories or suggest topics at [email protected]
*****
Credit belongs to : www.philstar.com