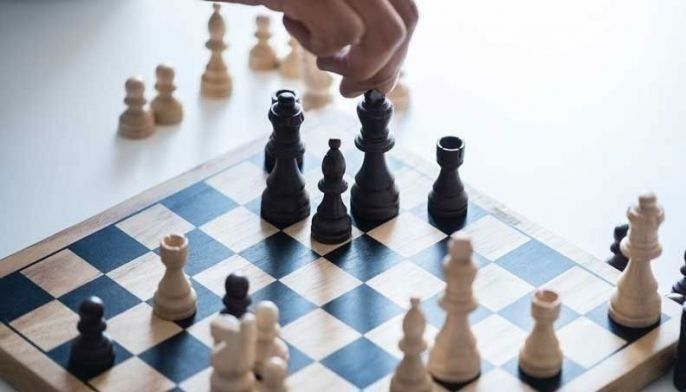 MANILA, Philippines – The San Juan Predators have rebounded from their solitary loss to Caloocan two weeks ago by stringing up four consecutive wins to finish atop the Northern Division first round standings of the Wesley So Cup of PCAP with a 10-1 record.
The Predators gorged on the Isabel Knight Raiders, 19-2, then defeated the Cagayan Kings, 13-8, to win their Saturday, May 5, double-header.
This is the second time the Predators have crushed Isabela.
In the last All-Filipino Conference, San Juan scored the only perfect score in PCAP history thus far with a 21-0 demolition of Isabela.
San Juan also kicked off the Wesley So Cup with an impressive 19-2 victory over Olongapo and a 17-4 win over Quezon City in the tournament opener.
This time around, San Juan took a commanding 6-1 lead after blitz chess then only dropped one point in rapid play for the final score.
Despite the shellacking, Isabela still is at sixth spot in the Northern Division with a 6-5 slate. The Knight Raiders spilt their Saturday double header by beating Quezon, 12-9.
Quezon dropped to 10th place in the division with a 2-9 record.
Against the tough Cagayan Kings, San Juan took the blitz matches, 5-2, but found themselves in rough sailing come rapid play as the Kings found their footing.
San Juan's Grandmaster Oliver Barbosa scored a huge with in rapid play to give his team a bit more of a lead.
San Juan stakes its lead in the northern conference when they enter inter-division play this coming Wednesday when they take on dangerous Zamboanga and southern leaders Camarines.
*****
Credit belongs to : www.philstar.com