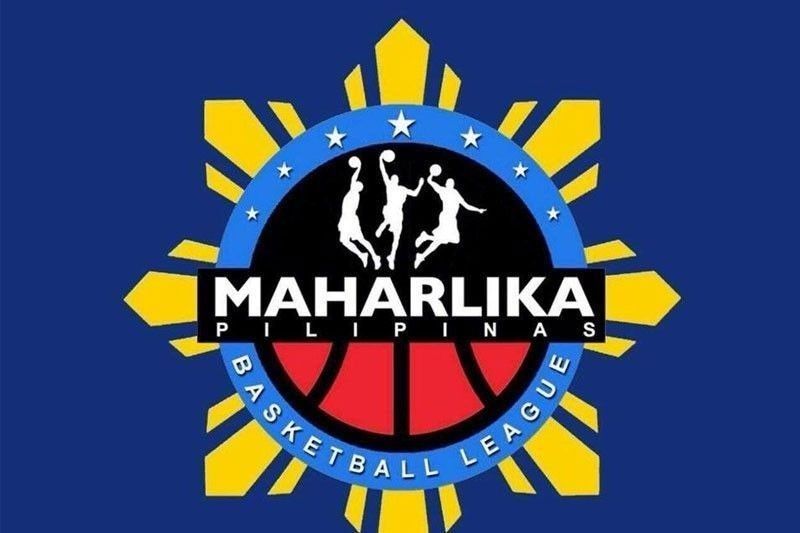 SUBIC FREEPORT ZONE – The San Juan Knights tangle with the crippled Makati Super Crunch at 4 p.m. on Wednesday with the winner clinching the North division crown and advancing to the National Finals of the Chooks-to-Go Maharlika Pilipinas Basketball League (MPBL) here.
The 8 p.m. game between the Davao Occidental Tigers and the Basilan Steel for the South division title was moved to March 17 after two players of Basilan tested positive for COVID-19 Tuesday night.
Fielding an intact roster against the Super Crunch squad reduced to five players, the Go For Gold-backed Knights are heavily favored to win the Game Three decider of the North finals to be held at the closed-door Subic Bay Gymnasium and will be shown over A2z Channel 11.
The two players have left the MPBL bubble and will be closely monitored by the assigned health agencies and their local government units (LGUs).
Because they have been in close contact with the other team members, however, the entire Basilan team was put under quarantine again.
They will have a re-swab test on March 16 and if all turn out to be negative their game against the Tigers will push through on March 17. If somebody tests positive, the Steel will lose by forfeiture and the Tigers will forge a best-of-five title duel with either the Knights or the Super Crunch starting on March 18.
Other than having no reliever, after the rest of the players and team management failed to resolve internal issues spawned by the pandemic, the Super Crunch will also have Henry Subido as interim head coach.
Beaujing Acot tendered his resignation as Super Crunch coach last month but is also in the bubble with the remainder of the Makati team he steered to the North finals. Acot said he's helping the team in whatever capacity.
In contrast, the Knights of Coach Randy Alcantara will have an intact roster, bringing along PBA rookie Mike Ayonayon of the NLEX Road Warriors and stars John Wilson, Larry Rodriguez, and Jhonard Clarito.
Left to fight for Makati are Edwin Asoro, Mark Lester Santamaria, Carlos Morales, Carlo Lloren and pro dunker David Carlos.
"They are going to play their heart out. Hopefully, they'll find a way to be competitive," said Acot, who expressed his gratitude to Senator Manny Pacquiao (MPBL COO and founder) for assuring the continuity of the league and Nueva Ecija Rice Vanguards team owner Bong Cuevas for helping arrange the Subic bubble.
MPBL Commissioner Kenneth Duremdes thanked the Department of Health and the IATF (Inter-Agency Task Force for Emerging Infectious Diseases) for granting permission to the bubble, the SBMA for guidance in the novel undertaking, and Cuevas for shouldering the accommodation of the four teams.
*****
Credit belongs to : www.philstar.com