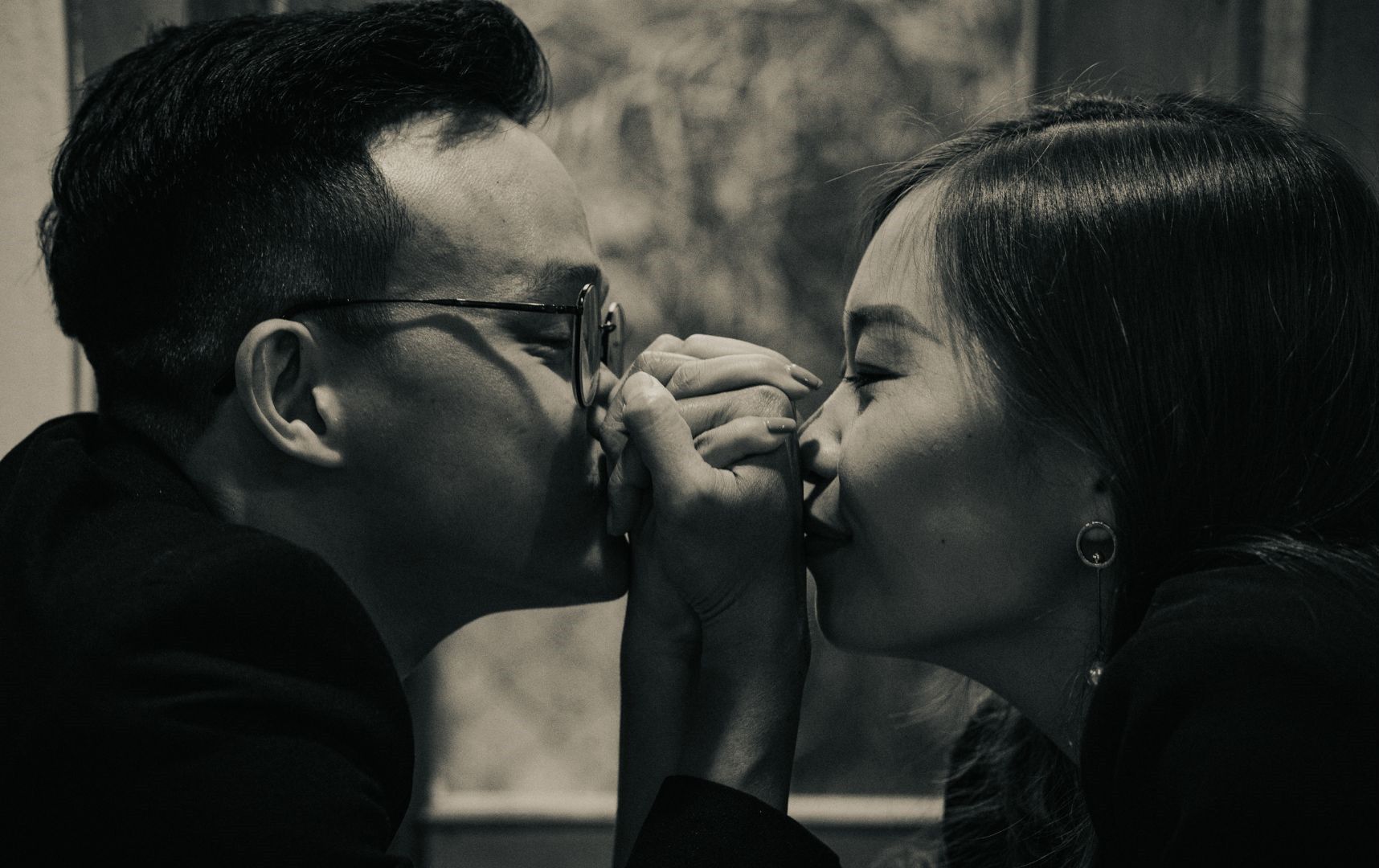 MANILA, Philippines — With Valentine's Day fast approaching, the anticipated day offers an opportunity for couples to attempt doing more exploratory things in bed.
Parental guidance is advised.
There is nothing wrong with being adventurous when it comes to sex, be it experimenting with toys or creating a bucket list of things to try as a couple, as long as everything is consensual.
New York City-based sex educator and co-founder of Delicto Sarah Riccio offered some tips on how to "spice things up" this Valentine's Day with your partner.
Riccio acknowledged the nervousness that may be involved in trying new things, which is why it's important to address feelings of discomfort or performance anxiety, wants, needs, fears and safe words.
"Pressing the issue or trying to convince them is not a good idea either, and will likely only spark feelings of insecurity, inadequacy and resentment," said Riccio. "Instead, listen to your partner, validate their feelings and assure them that you only ever want to explore intimacy in a way that makes them feel comfortable and cared for."
One suggestion Riccio gave was using a mirror as couples can admire themselves mid-play and it can double as a new sensory experience and stepping stone for new positions.
Related: Let's talk about sex and pleasure
An example of a position to try is what Riccio refers to as Up-Close or Modified Missionary, wherein the receiver wraps their legs around their partner to be closer while the giver cradles their partner's head closer to their own.
"This slight modification allows players to hear and feel each other's breath and body movements in an incredibly intimate way," said Riccio.
Another example to try on Valentine's Day is sex from behind, more commonly known as "doggy-style," which Riccio noted is a flexible position to attempt.
"The romantic part about this position is that the giver is able to explore their lover's body from a new, exciting angle," said Riccio. "They can rub their partner's back while they receive, reach around their body to provide clitoral stimulation, whisper sweet nothings in their ear, or kiss the back of their neck."
Regardless of what new things to attempt on Valentine's Day, Riccio suggested revisiting the conversation after "doing more research together and establish effective ways of addressing wants, needs and fears."
RELATED: Drew Barrymore reacts to Andrew Garfield's revelation of six months no sex
*****
Credit belongs to : www.philstar.com