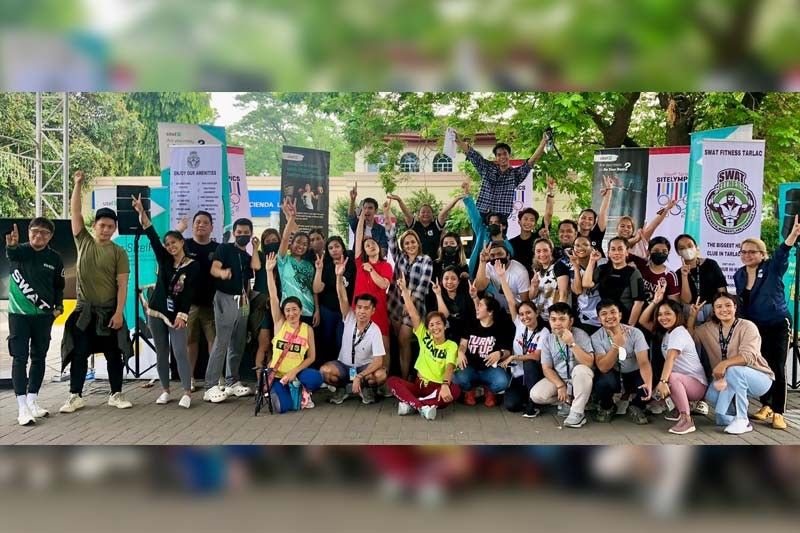 MANILA, Philippines — BPO companies now may have to look beyond competitive compensation as a key to attracting and retaining top talents.
Findings of the recent study conducted by Sitel® Philippines revealed that excellent health programs are the top draw for people considering a career in the BPO industry.
"The stress of everyday life, consequences of wrong lifestyle choices and environmental stressors—all these can sap a person's physical and emotional energy," said one of the respondents during the focus ground discussion session conducted for the study.
"Moreover, they can be financially draining. What employees are looking for in order to deal with all these is a set of benefits designed to improve their health condition and foster self-care without breaking their budget," they added.
The Sitel Philippines study was undertaken by Dr. Fernando Paragas, Dean of the University of the Philippines College of Mass Communication in collaboration with the company's Employer Branding and HR department.
It involved respondents composed of current Sitel Philippines employees and sought to determine their perception and experiences regarding career growth as well as health and wellness in the BPO industry in general and in the organization in particular.
Extensive health, wellness coverage
Since launching in the Philippines in 2000, Sitel Group®, which currently has over 44,000 associates working in over 15 sites across the country, has been known for providing a wide range of innovative and inclusive health and wellness programs to its associates.
As a matter of fact, its HMO program is considered one of the bests in the industry. Among its features include coverage for same-gender and common-law partners, pre-existing conditions prior to employment, HIV and AIDS, dental and optical, mental health, overaged dependents and unlimited formulary medicine, among others.
There is also SitelFit. Bearing the hashtag #OneSmallChange, this global wellness initiative of Sitel Group aims to encourage employees to make healthier choices for a happier body and mind through simple, achievable changes. The Philippines currently has over 16,000 SitelFit members, the highest among all the countries with Sitel Group offices.
In the Tarlac headquarters, Sitel Group launched in 2021 a mental health awareness campaign called #MyStoryMatters. The campaign aims to help employees to recognize feelings of uncertainty and anxiety early on so they can immediately seek help. It also equips managers to provide guidance and support.
"We go the extra mile when it comes to promoting health, happiness and productivity among our associates, and we ensure that we continuously evolve and improve our programs and benefits to answer to what matters to our people. This reinforces our people-centric culture," People & Culture Manager and SitelFit Country Lead Camille Yumang said.
"Healthy employees not only deliver optimal performance in the workplace, but they also have a better quality of life and a greater likelihood of contributing to their communities," she concluded.
To learn more, visit www.sitel.com and connect via Facebook, LinkedIn and Twitter.
*****
Credit belongs to : www.philstar.com