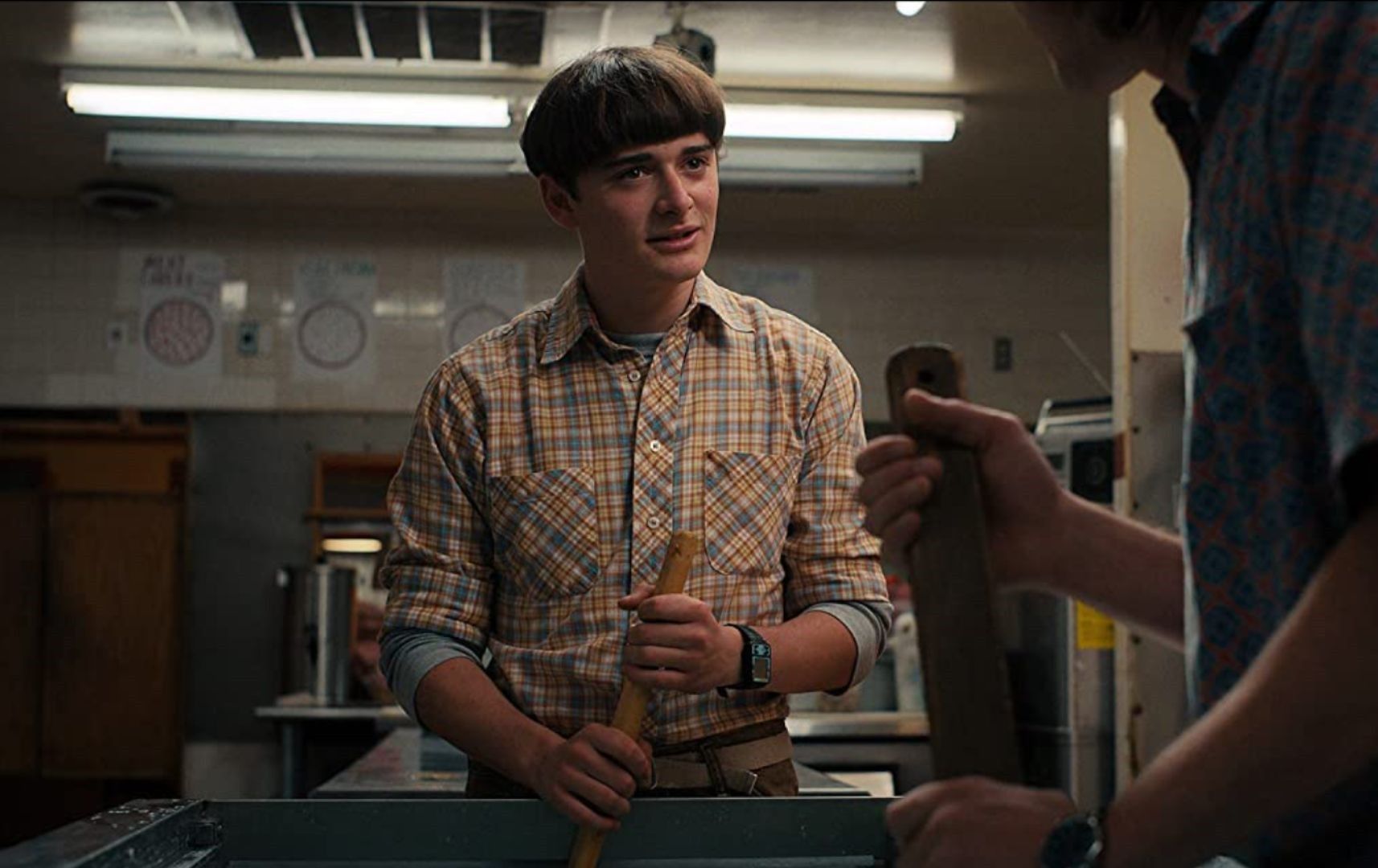 MANILA, Philippines — Young actor Noah Schnapp, best known for portraying Will Byers on Netflix's hit supernatural show "Stranger Things," has come out as gay.
Noah made the announcement on his TikTok account through an ongoing viral trend using an audioclip that said, ""You know what it never was? That serious. It was never that serious. Quite frankly, will never be that serious."
The audioclip was from TikTok user princessazula0, but Noah had placed above his head the words, "When I finally told my friends and family I was gay after being scared in the closet for 18 years and all they said was, 'We know.'"
Additionally, the actor made a reference to his "Stranger Things" character in the video's caption, saying he and Will were more similar than he initially thought.
@noahschnapp

I guess I'm more similar to will than I thought
As of this writing, Noah's coming out video has over 24 million views, more than six million likes, and surpassed 270,000 comments, which includes one from Netflix's official account.
Viewers of the show have long speculated about Will's sexuality, something that was alluded to in the most recent fourth season and later confirmed by showrunners, the Duffer brothers, and Noah himself.
"It was always kind of there, but you never really knew, is it just him growing up slower than his friends?" Noah said then. "Now that he's gotten older, they made it a very real, obvious thing. Now it's 100% clear that he is gay and he does love Mike (Finn Wolfhard's character)."
The upcoming fifth season of "Stranger Things" will be the show's final outing, but no production information of release date has been given yet.
RELATED:'Stranger Things' creators say season 5 may be shorter, except finale
*****
Credit belongs to : www.philstar.com