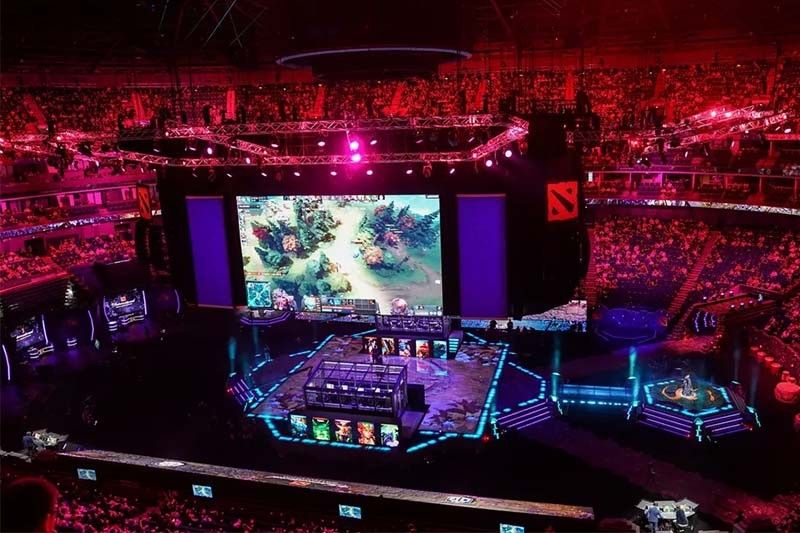 MANILA, Philippines — In a devastating turn of events for DOTA2 fans worldwide, game developer Valve announced Tuesday via a blog post that their annual esports world championship DOTA tournament, commonly known as The International (TI) would not be pushing forward in Sweden as planned.
The cause: the Swedish Sports Federation voted not to accept esports into the sports federation.
Valve tried a different route, asking for Sweden's Minister of the Interior to consider The International – Dota 2 Championships as an elite sporting event which was also denied.
"With the Minister of the Interior failing to recognize The International – Dota 2 Championships as an elite sporting event, anyone attempting to procure a visa for travel into Sweden for TI10 (including players, talent, and staff) would be denied." said Valve in their announcement. "The absence of this official recognition also means individual border agents would be making decisions about entry for those traveling to the event from countries outside the EU who do not typically need a visa to enter Sweden."
Given the possible issues the tournament might face, Valve has decided to search for alternate venues still within Europe to have the event and that qualifiers will still be happening as scheduled.
The tweet via the verified DOTA2 Twitter account had fans asking Valve to consider their own countries as the host with many fans criticizing the Sewdish government for not recognizing one of the biggest esport events with a $40 million prize pool as an "elite sporting event".
In Asia, the question of whether or not esports is considered as a "sporting event" has long been resolved.
During the 2018 Asian Games held in Jakarta and Palembang, esports was included as a demonstration event, leading to its inaugural inclusion as a featured medal event in an International Olympic Committee-sanctioned multi-sport event the following year with the 2019 Southeast Asian Games held in the country.
The coming 2021 Southeast Asian Games in Hanoi as well as the 2022 Asian Games in Hangzhou will also feature esports as a medal event.
Valve has assured fans that even with this setback, they hope to push forward with TI10 this year, after the postponement due to the pandemic last year.
"We remain committed to hosting The International this year in a way that is both safe for all involved, and properly celebrates the players and fans of Dota 2."
*****
Credit belongs to : www.philstar.com