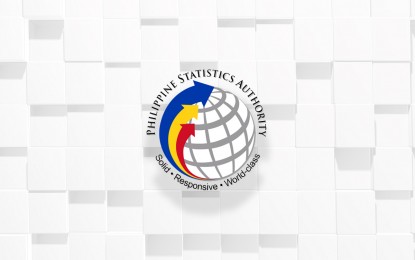 MANILA – October year-on-year employment growth rate among sub-sectors nationwide was highest in water supply; sewerage, waste management, and remediation activities in 2020.
The sub-sector registered a 23.2 percent growth rate, according to the data released by the Philippine Statistics Authority (PSA) on Thursday.
Agriculture's fishing and aquaculture sub-sector and services' education sub-sector had the second and third highest growth rates at 5.4 percent and 5.2 percent, respectively.
According to PSA, about 39.84 million people were employed nationwide in October 2020.
The services sector had 22.78 million employed people then, surpassing the agriculture sub-sector (9.76 million people) and industry sector (7.30 million people).
Such sectors' corresponding year-on-year employment growth rates in October 2020 were -7.9 percent, 0.7 percent, and -10.2 percent. (PNA)
Credit belongs to : www.pna.gov.ph