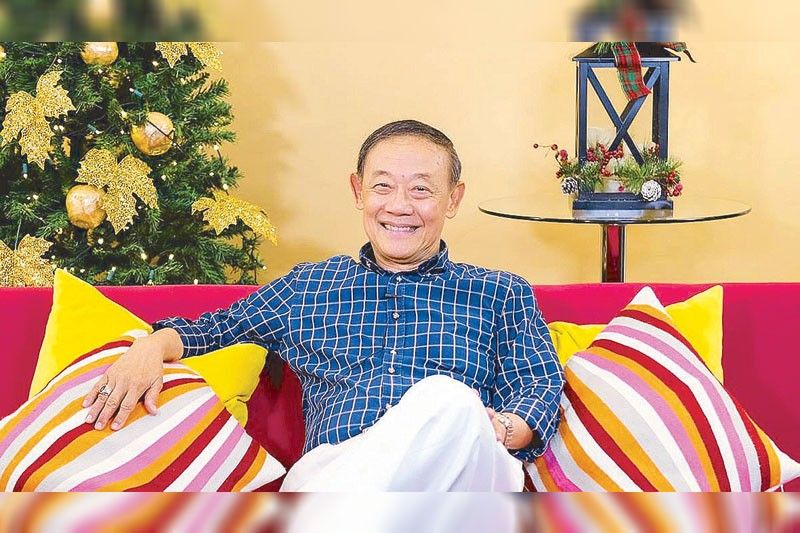 Last of four parts
I don't have to see the Creator to believe in His existence. All I have to do is marvel at His creation. In Rome, I was awed by the landmark ruins such as the Colosseum and the Roman Forum dating centuries back and I knew that somebody long gone had created them.
Closer to home, every time I watch a show at the Cultural Center of the Philippines (CCP), I know that somebody created that sprawling building by the sea. The creation proves the reality (existence) of the creator. The creation outlives the creator.
In this last of four parts of the seventh Lenten Reflection series, six more respondents answer the question "How do you know that there is God?"
Jose Mari Chan
"Last night, I wore a T-shirt that says, 'Please Be Careful with My Heart/Joe Mari & Regine Velasquez BAGUIO.'
"And a flood of memories came rushing in…
"I remember well that concert of ours at the St. Louis University Gym.
"I believe that there is a God…a God who loves us.
"Why? I recall, originally we were supposed to have that show in Hyatt Terraces. Three days before our scheduled show, a massive earthquake hit Baguio and totally destroyed Hyatt Terraces, thus saving our lives, considering that the killer earthquake could have happened during our show. Thank God we are now alive. We are both happily married with families. I have my family and my eight grandchildren.
"In gratitude, what we do with our lives is our gift back to God. At this time of the pandemic, we who have been blessed, let us extend our help to the least of our countrymen who are suffering."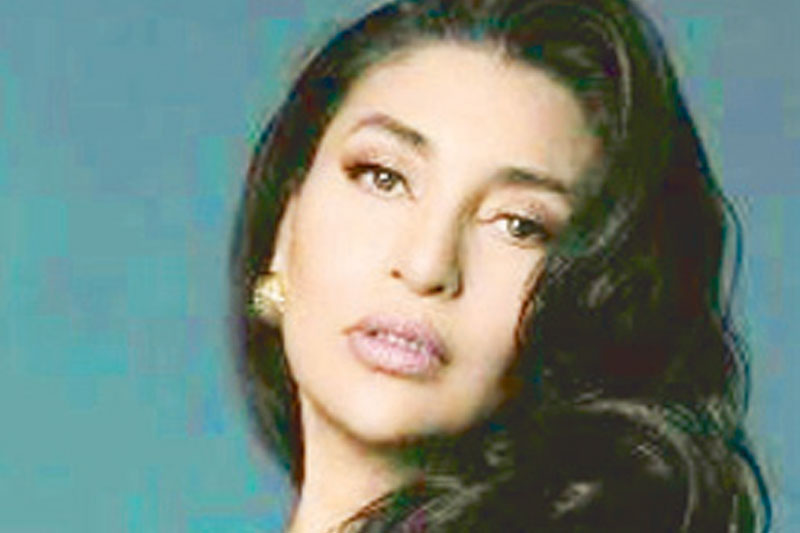 Lani Misalucha
"I know and I believe in my heart that there is God. I see Him everywhere I look. I feel His love in my life. And simply looking at my grandchildren's eyes proves that God exists."
Quezon City Rep. Alfred Vargas
"Every day, God reveals Himself through the laughter of my children, the kiss of my wife, the embrace of my family, the handshake of my friends and all the goodness around us.
"God has always been there for me during the hardest and most challenging of times."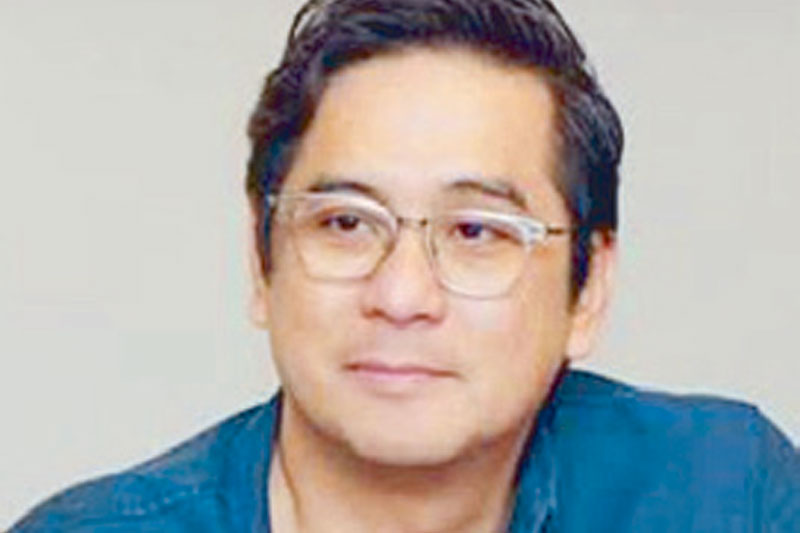 Laurenti Dyogi (Star Magic head)
"Even as a child, there were a lot of questions in my head that I could not seem to find answers to. What gives me comfort is the belief that there is a Higher Being managing everything in this world.
"Nature itself is a manifestation of God. The intricacies and the beauty of all things natural, including our being, defy any explanation other than there is a Higher Presence, a Master Creator beyond us mortals.
"We can't fully know nor comprehend because that limits the greatness of God. We just have to believe!"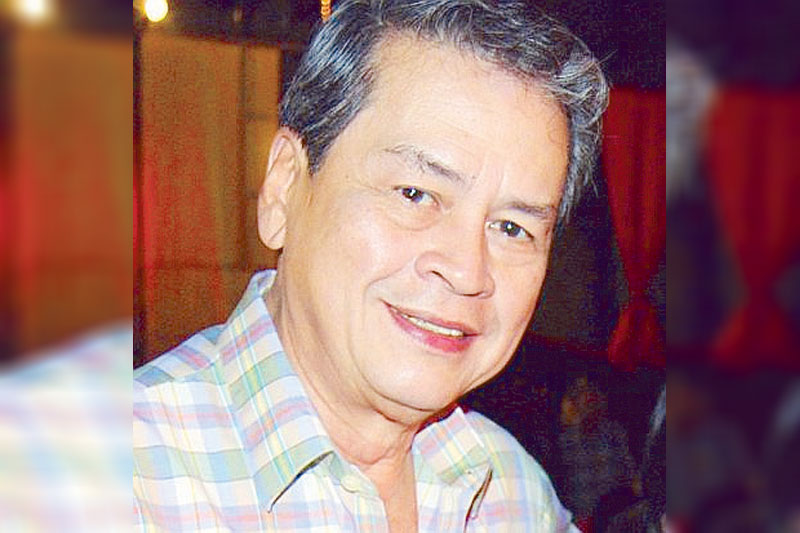 Pepito Rodriguez (retired actor)
"I know and I believe that God exists when I look at all the creatures and things around us. Without a Supreme Being, nothing will live on this planet. I do believe that God is omnipresent. Have you ever wondered why the stars and the planets don't collide with one another? A Great Hand is in control."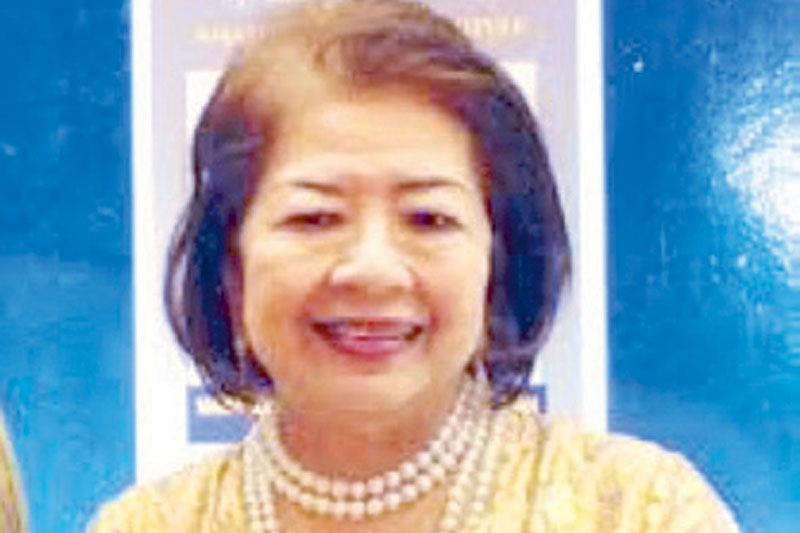 Baby Nebrida (Marian devotee, scriptwriter, director and producer)
"I was blessed to have been born to devout Catholic parents who were God-fearing and God-loving. Basic religion was taught to us by parents before schooling. I also did the same thing in introducing the concept of God to my two children.
"Faith is believing something we do not see. Faith is believing that God is watching over us, providing for us and helping us in times of need. I recall that at my early age, my Mom had just given birth to my youngest brother and she was hemorrhaging profusely. We rushed her to the hospital and she was losing a lot of blood. My siblings and I were in tears. I remember praying so hard and God heard all our prayers. My mom lived up to 102 years old.
"From reading the Bible, we learn that Jesus proved that He was God by doing what people cannot do. Jesus performed miracles. He healed people, the blind, crippled, deaf and even raised a couple of people from the dead. He had power over things like He had created food out of thin air, enough to feed crowds of several thousand people.
"Jesus performed miracles over nature like He walked on top of a lake, commanding a raging storm to stop for His frightened followers and friends. People everywhere followed Jesus, because He constantly met their needs, doing the miraculous. Jesus revealed that He sees us as sinners, worthy of His punishment, His love for us ruled and He came up with a different plan. God Himself took on the form of man and accepted the punishment for our sin on our behalf.
"Yes, God exists. He has shown sufficient proof of His existence, He gave us our human will to respond to His Love for us. He does not coerce us to believe Him. We cannot be blind to see that God created a perfect order of the complicated universe. Our wonderful planet Earth has a perfect distance from the sun. We feast our eyes on nature, the most beautiful sunrise and the breath-taking sunset we witness each day. We are in awe on the unique properties of water, our free will, our human brain and our capacity to love with our heart, our DNA, our conscience, our natural talents and instincts."
(E-mail reactions at rickylophilstar@gmail.com. For more updates, photos and videos, visit www.philstar.com/funfare or follow me on Instagram @therealrickylo.)
*****
Credit belongs to : www.philstar.com