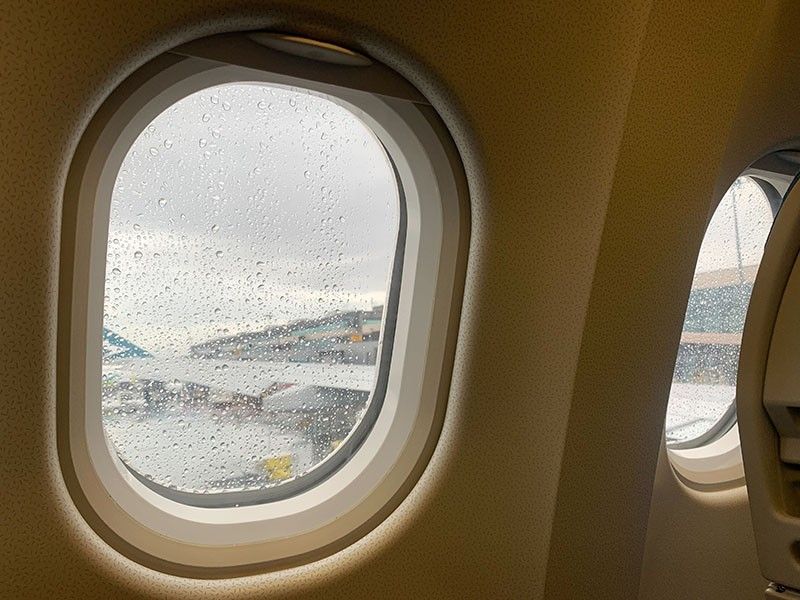 SINGAPORE — Booking flights during a particular day and at a given number of weeks prior to the planned trip can see travellers saving as much as 30%, an expert shared.
Expedia Group's Vice President for Global Air Account Management James Marshall gave a market update to kick-off the 2023 TravMedia Summit Asia in Singapore held last October 23.
Marshall began his presentation by noting that the travel industry is returning to pre-pandemic levels, particularly in leading Asian countries like Singapore, Hong Kong, and Japan.
Economy and premium economy flight prices to these countries have also began normalizing, Marshall added.
Based on his company's data, Singapore and Hong Kong respectively rank second and third among top searches by Asians for year-end holiday destinations.
Related: Baguio among cheapest year-end Asia-Pacific destinations — Agoda
The Thai capital of Bangkok was the No. 1 destination — having also been the top destination for summer travel — while Seoul, South Korea and Taipei, Taiwan rounded up the Top 5.
Marshall then gave a number of travel hacks when it comes to booking flights, again based on data collected by his company.
The ideal booking window for economy travelers is booking a flight 128 to 142 days before a planned trip, therefore saving up to 10% on ticket purchases.
He said the best day to book a flight were Sundays (saving 27%) while the best day to start a trip were Thursdays (saving 30%). Alternatively, Sunday appears to be the worst day to begin a trip.
Marshall ended by noting that flights after 9:00 p.m. have a 74% chance of getting canceled.
RELATED: Singapore is top destination for Filipinos in 1st half of 2023 — Agoda
*****
Credit belongs to : www.philstar.com