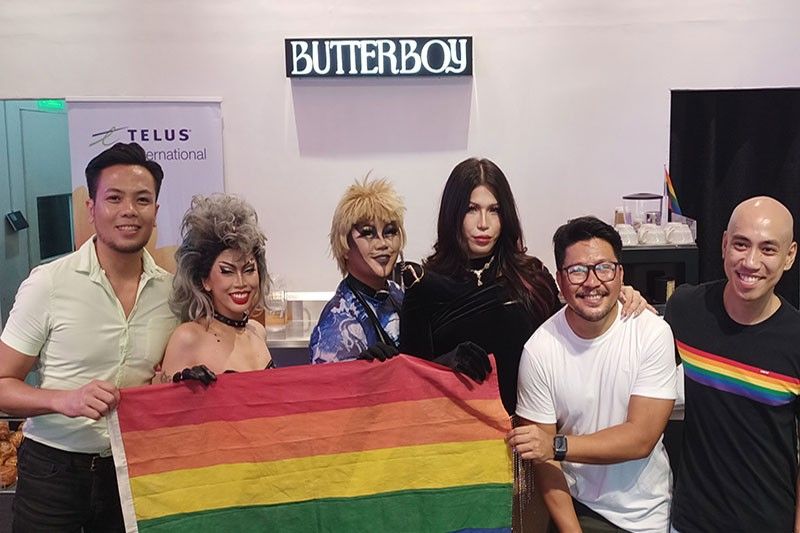 MANILA, Philippines — BPO network Telus International Philippines (TIP) celebrated Pride Month with members of the media through a brunch-cum-colloquium at the queer-owned coffee shop, Butterboy, in Quezon City.
As the provider of digitally-enabled customer experience and business process solutions, the company has been in the forefront of creating policies for the LGBTQIA+ community, especially for those in their workforce.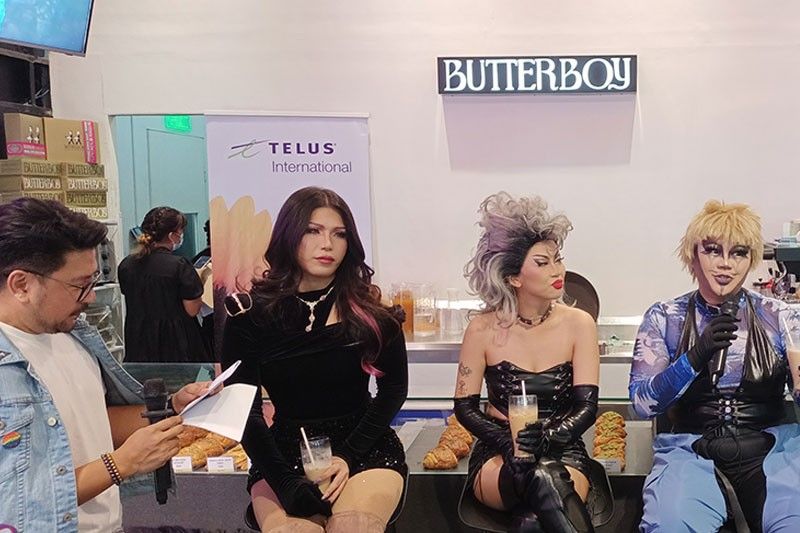 The brunch event also saw performances from non-binary drag king Alpha Venti, AFAB (assigned female at birth) drag queen Savvy Tan, and TIP's very own drag celebrity Miss Jamie.
"Performing, once again, is so fulfilling coz during the pandemic I was not able to perform. Dun sa bahay lang at sa banyo. You don't drag up everyday, though. You have a daily self and a drag persona," intoned Miss Jamie, who performed a medley of Black Pink tunes.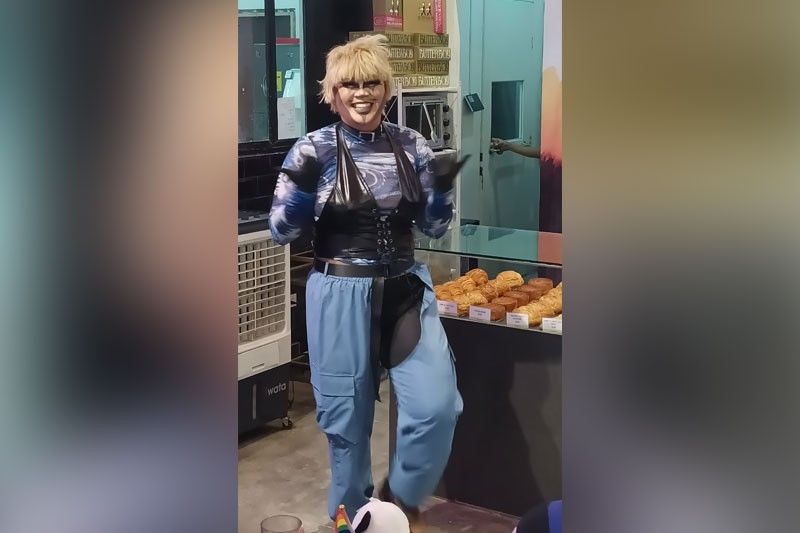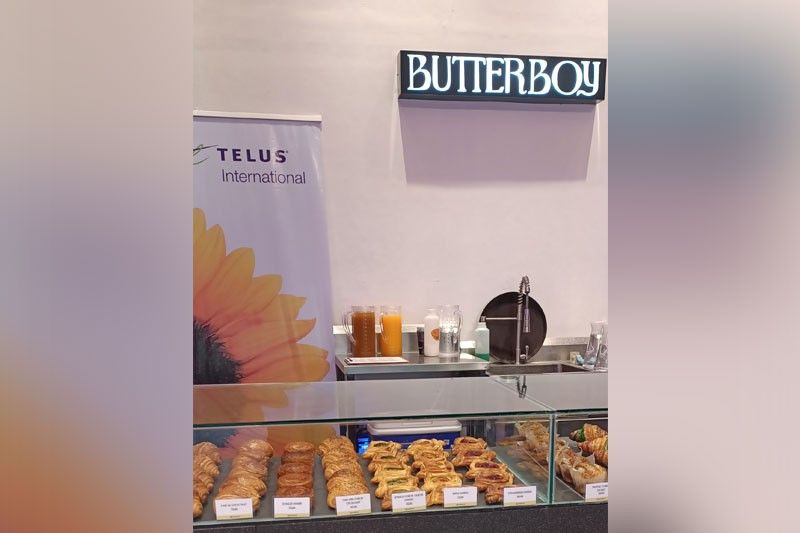 "Pride Month amplifies the many voices/messages within the Pride spectrum, in showcasing freedom and gender expression. We address the trauma of Pride members when it comes to inclusion issues. Plus, benefits like HMO and insurance are now extended to same sex partners as beneficiaries, as against the traditional setup where only family members qualify. When persons are accepted for who they are, they go to work in their true selves, and even dress up in the manner that they want," shared Pia Gajasan, brand and communications senior manager for Asia-Pacific.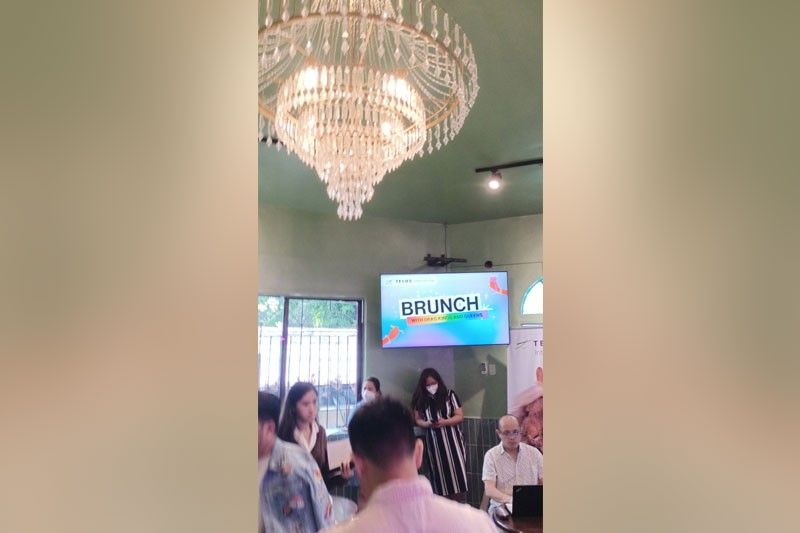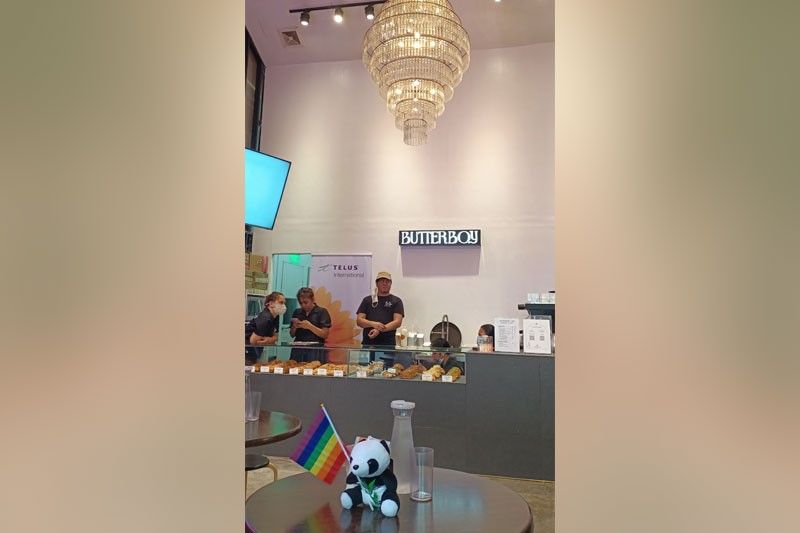 "If you're authentic, the best possibilities in life happen. In our trainings, first comes onboarding then coaching, unto learning the use of inclusive language, as well as how you speak and interact with everyone. Diversity is important to the organization as it creates spaces for the unrepresented," enthused Dr. Vic Catanghal, learning development and training manager.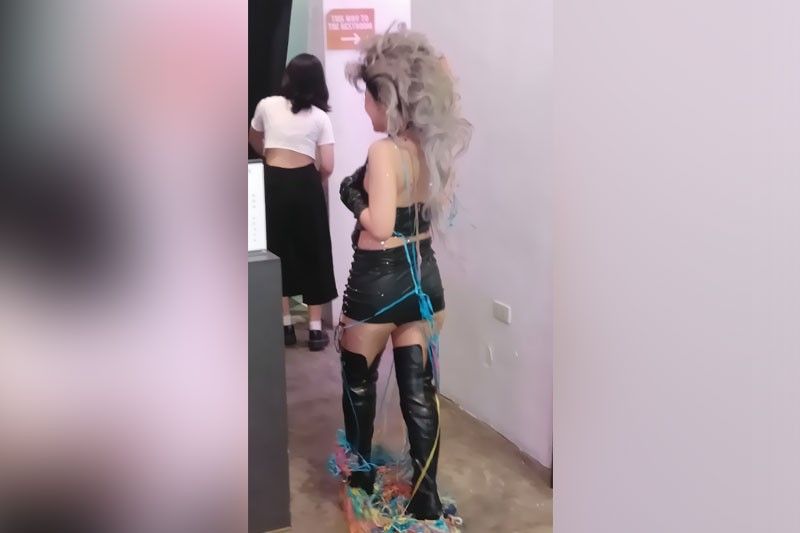 Today's Pride Celebrations has progressed by leaps and bounds. It is a far cry from the protests initially voiced out by the Stonewall pioneers in Greenwich Village. The ripples it made, through time, has created a wave worldwide.
*****
Credit belongs to : www.philstar.com