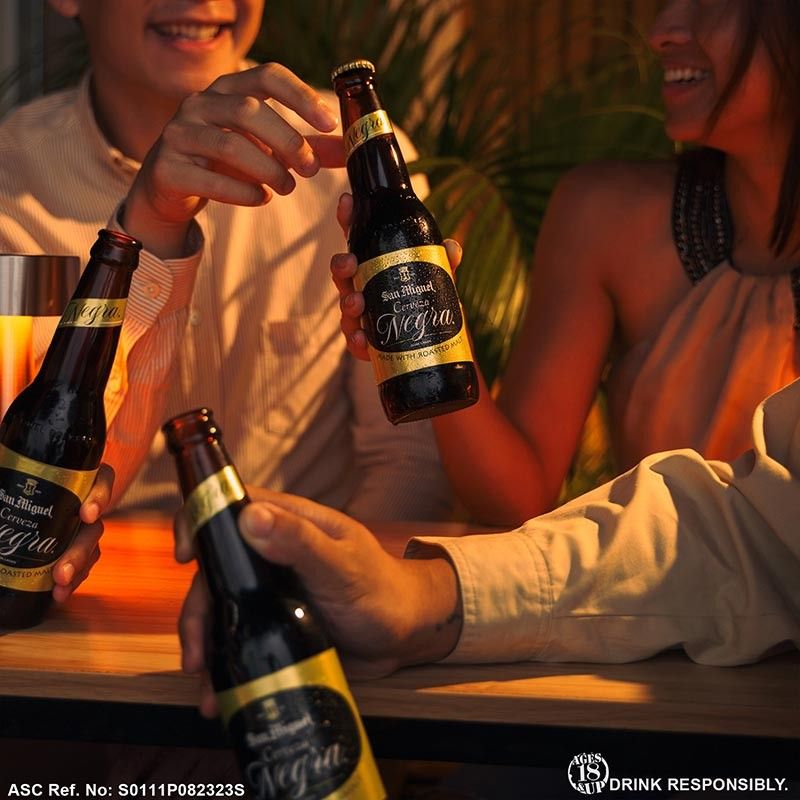 MANILA, Philippines — Of all the alcoholic drinks, beer ranks as the most widely consumed in the world. And by volume, beer ranks just below potable water and tea in terms of popularity among all kinds of beverages.
Western markets have long been accustomed to dark beers. The traditional European brewing regions of Germany, Belgium, England and the Czech Republic each have their own local beer varieties that form part of their diet and food culture.
But the rest of the world is quickly catching up to Westerners, in terms of dark beer consumption, according to a study published by strategic advisory firm Delvens.
The global dark beer market has reached a value of $28.14 billion in 2022, and is projected to grow from $30.6 billion in 2023 to $56.08 billion in 2030 with a compounded average growth rate of 9%.
A number of factors such as increase in the production of microbreweries required for dark beer production, the wide range of availability of dark beers, and the shift in consumer preference are boosting market growth.
With the growing interest in dark beers, here are a few things Filipinos should know about this popular drink.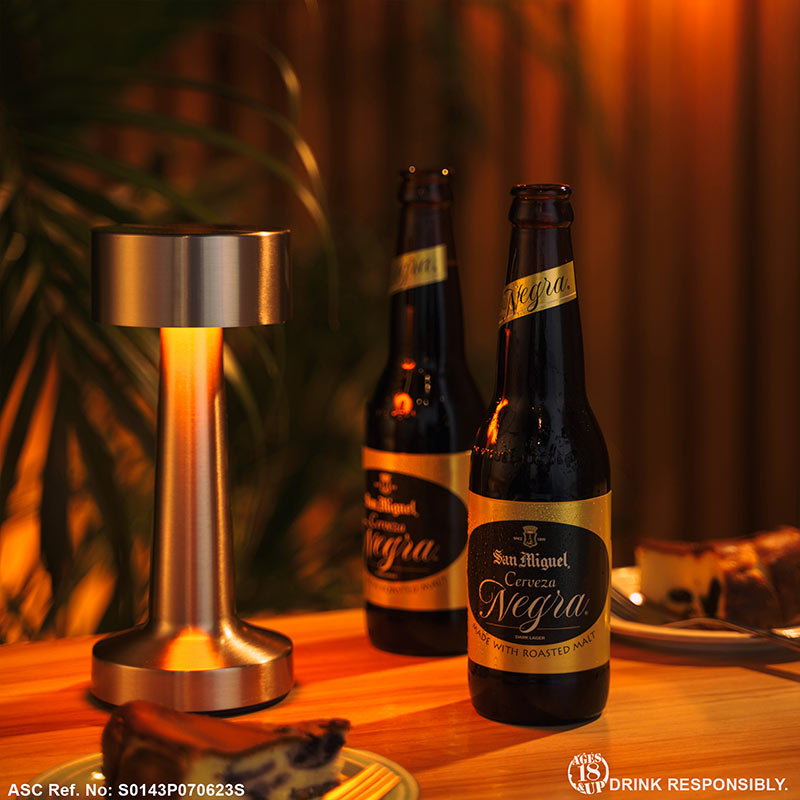 1. Color
The source of color in dark beers comes from the malt used. The longer the malt is toasted, the darker it becomes and thus the darker the beer gets.
Other ingredients added by the brewer—from coffees to chocolates and herbs, among others—could affect the color of the final product.
Lightly roasted malts could result in straw and golden colors. A medium roast turns beers into amber and copper colors. A darker roast yields brown and light black colors while the heaviest roasts yield blackest color.
2. Flavor
Dark beer is known for its rich, complex flavor profile that is distinctly unique from its lighter colored counterparts. Generally, the flavor of dark beer is dominated by roasted notes, such as caramel, coffee and chocolate, which come from the use of roasted malts.
This gives dark beer a certain type of malty, sweet flavor that is balanced by a mild bitterness from the hops.
Other kinds of dark beer, like dunkel and dark lagers, have a more pronounced malt flavor and lower hop bitterness compared to dark ales.
3. Strength
The strength of beer is a general term for the amount of alcohol present. At first glance, dark beers may seem a bit "strong" because of their darker shades. But in reality, color has nothing to do with alcohol levels, measured in percentages called ABV (alcohol by volume).
The Philippines own full-bodied premium dark lager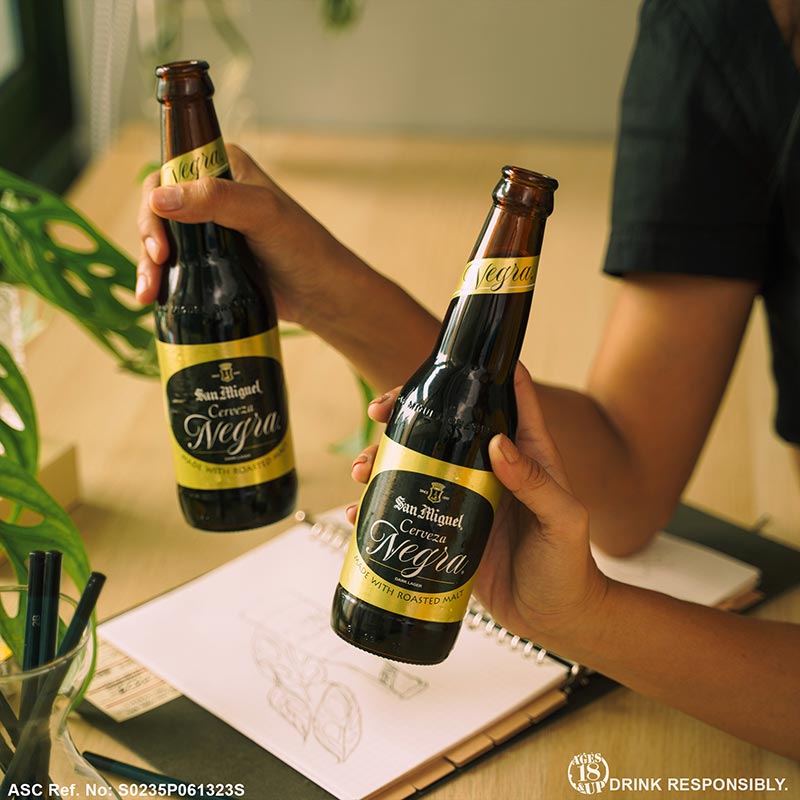 When it comes to beer, the best way to find your perfect dark begins with confidently facing it head on, keeping open to the possibility of a bold new experience.
Discover San Miguel Cerveza Negra, the only full-bodied dark lager beer within the San Miguel Beer's portfolio.
Take a sip into the dark side, where the distinguished immerse into the unconventional, indulgent and unique.
For more information, visit https://www.facebook.com/sanmiguelcervezanegrabeer.
ASC Ref. No: S0168P110623S
---
Editor's Note: This #BrandSpace story is created with San Miguel Beer. It is produced by the Advertising Content Team that is independent from our Editorial Newsroom.
---
<
*****
Credit belongs to : www.philstar.com